Email Marketing Strategies Webinar Recap
Social media platforms may come and go, but your email list? That's yours forever. With platforms like Instagram, Facebook, and TikTok being unpredictable due to ever-changing algorithms, owning an email list gives you control. The primary advantage of email marketing over social media platforms lies in its stability. Unlike social media algorithms that often change over time, your email list remains an asset you own. Furthermore, email marketing often boasts a conversion rate that's 40-50% higher than social media.
At OfferingTree, we held a webinar, "5 Ways to Grow an Email List of Eager Students," featuring Meg Sangimino, a yoga teacher turned business owner and coach. Meg also hosts the YogaBiz Podcast and manages the Yoga Business Strategy Facebook group. The webinar discussion centered on the importance of email marketing, particularly for those in the wellness sector. Below are some key findings that we took away from the webinar.
Want to watch a recording of this webinar?
The Value of Email Marketing
People view their email inboxes differently than their social media feeds. The inbox is a space for content such as informational updates, promotions, and deals, while social media often remains a space for inspiration and networking. For businesses, it's crucial to leverage both strategies effectively. 
Five Key Strategies to Cultivate an Email List
1. Understand and Define Your Audience:
Instead of casting a wide net, focus on specificity. Whether your audience is local or global, beginners or experts, identify who they are and segment them based on their location, interests, and goals. Identifying your ideal client ensures that your marketing will be more relevant to them. So you need to learn who would benefit most from your offerings and focus on them. Remember, your target audience can change or evolve later.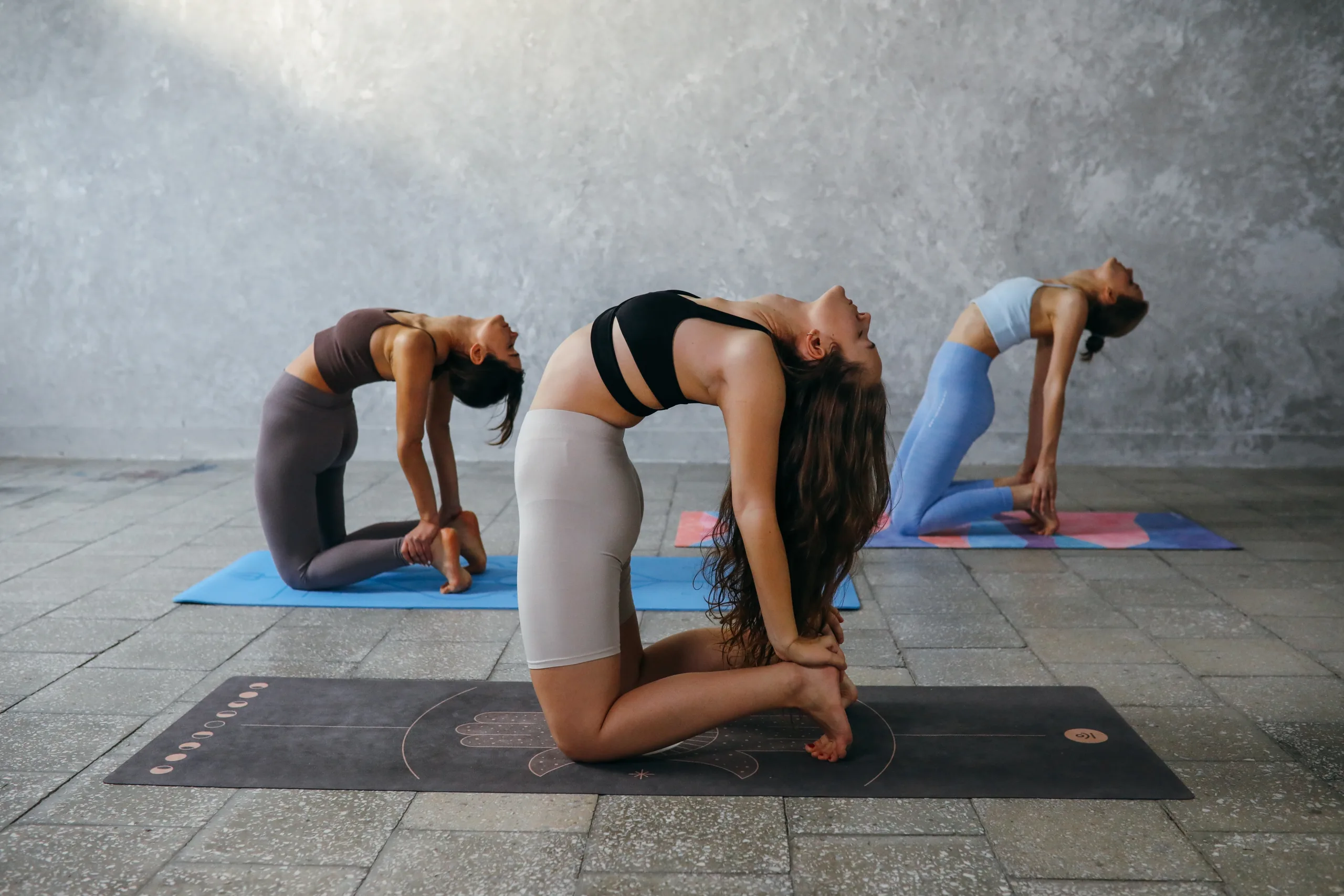 2. Offer Value:
Encourage sign-ups by providing something valuable. This could range from a meditation guide for beginners to a short yoga flow video. Each of these items could serve as excellent lead magnets. To build a robust email list, merely asking people to join your newsletter isn't enough. People hesitate to add more emails to their already cluttered inboxes. Thus, the key to attracting quality subscribers – or warm leads – is to offer something valuable in exchange for their email so that you can guide them toward your courses or other offerings later.
Some ways to attract subscribers include:
Free PDF Guides:

 for example, a guide on starting meditation.

Free Events:

 This can be online or in-person. You can host local pop-ups, free live classes, or events at schools or hospitals. Using QR codes on flyers can direct people to your lead magnet to get them on your email list.

Collaborations: Work with people who are already involved with your target audience. For example, if you're targeting mountain bikers, you could partner with a mountain biking podcast.

Pre-Recorded Class/Meditation:

 Tailored to your ideal client's needs.

Quiz/Survey:

 Offer a report or answer in return for an email.

Challenges:

 For example, you could create a 5-day self-care challenge for busy moms.
3. Diversify Your Offerings:
Diversifying your offerings can ensure that you can cover the varying issues that your audience has. From journal prompts to specific meditation challenges, varied offerings increase the chances of resonating with your audience.
4. Automate Your Process:
Once you've crafted valuable resources, it's time to deliver them efficiently. You can do this by using landing pages. 
Landing Page Essentials:
Clear Visuals

: Use high-quality images that showcase your resource.

Effective Copy

: Clearly mention the offering, how it's beneficial, and ensure it aligns with your brand.

Call to Action (CTA)

: Use direct CTAs like "Download Now" or "Sign Up."

Consistency

: Ensure the landing page aligns with your website and overall brand.
Once set up, you can share the landing page link widely, allowing subscribers to access the resource instantly while adding them to your list. By strategically placing this link, your email list can grow significantly without manual intervention. This automation is crucial as it allows scalability. For example, using OfferingTree, you can efficiently set up a straightforward sign-up where users input their name and email. Once signed up, they're tagged according to their interest and automatically added to your email list. Upon opt-in, an automated confirmation email delivers the resource. In the email body, you can introduce yourself, provide the resource link, and guide subscribers to your other platforms, like Instagram or podcasts.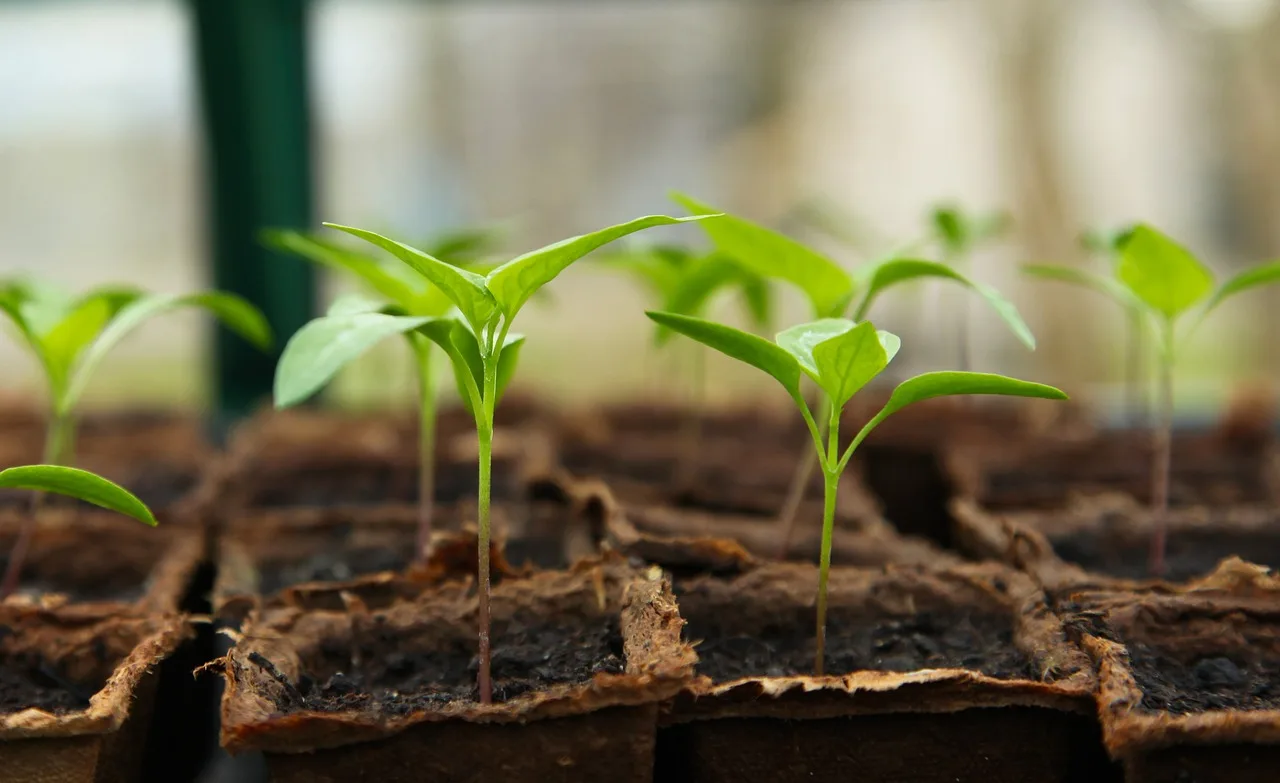 5. Nurture and Grow Your List:
Acquiring subscribers is just the first step. Regular communication, exclusive discounts, and consistency are essential to cultivating a long-term relationship with your audience. Segment your email list based on interests. E.g., if someone downloads a meditation guide, you know they're interested in meditation. Don't oversell. Provide value, insights, or personal stories instead of pushing sales in every email.
To summarize, be proactive, creative, and always focus on providing value to your audience. Ensure consistency across all channels and keep your messages relevant to your offerings.
OfferingTree: A Comprehensive Business Solution for Wellness Professionals
Whether you're a seasoned wellness expert or just beginning your journey, OfferingTree's all-in-one business platform with tools for website creation, class scheduling, email marketing, and more; is here to support you for every step of your journey. In an age where digital connection is paramount, platforms like OfferingTree enable professionals to maintain authenticity in their outreach, ensuring that their message reaches those who seek it most. 
See OfferingTree in action today!