Schedule your clients and students without the back and forth
Our fully integrated platform makes it easier than ever to host in-person or online events, classes, workshops and appointments.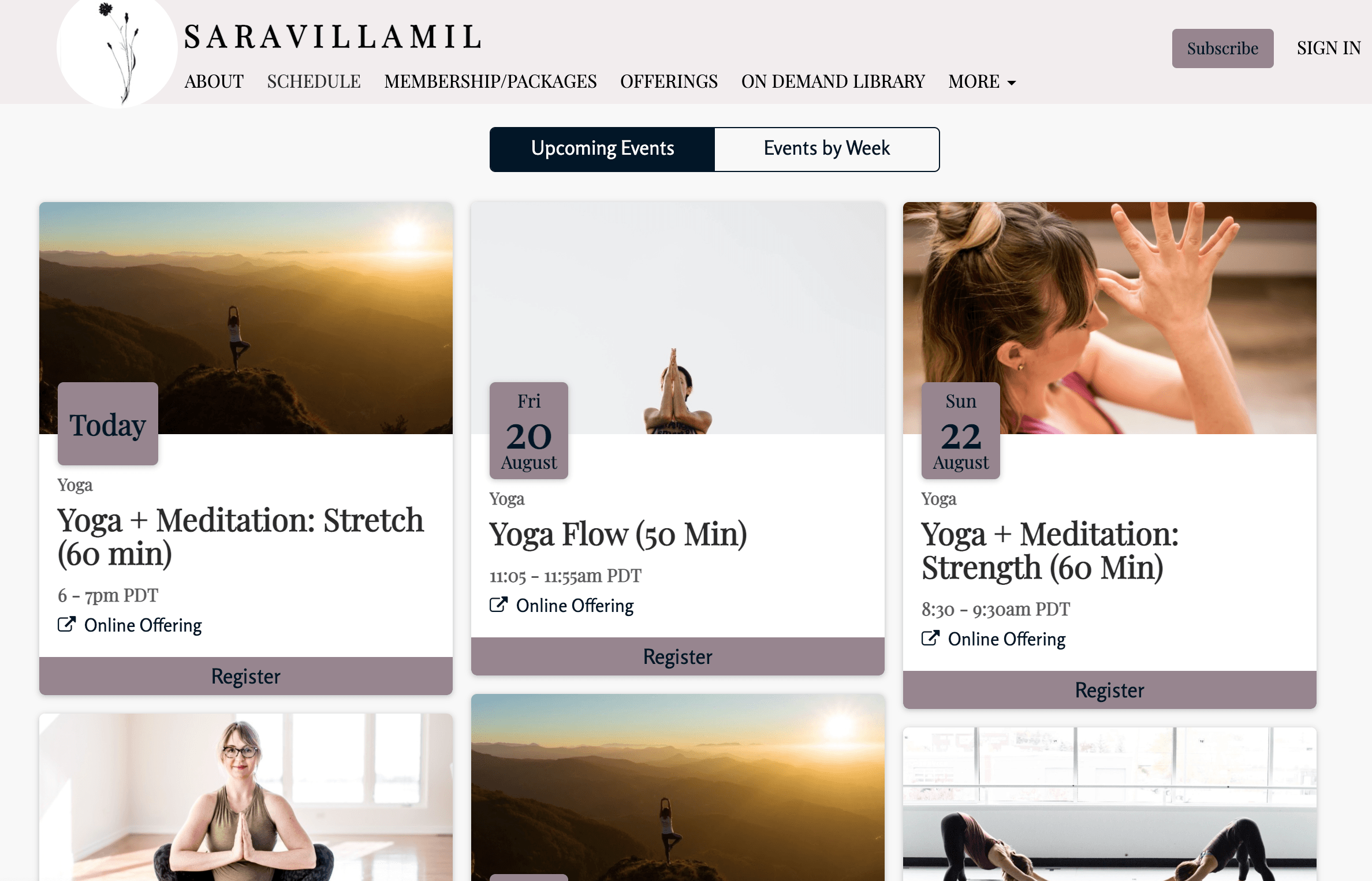 Easy scheduling for you and your clients
In just a few clicks, your clients and students can register and pay for your events, classes, appointments, workshops and more. No more back and forth, tracking attendance and payments on spreadsheets or emailing out your schedule. 
Take out the overwhelm and start selling your offerings today.
"I would (and do) wholeheartedly recommend OT for yoga instructors who do not want to spend a lot of time managing admin/tech and want to focus on teaching yoga, in-person or online, live or via produced videos. For a solo practitioner in this model, it's great."
– Kevin E.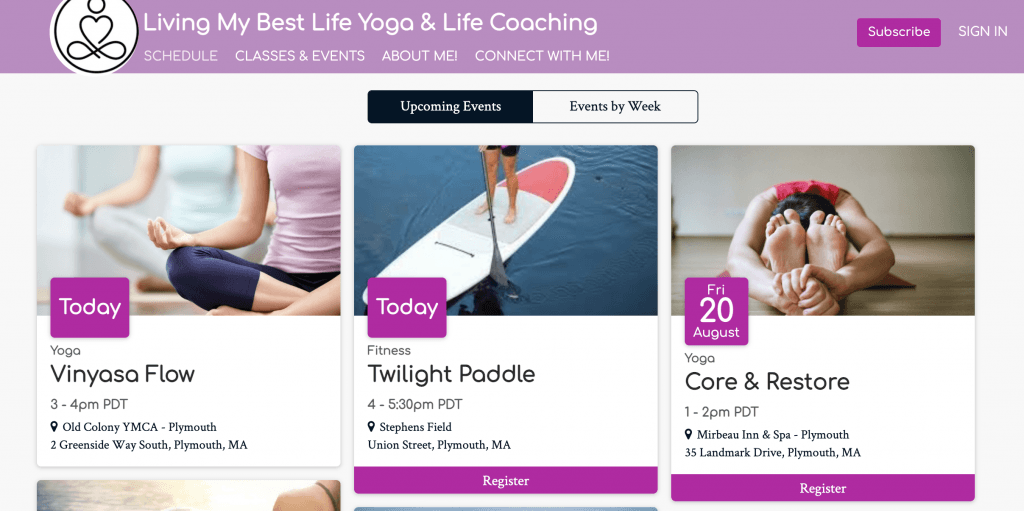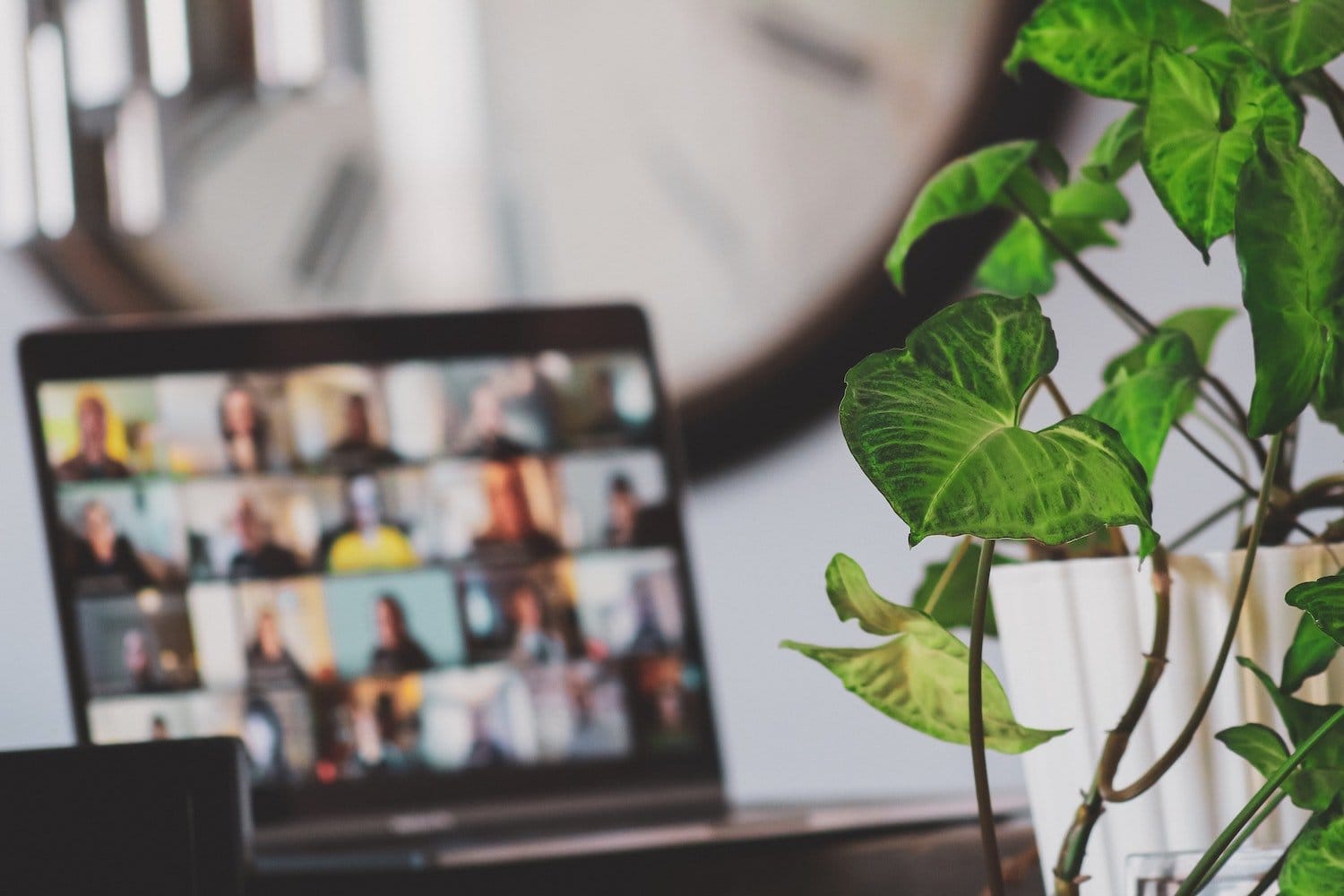 Built for online or in-person offerings
Online events, classes, appointments and workshops have never been more popular. With our Zoom integration, hosting online offerings is as easy as one-click. No more double entry or emailing out links. Don't use Zoom, no problem, you can use any online meeting software as well.
Hosting in-person offerings is just as easy. Our software lets your clients know where and when they need to be when they book.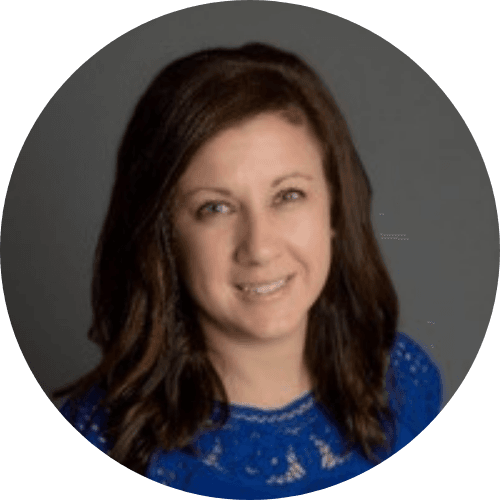 "I was using another platform for scheduling, for payments and everything but it's a little bit more like cut and dry with OfferingTree which I like. I didn't need to have all kinds of fancy plugins and all these different things." – Jennifer T.
Scheduling is built right in
The value of OfferingTree is that the platform works seamlessly together. Our scheduling and registration tools fully integrate with our membership & package features and our content management system. No need to try and connect multiple tools together. You can also send automatic reminders and follow-ups to decrease no-shows and keep people coming back.
OfferingTree is behind the scenes, creating an easy experience for you and your clients.
"In addition to Squarespace, I had also purchased Acuity (for scheduling), and Mailchimp (for email marketing). All of these systems worked well for me, but I found myself doing a lot of admin work. I felt like I was constantly learning and updating my website, waivers, and scheduling options. When I heard about OT offering all of these items on one platform for less than what I was paying for all 3 of these systems I was sold! It's so nice to have everything on one platform. It definitely cuts my admin time down." – Felicia H.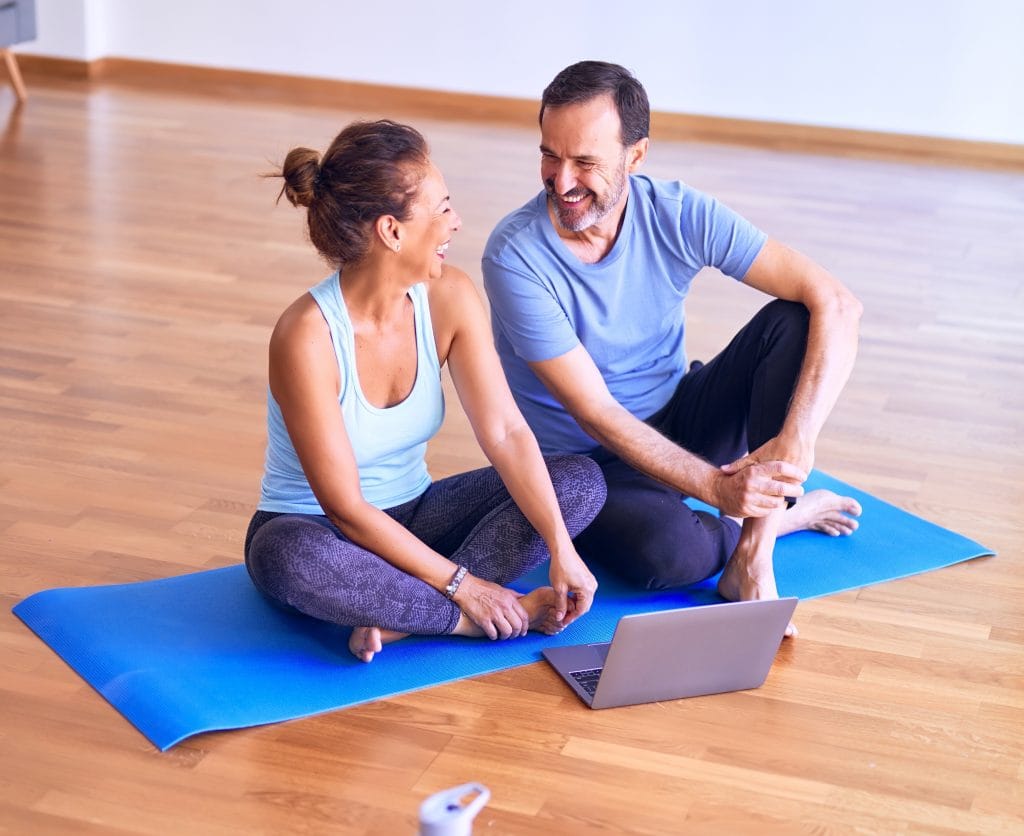 Everything you need to schedule your clients
Online or in-person events and appointments
Fixed, tiered or donation based pricing
Unlimited registrations & bookings
Text and email reminders & follow-ups
Recurring events & classes
All-in-one saves you time and money
Save hundreds of dollars a month and ditch all those other tools
Websites
Create a beautiful website that connects everything in business in one spot. No need to worry about integrating other software or plugins.
Offer memberships and packages to your loyal clients to generate recurring revenue so you can build a sustainable business.
Create landing pages for your website with our pre-built themes or customize to get the perfect look. No Designer or tech expert required.
Events & Appointments
Save time and stress scheduling your clients. Host in-person or online events, appointments, classes and webinars.
Grow your audience and keep them engaged without burning yourself out. Treat each of your clients with a personal touch.
Let OfferingTree remember every detail and interaction with your clients so you can give them the personal touch they deserve.
Create engaging video libraries, courses, and other digital content that can meet your clients and students anywhere at any time.
Getting paid shouldn't be painful. With OfferingTree, accepting payments comes fully integrated into all our features.
Stop driving blind and get the data you need to make thoughtful informed decisions about your businesses.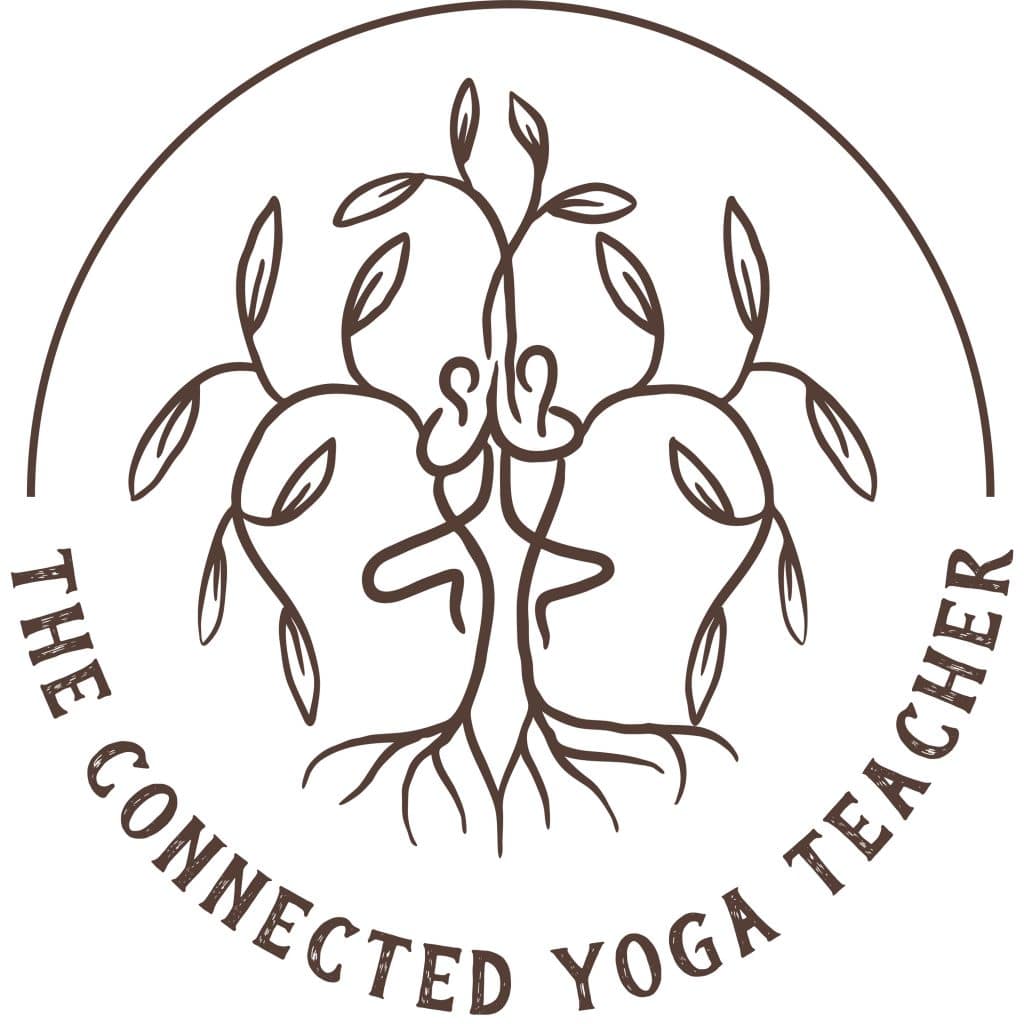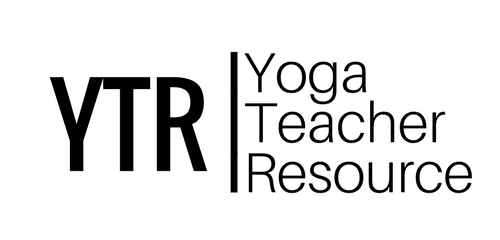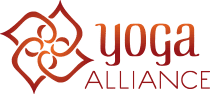 Overwhelm is no longer a barrier
What are you waiting for?
Try everything free for 14 days