OfferingTree:
A Squarespace Alternative for Wellness Owners
OfferingTree is the best Squarespace alternative for fitness & wellness professionals. Create your website in 30 minutes or less.
"I love my new website way better than my Squarespace one. I feel like it's more interactive and engaging than my other site was and makes me want to actually use it." Mariska Cowie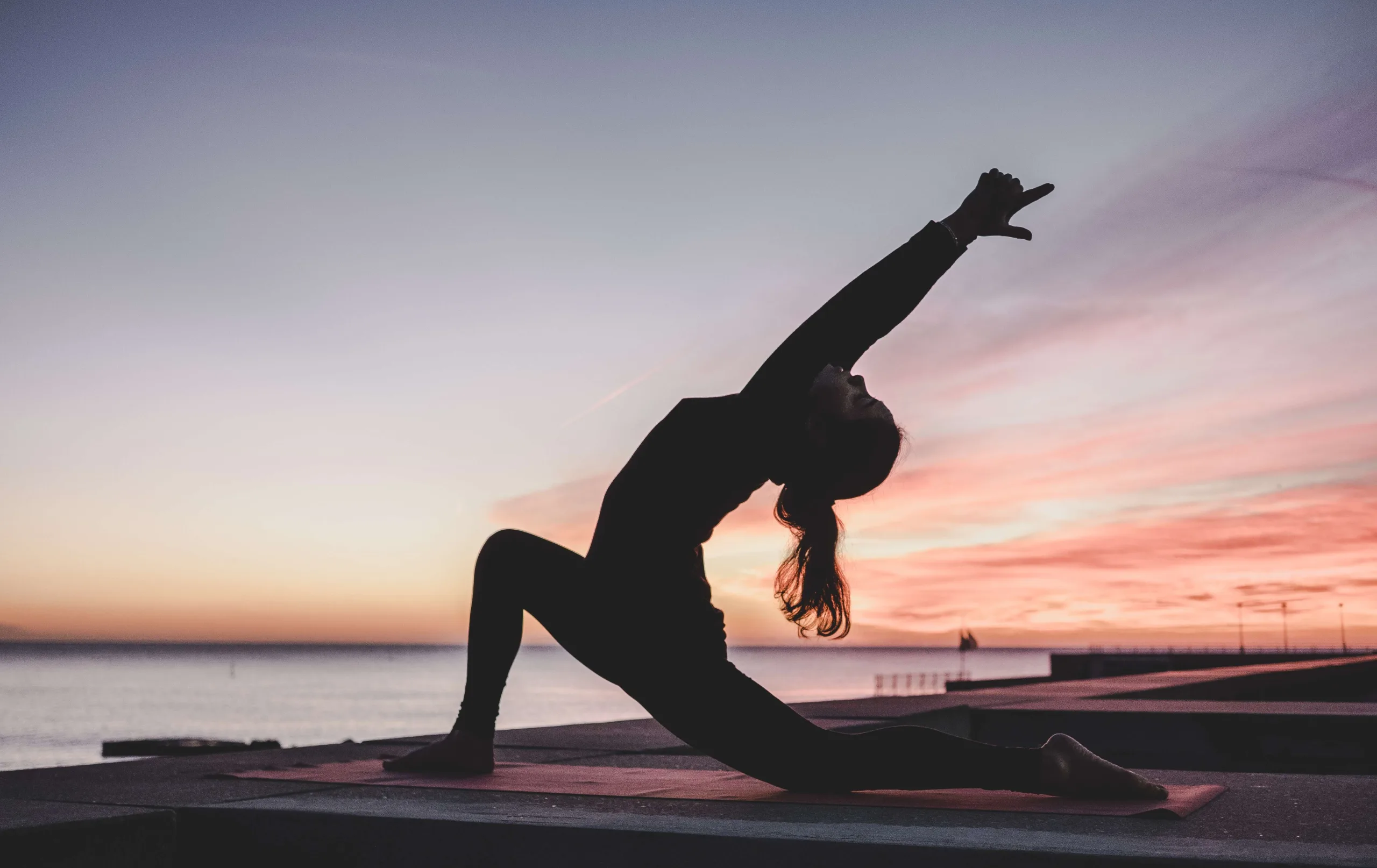 Why OfferingTree Is the Best Squarespace Alternative
We understand the frustrations that wellness businesses often encounter when using Squarespace. Sites like Squarespace have too many extensions and costly add-ons that can hinder your growth and drain your resources. That's why OfferingTree is here to provide a refreshing solution tailored to your needs.
Choose OfferingTree today and leave behind the limited options of a website builder like Squarespace. It's time to embrace a wellness business platform that understands and supports your growth.
Why Folks Switch to OfferingTree
Scheduling is built in! On Squarespace, you have to shell out more money for a scheduling extension. Our user-friendly platform includes everything you need to create your website and start scheduling immediately.

Control your content revenue stream. With OfferingTree, every plan comes packed with membership and package capabilities. Create captivating content, and let us handle your transactions seamlessly.

Get paid in person hassle-free. OfferingTree includes built-in point-of-sale for all users, making accepting payments during events and classes easy.
Squarespace Alternatives: How OfferingTree Is Better Than Squarespace
| | | |
| --- | --- | --- |
| Features | OfferingTree Essentials Plan | Squarespace Business + Acuity Scheduling |
| Cost | $26/mo | $39/mo |
| Free Trial | 14 Days | 14 Days |
| Custom Domain | Yes | Only w/ Annual Subscription |
| Memberships & Packages | Included | Not Included |
| On-Demand Content | Unlimited | Unlimited |
| Class & Appt Booking | Included | Included |
| Point of Sale | Included | Not Included |
You Get All Of OfferingTree's Features With No Hidden Fees
Experience the full power of OfferingTree without any hidden fees or unknown extensions. You get immediate access to all our features, helping you to build a website and grow your wellness business with no surprises or extra costs. Say goodbye to hidden fees from websites like Squarespace and hello to complete transparency.
"It's designed specifically for offering something and it was so easy to use and looks wonderful. I like that it has the blog and the email platform in it already, that you don't have to use a separate service for that. I feel like I can do so much in one place… that monthly fee gets you what other companies are charging [more] for." – Jennifer Tirillo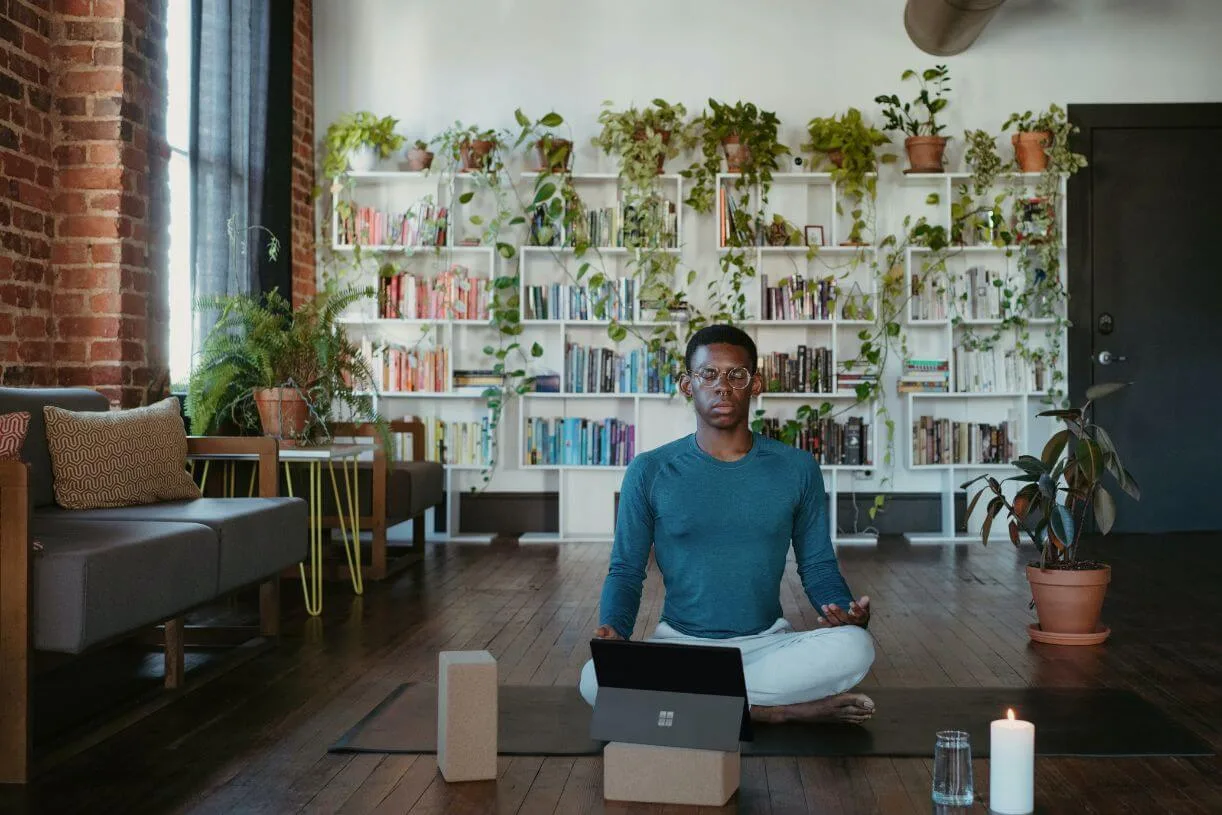 Scale Your Business Digitally
Unleash your business' digital growth potential with OfferingTree. Our platform equips you with powerful tools to expand your reach, attract more clients, and skyrocket your revenue. Embrace the digital realm and take your wellness business to new heights of success.
"OfferingTree has enabled us to make a remarkably smooth transition to operating as a virtual studio." – Kevin
A Simple Website Builder – No More Plugins Or Integrations
No more headaches from plugins and integrations. OfferingTree offers a website-building experience that requires no plugins or complex setup like other Squarespace competitors.
Build your stunning website and focus on what matters – growing your wellness business. With OfferingTree, simplicity is the key to success.
"I have been trying to create my own site for like 6 months and have been totally overwhelmed by other 'create-your-own' websites. I gave up so many times. Offering Tree is exactly what I needed!"
– Sara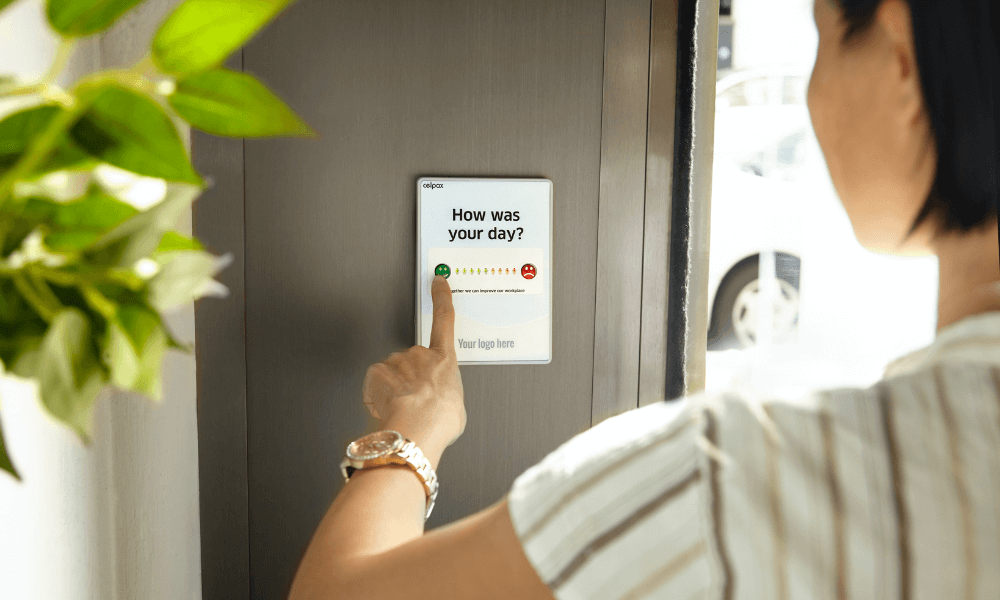 Exceptional Customer Support, Every Time
Forget about unhelpful robochat responses to your pressing human needs. No more frustrating wait time to get help from a real person. At OfferingTree, our unmatched customer support is no accident. We take feedback so seriously that it directly guides new features and updates we release. Our top priority is listening to and supporting all our customers, regardless of their subscription level.
"Customer service has been phenomenal  It's very simple for me to get my business growing. I can't say enough good things about you guys." – Janice
Analytics To Measure And Drive Real Success
Fuel your wellness business with OfferingTree's powerful analytics. Gain valuable insights on which offerings your clients book, how many memberships you have coming in, where your revenue is coming from, and more. You no longer need to sift through confusing metrics. Our tools are easy to use, and the data tells a clear story about your business performance, unlike other alternatives to Squarespace.
"Another benefit of using offering tree is that it empowers users by easing them into an online presence. It is not as overwhelming or confusing for novices as platforms like WordPress, or Weebly. The format is simple, straightforward and intuitive." – Rayne
Amazing! ☺Ease of use and cost were the two factors that brought and kept me as a user beyond the free trial. ☹I want to be able to add additional clients to a class with the same email. I've reached out twice since they said in December it's happening but I've yet to hear more.
A big help for a busy practitioner. ☺The ease of use. The cost is not prohibitive. I have tried a lot of different booking platforms. This one is the best m. ☹Not much to report. Wish I had more time to play with my site
Great Find Experience so far is good. I've used PunchPass in the past and find the speed in answering queries much faster on OfferingTree. ☺Offering tree was enthusiastically recommended by a colleague. We found it relatively easy to set up the website, particularly with [sensitive content hidden] videos. Still relatively new to the platform but love it so far. ☹All the marketing advice we've seen is to use lead magnets. Have not found OfferingTree particularly good here. You need to find work arounds like ConvertKit. This would be one thing I'd recommend improving.Also the stock photos are poor, especially the default photo. These could easily be improved to offer attractive royalty free photos for yoga.
Shannon C.
March 9, 2023.
I tell yoga teachers about OfferingTree so often because I love it. OfferingTree is a company that cares about me as an entrepreneur as well as the people I work for and they share the same values that I have. They are amazing to work with. When I have any issues they are quick to help me out. They have fantastic videos and resources to guide me when I have questions. I really love that they also have a Facebook group where other OfferingTree users are quick to help me out with questions. ☺OfferingTree makes everything automated for both my online yoga business along with my podcast bookings. I love that I can just send a link to someone and they can book and then everything is automatic. Zoom integration, payments, email and text reminders, waiver forms, fee calculations. I especially love that OfferingTree is a company that is listening to it's users and adding features based on that feedback. ☹I wish that my email list with Active Campaign would talk to OfferingTree, but I think that might be a feature they are working on.
Offering Tree is easy to set up and use I am very happy so far. It was easy to get started and easy to schedule and customize classes. ☺How easy it is to use. It helps me to not over complicate things. ☹I would like to set up more email automations and have the ability to add an order bump or upsell to a store sale.
SuryaAdi H.
March 9, 2023.
offering tree rocks The fact that I don not have to send out invitations to registered students or register them at all. Anyone can access the website and book, pay for and then attend a class without me doing anything except show up to teach the class.I have run into various problems and the staff have been =very helpful in correcting my mistakes or misconceptions until it was resolved. ☺I like that it is very user friendly. Though I am a rank beginner, I was able to create a website and and get it up and running. I can always go back and tweak it as I learn more. ☹There was lots of confusion when I first started. But this was mainly my own inexperience, not really a problem with the OT.
Barbara K.
March 9, 2023.
Love Offering Tree Im very happy particularly with the help I get from the company whenever I need it. Very responsive. ☺I love the company values, ease of use and cost. They have been a wonderful addition to my business for the last few years. ☹Nothing. Perfect in every way. I appreciate that they try to address problems quickly and are always upgrading
Everything in one place ☺I appreciate that they're always making improvements. I've been with OT for over 3 years and it's amazing what they've done during that time. They've even made some improvements based on some of my recommendations which has been really cool. Customer services is responsive, ease of use makes it a positive experience. ☹I'd like to see some of the email marketing and also financial tracking components improve.
Jessica P.
March 9, 2023.
Fabulous for Health and wellness Fabulous ☺Fairly easy to use. Has All the features I needed so I didn't have to link a million different things! ☹You need to have some type of technical knowledge to make the site look nice
Laurabeth P.
March 9, 2023.
Amazing experience! Excellent! ☺Ease of use and internal link to Stripe payments. ☹Adding another teacher to the site is much more expensive. I run a small independent business and don't have a full roster of teachers and classes year round so paying for the business feature is a bit pricy for my overall revenue.
Get Started with OfferingTree, The Best Squarespace Alternative For Wellness Professionals
Don't settle for less. OfferingTree is the ultimate solution for wellness professionals seeking the best Squarespace alternative. Experience advanced features, seamless website building, and unmatched support.
Take the leap and start your wellness business journey with OfferingTree today. Sign up for a free trial, explore our services, or learn more about our comprehensive offerings. Your success starts here!