Help Others and Share in Our Success
Be an Ambassador
Are you constantly sharing advice with your friends, students, and community? Do you enjoy helping others succeed?
Become an OfferingTree Ambassador, and earn a cash commission for every person you send our way. They'll get a discount too!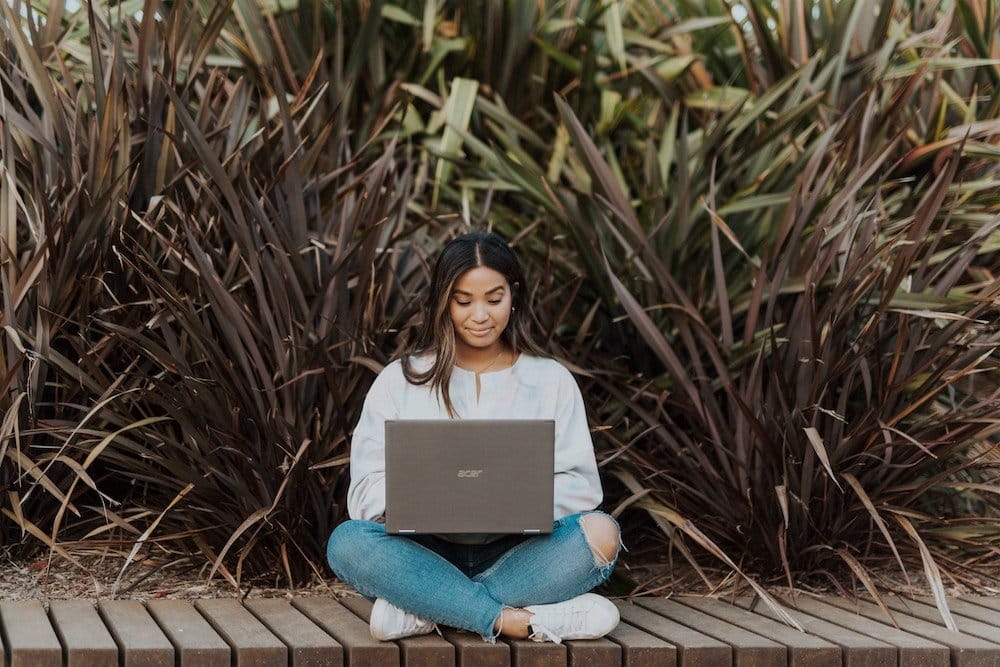 Spread the Word
Share your link with friends and those in your community. We'll send you ideas of how to make the most of the program!
Get Paid
When people sign up using your link, you'll earn a cash commission based on what paid plan they select. Commission details.
OfferingTree offers cash commissions to all OfferingTree Ambassadors for referring someone who signs up for a paid plan!
Referral Rewards
Up to $600 – Annual Business Plan
Up to $50 / month* – Monthly Business Plan
$20 / month* – Monthly Pro Plan
$75 – Annual Essentials Plan
$10 / month* – Monthly Annual Plan
* You will receive this payment each month for the first year of the subscription, as long as your referral remains a paying subscriber.
Give a reward
Anyone using your Ambassador link will receive a discount of 50% off the first 3 months on a monthly Pro or Essentials plan or 15% the first year on the annual plan. Up to $88 off!
Pro and Essentials monthly plans: Receive the first 3 months at 50% off!
Pro and Essentials annual plans: Save 15% on the first year. 
Get a boost
As an official OfferingTree Ambassador, we'll send you free premium content to use on your social media. We'll amplify your brand and account from our page, too!
Payments are made 60 days after the month ends in which the rewards are earned. For example, if you referred a customer and they signed up for a paid plan on January 15th, you'd receive the commission payment on April 1st, which is 60 days after February 1st. Commission payments require that there are no refunds or billing disputes. The 60 day hold period allows us to ensure commissions are eligible.
The minimum commission payout is $10. We will hold your commission rewards in escrow until your total rewards reach $10 or greater and will then pay all outstanding commissions at that time.
Our service provider, FirstPromoter, provides all affiliate and referral tracking services for us. If you participate, we will send them your name, email and PayPal email address to administer the payments to you. See the full details of our Ambassador terms here.
To become an Ambassador please:
Login to your OfferingTree account or create one if you don't yet have one yet.
Go to the Admin Dashboard in your account backend and apply to the Ambassador Program.
Start spreading the word about OfferingTree 🙂
 Here is what it looks like to apply in the dashboard 

Review the terms of the Ambassador Program
As an OfferingTree Ambassador, you'll help wellness instructors & studio owners spend more time teaching, and less time struggling with confusing software. And, you'll join a growing community of instructors who are dedicated to sharing knowledge and building a healthier world.