Grow Your Business with Analytics You Can Actually Understand
We do the heavy lifting to parse the data. Armed with insights that actually make sense, growing your wellness business suddenly feels easier.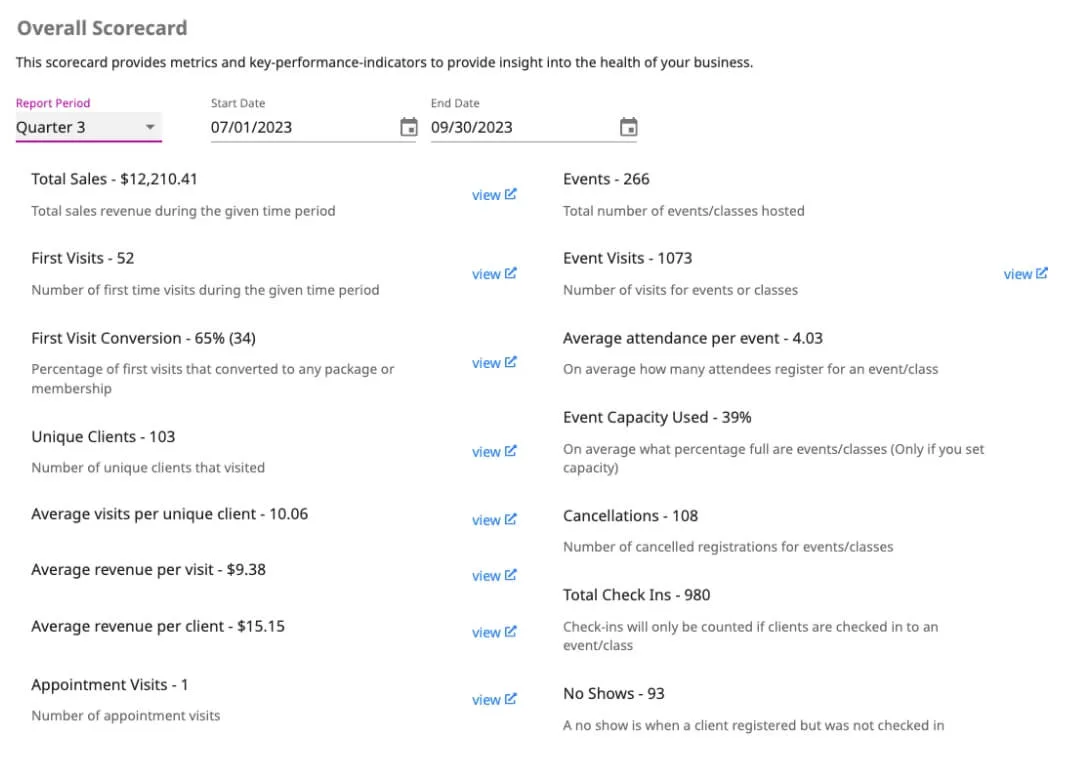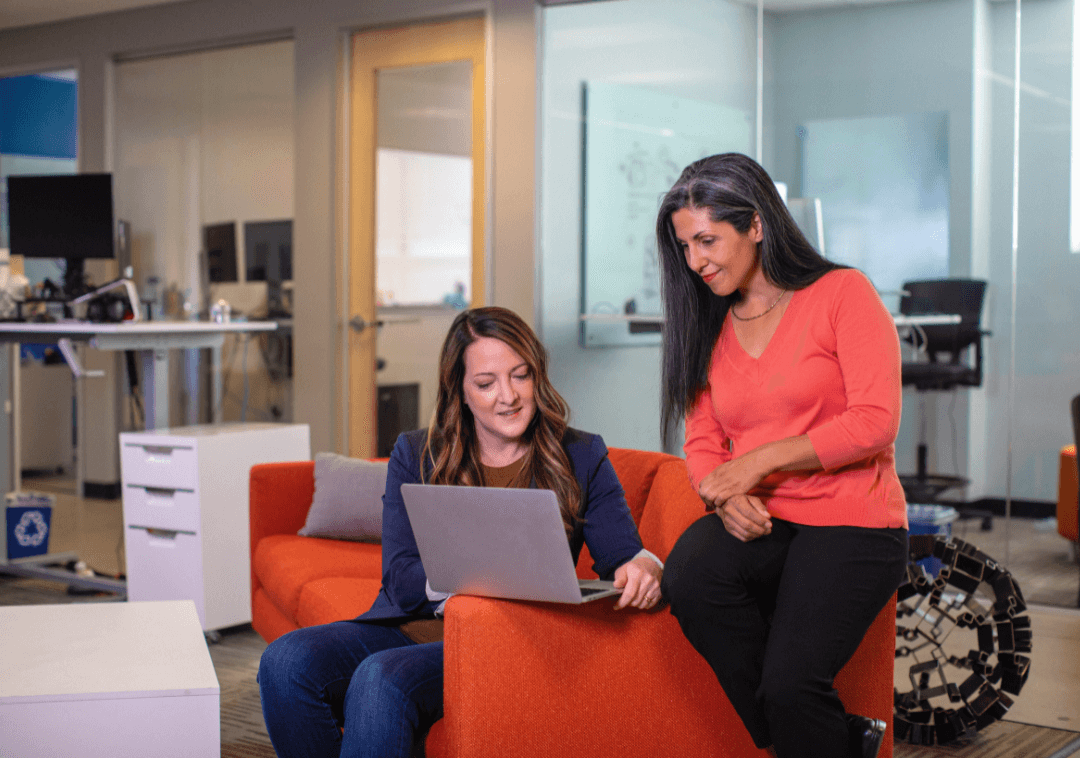 Business Analytics Simplified
Gathering and analyzing raw data to measure the health of your business can be complex. We give you data that tells a clear story in a format you can understand and share. Our analytics make it easier to know what's helping your business and what isn't so you can make intelligent business decisions.
"You make a seemingly difficult process VERY manageable." – Cindy M
Reports & Insights That Make Sense
Don't worry about parsing data to create reports. We do that for you. Find customized reports to understand where revenue comes from and scorecards that break down how members and clients interact with your business. Get insights from data visualizations to help you track performance over time. 
"You can focus your time on your business rather than that marketing piece. Because most of us just want to do what our skill set allows." – Jennifer T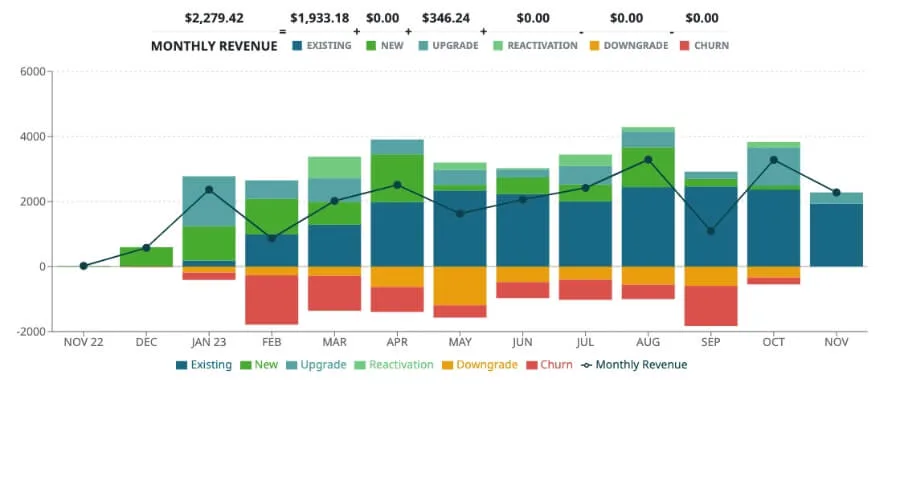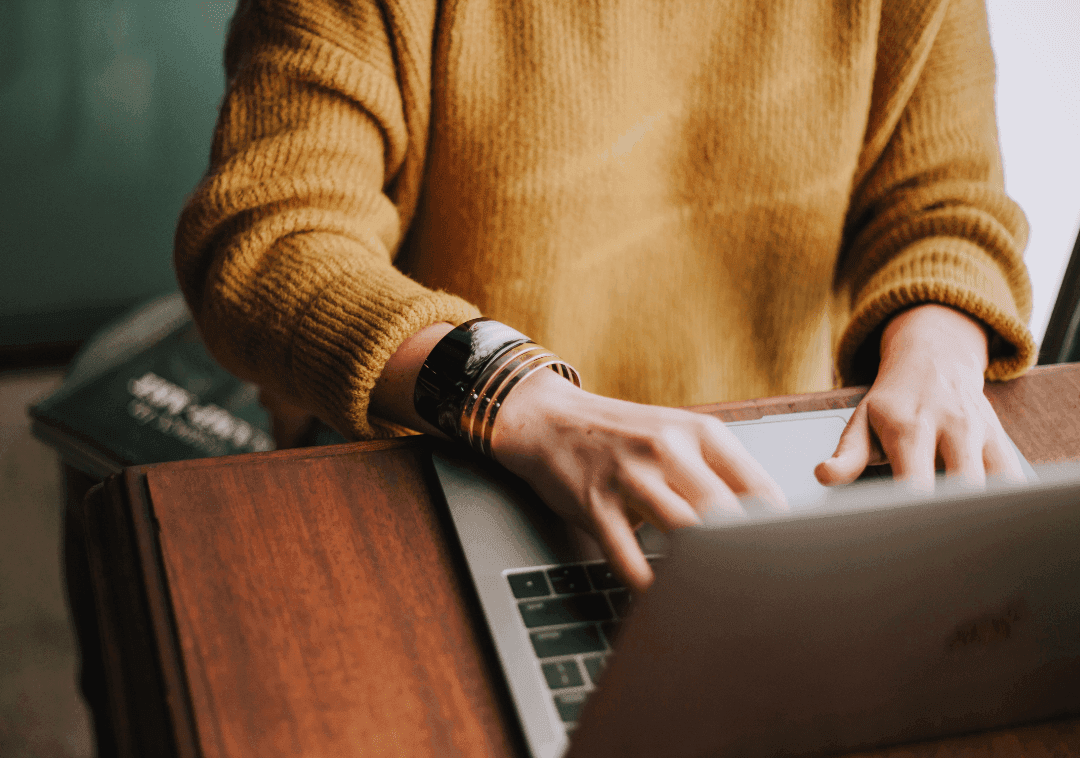 Optional Google Analytics Integration
Keep everything you need to run your business in one place, including analytics. Want to keep things simple? The basics are built in. Want more? Integrate Google Analytics and OfferingTree pulls the data that matters most into your dashboard. No noisy data or complex navigation.
"I love seeing how many people have visited my site each week and knowing exactly how many clients have signed up for my mailing list and offerings. The Google Analytics integration is awesome too! Thanks!" – Carissa T
Make Informed Business Decisions with Our Analytics Tools
Data you can actually understand
View business performance over time
High level & detailed data views
Google Analytics integration
All-in-one saves you time and money
Save hundreds of dollars a month and ditch all those other tools
Websites
Create a beautiful website that connects everything in business in one spot. No need to worry about integrating other software or plugins.
Memberships & Packages
Offer memberships and packages to your loyal clients to generate recurring revenue so you can build a sustainable business.
Create landing pages for your website with our pre-built themes or customize to get the perfect look. No Designer or tech expert required.
Save time and stress scheduling your clients. Host in-person or online events, appointments, classes and webinars.
Grow your audience and keep them engaged without burning yourself out. Treat each of your clients with a personal touch.
Let OfferingTree remember every detail and interaction with your clients so you can give them the personal touch they deserve.
Create engaging video libraries, courses, and other digital content that can meet your clients and students anywhere at any time.
Getting paid shouldn't be painful. With OfferingTree, accepting payments comes fully integrated into all our features.
Stop driving blind and get the data you need to make thoughtful informed decisions about your businesses.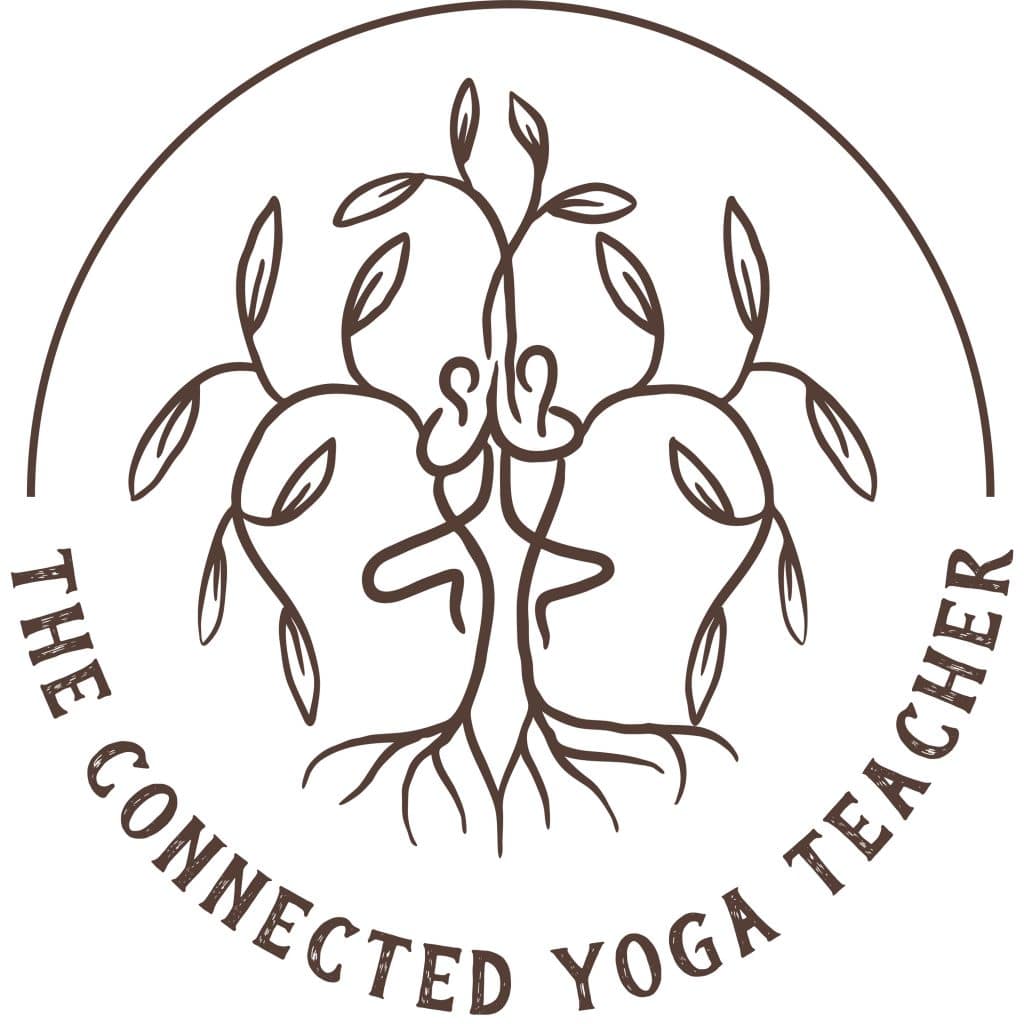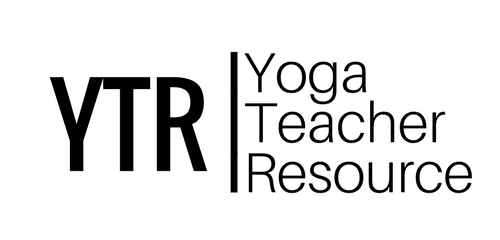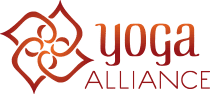 Overwhelm is no longer a barrier
What are you waiting for?
Try everything free for 14 days