Mindbody Alternative:
6 Reasons Why OfferingTree is Better for Studios & Gyms
If you've been searching for a MindBody alternative that's easier to use, more friendly, and affordable you've come to the right place.
With the Mindbody Online software, I'd run into barriers during the process of attempting to streamline my systems or add functionality. With OfferingTree, I'm less in the weeds with technology and transactions. And because the software follows the flow that clients would expect, it's easy for them. Our instructors love it! – Megan B. (Limitless Studio)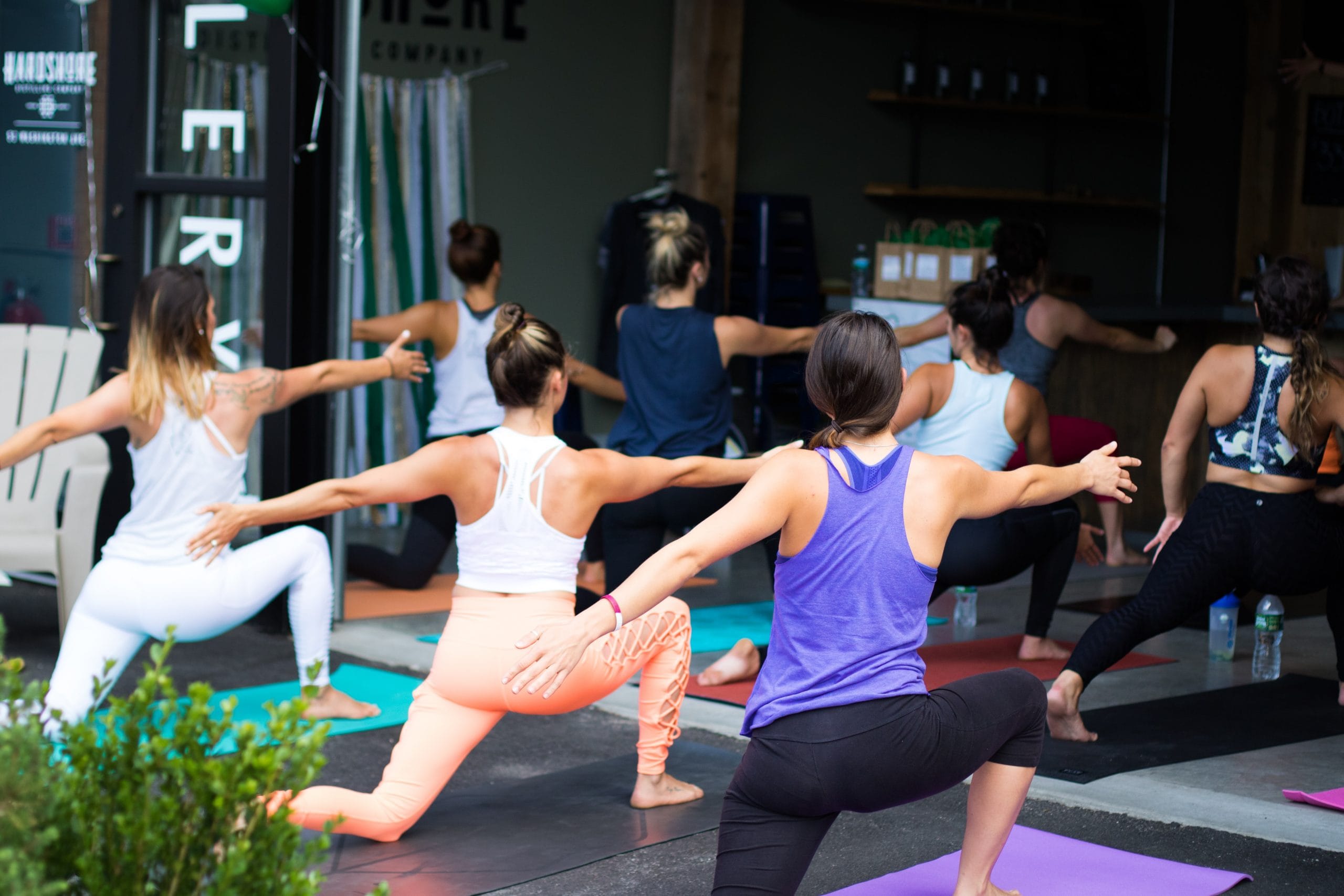 What Makes OfferingTree a Better Mindbody Alternative?
Mindbody is very powerful software, but it's been bolted onto for years and is very cumbersome and complicated; even when all you want to do is make a simple change. As a studio or gym owner, we understand time is precious and sitting on hold with customer support is the last thing you want to be doing. We built OfferingTree to be easy to use for you and your clients so you can spend less time on your computer and more time with your clients.
Reasons folks move from MindBody to OfferingTree
OfferingTree provides all the value without all the headaches
MindBody is expensive and time-consuming, save time and money with OfferingTree
Mindbody has limited customization in delivering the full, branded experience our clients envision
 What Sets OfferingTree Apart
| | | |
| --- | --- | --- |
| Features | OfferingTree | Mindbody |
| Class Booking | Yes | Yes |
| Appointment Booking | Yes | Yes |
| Free Trial | 14 Days | None |
| Credit Card Processing | 2.9% + $0.30 | 3.5% + $0.15 |
| On-demand Content | Unlimited | No/Not Included |
| Migration | Included | No/Not Included |
| Email Marketing | Included | $499/mo |
| Text Notifications & Reminders | Included | $279/mo |
| Custom Branding | Included | $599/mo |
Intuitive and Simple, Truly Do-It-Yourself
Whether your just opening or you've been around for 20 years, your business is always evolving and changing, and the software you choose should embrace that. When software is unnecessarily complicated it can waste hours of your precious time. OfferingTree is easy to set up and intuitive to use. Our help articles and support staff are great, but are rarely needed because things just make sense.
"I struggle with technology. OfferingTree is very easy and intuitive. My website looks great and I love the fullness of the product." – Gunraj (Singh of the Heart)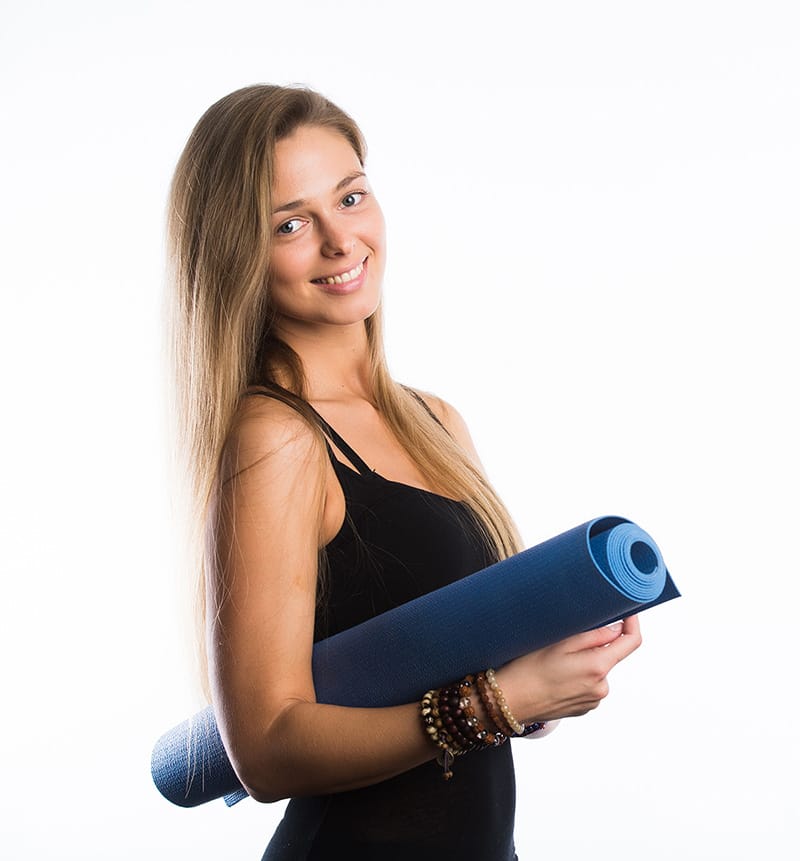 Built by Wellness Business Folks for Wellness Businesses
One of our founders was a manager of an independent yoga studio and OfferingTree is the product of his vision for how things could be different. We understand that time and money are precious when running a wellness business.
You'll find that OfferingTree provides tremendous value by streamlining your technology and giving you meaningful and actionable insights so you can grow and create sustainability for you and your business.
"One of the things that I value the most is that the folks at OfferingTree understand the business so everything they do makes sense." – Ivana N.
Payment Made Simple.
No Hidden Fees or Tricks.
Getting paid shouldn't be painful. With OfferingTree, accepting payments comes fully integrated into all our features. Get paid simply, fast, and without hidden fees for one-time or recurring payments. Your clients will find registering and paying a breeze.
"It was a lot of ping pong to get things scheduled, people registered, and payments processed. You have created a beautifully streamlined service and I am so grateful!" – Kelly G
Free Data Migration, Onboarding, and Continuous Support
At OfferingTree, we love to talk with our customers and understand their needs. We'll migrate all your data, client info, packages and memberships free of charge. Then we work with you to make sure you have everything set up the way you want it before launching your business on OfferingTree. We follow that up with continuous support from our amazing support team.
"I am so happy to be with Offering Tree – having easy access to support has been so valuable. You all are easy to reach and very responsive – so different from other providers." – Wendy Z.
No Data Hijacking, No Upselling, Just Human Connection
It seems like we shouldn't have to say this, but data hijacking and annoying upselling is rampant with software like MindBody. MindBody charges $500 to get your own data out of their platform. We don't think that's right. OfferingTree is a Special Benefit Corporation and prides itself on treating our customers right and aligning with their values. We strive to have true relationships with our customers to help them be their best.
"I really appreciate what OT stands for and the way you are building and supporting the community." – Karissa S
"I love that OfferingTree is a Social Benefit Corporation. They are focused on supporting wellness, not greed"
– Mindy S
The MindBody Alternative That Makes Your Life Easier,
Get Started with OfferingTree
We've wrapped up so much goodness for wellness businesses in this product. We've made it intuitive, streamlined, and easy for you – and your clients – to use. Think of us as your brand experience delivery partner and an extension of your wellness community building efforts. Why wait? OfferingTree is on call now to answer your questions and walk you through the full scope of our product.
Take Control of Your Business Today