Everything you need for your wellness business
Online, in-person, on-demand video, courses, website hosting, memberships, and more.
Everything you need for your wellness business
Online, in-person, on-demand video, courses, website hosting, memberships, and more.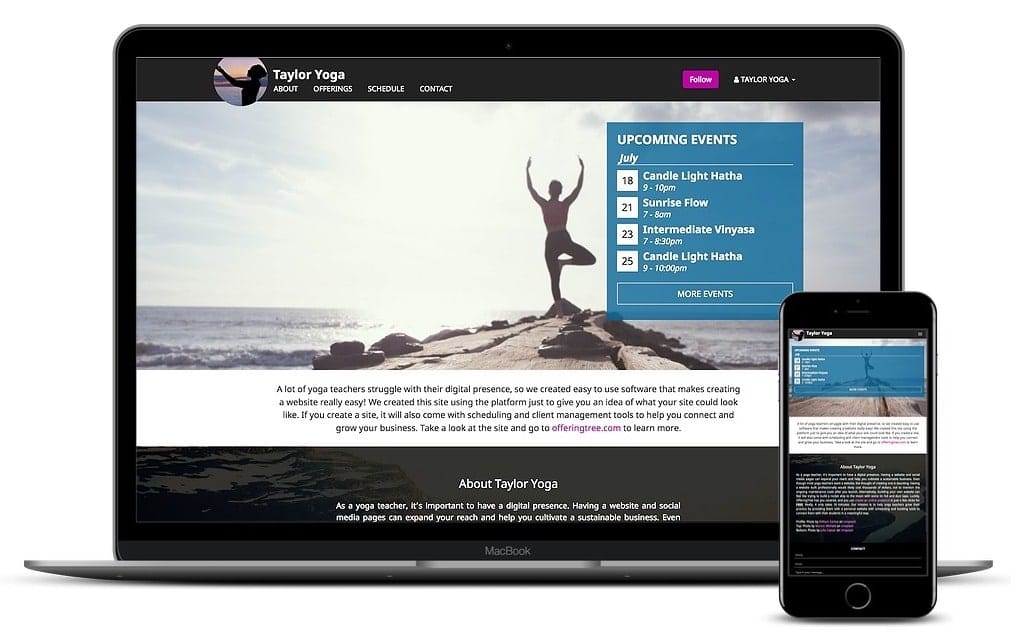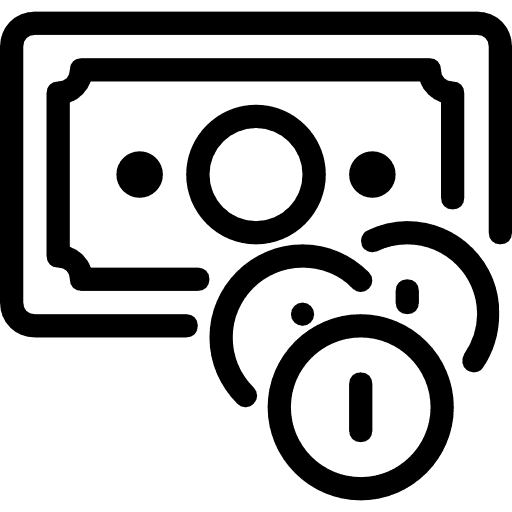 Spending too much time and money on a patchwork of solutions to run your business.

Spending your energy on endless business administration tasks, and not on your clients and students.

Losing sleep connecting a website builder with booking, marketing, membership, and video tools.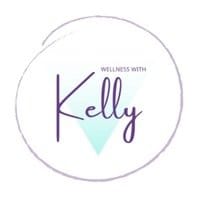 "You have created a beautifully streamlined service, and I am so grateful!"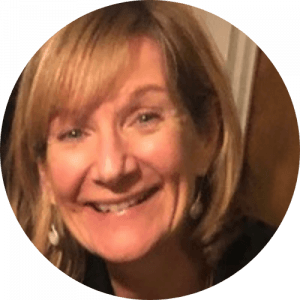 "You make a seemingly difficult process VERY manageable."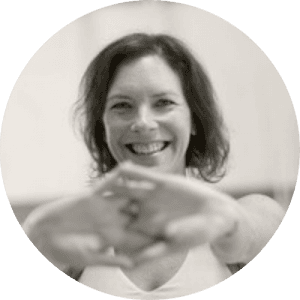 "OfferingTree has enabled us to make a remarkably smooth transition to operating as a virtual studio."
Own a studio?
Get a live demo of our business plan, perfect for studios with teachers and staff
Turn your passion into a reality
We support all kinds of service-based businesses
What you get with OfferingTree
Everything elegantly works together
Websites – build it or embed it
No more plugins or integrations
Our website builder works seamlessly with all of our tools. It's never been easier to market your offerings, take payments, offer on-demand content, and sell memberships all on your website. Spend more time with your clients and less time fiddling with technology. If you already have a website, you can integrate OfferingTree with a few simple lines of code.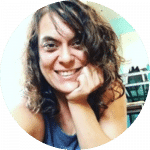 "I hated even thinking about my website before. And now, everything I need is in one place and I'm able to go in and change it on a dime."
– Nichole W.
Replaces: 

Launch your website free for 14 days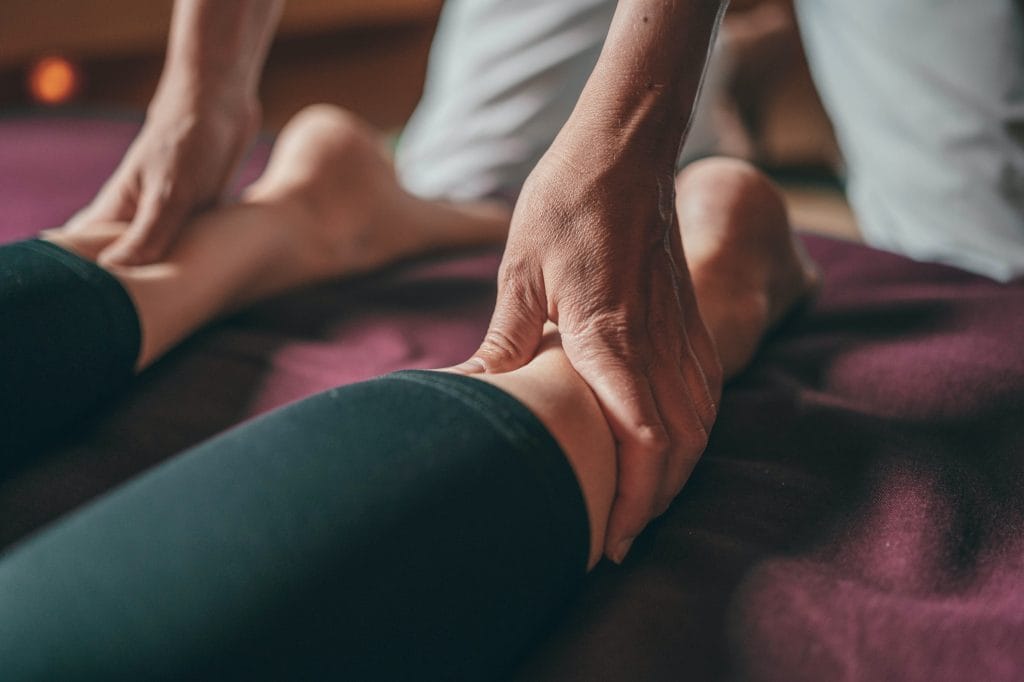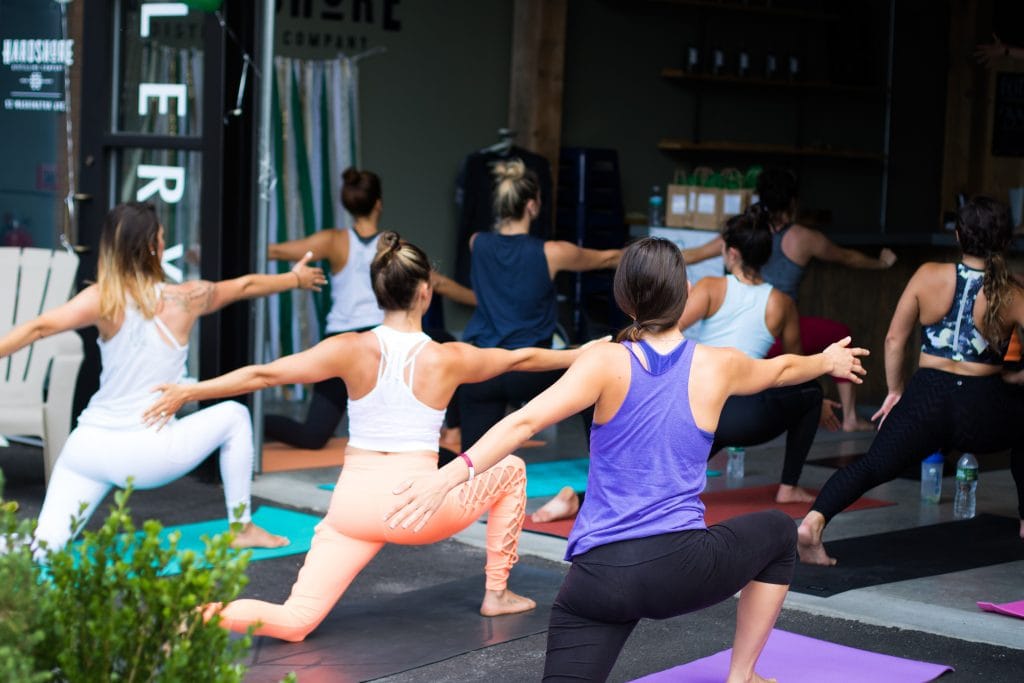 Events, Classes & 1 on 1 Appointments
Skip the back and forth emails
Host in-person or online events, classes, and appointments. Take online registrations and payments, send automatic confirmation and reminder emails, offer discounts, tiered and donation-based pricing, and offer private events and appointments all from one system.
"I was using another platform for scheduling, for payments and everything but it's a little bit more like cut and dry with OfferingTree which I like. I didn't need to have all kinds of fancy plugins and all these different things." – Jennifer T.
Replaces: 

Book your first clients today
On-demand Video & Courses
Scale Your Business
Create engaging digital content, video libraries, courses, challenges, and coaching programs that can meet your clients and students anywhere at any time. Plug seamlessly into your memberships and packages to offer added value to your loyal clients. With your templates and integrated website features you'll be launched before you know it.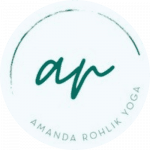 "OfferingTree is a company that provides not only website hosting, but every aspect of business that you could possibly want when you're first starting out, all in one little cute bundle of joy at an affordable price." – Amanda R.
Replaces: 

Start monetizing your content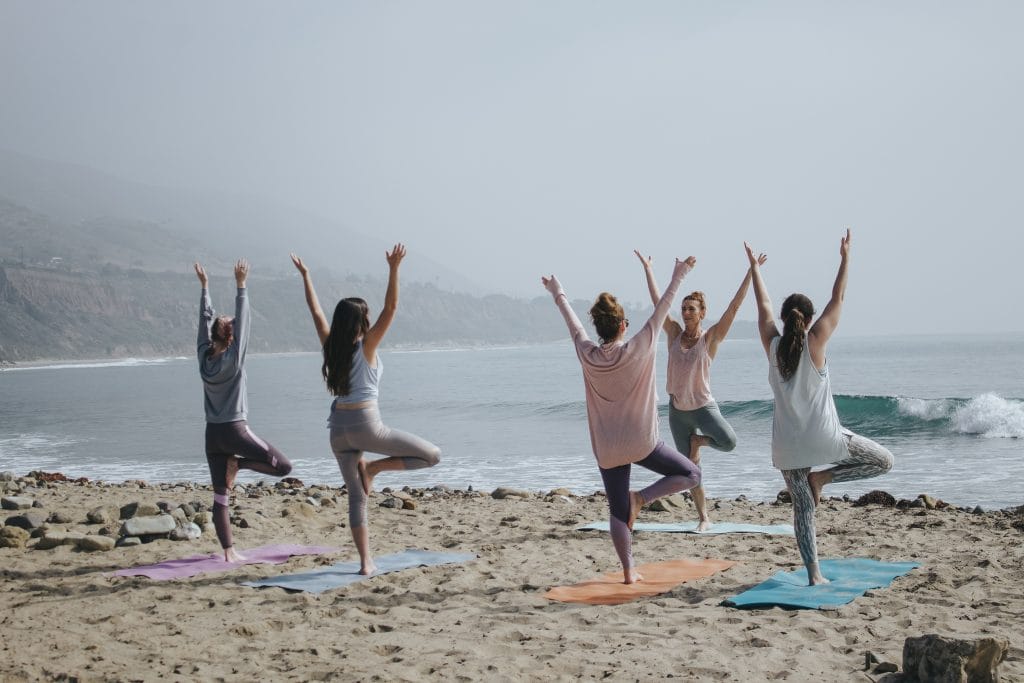 Memberships & Packages
Earn reliable income
Offer memberships and packages to your loyal clients to generate recurring revenue so you can build a sustainable business. Our memberships and packages integrate automatically with our scheduling, digital content, and website tools. Create member-only content to build value to move casual clients into loyal supporters.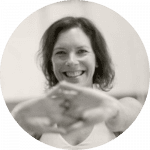 "Today's class has 51 students, with very little friction or issue. I earned as much from the 8 drop-ins as I do from my remaining studio's class of 20+, to say nothing of the class pass offering revenue." – VRB Yoga
Replaces: 

Start collecting repeatable income
Email, Text & Content Marketing
Stay connected and engaged
Grow your audience and keep them engaged without burning yourself out. Our automated email marketing tools act as your virtual assistant so you can focus on your passions. Keep your community in the know with our newsletter, email, text, and blogging tools. You'll be able to treat each of your clients with a personal touch.
"I like that it has the blog and the email platform in it already, that you don't have to use a separate service for that. I feel like I can do so much in one place like that monthly fee gets you what other companies are charging, like 10 bucks apiece for or more." – Erin F.
Replaces: 

Email class rosters, send newsletters, and automate emails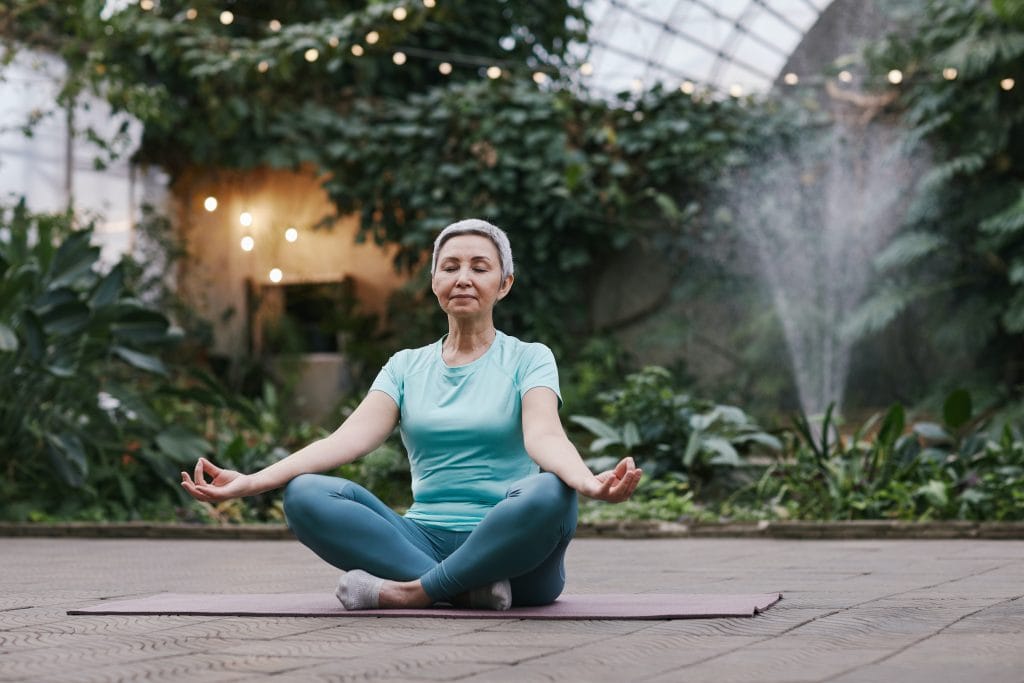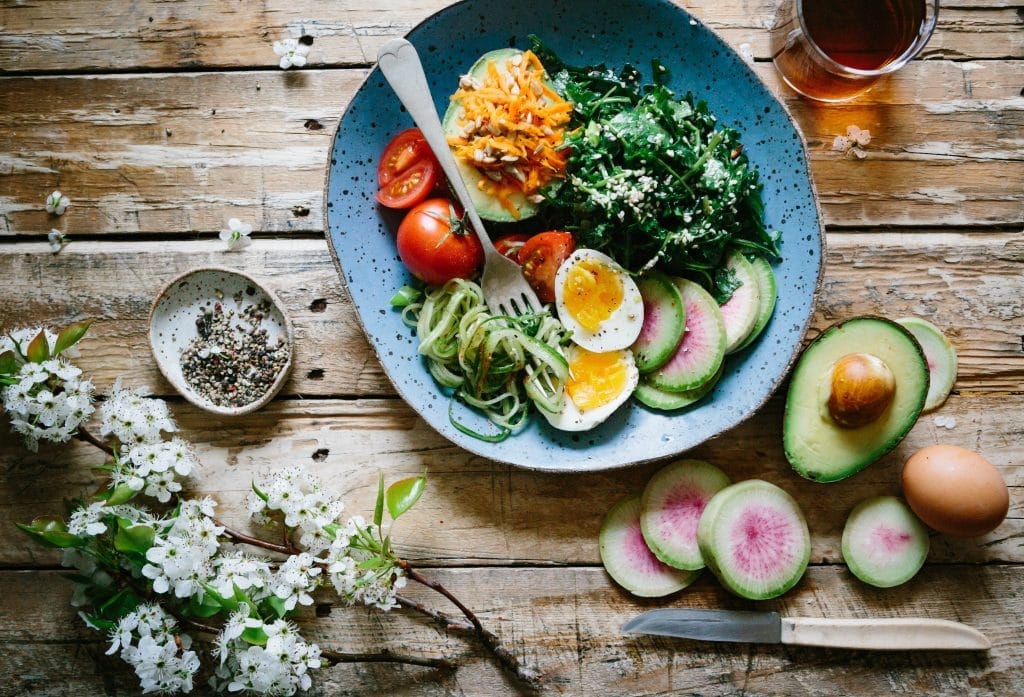 Payments
Hassle free for you and your clients
Getting paid shouldn't be painful. With OfferingTree, accepting payments comes fully integrated into all our features. Get paid simply, fast, and without hidden fees for one-time or recurring payments.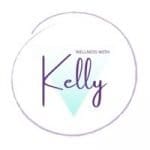 "It was a lot of ping pong to get things scheduled, people registered, and payments processed. You have created a beautifully streamlined service and I am so grateful!" – Kelly G.
Start collecting payments today
Pages
Create unlimited beautiful pages
Quickly create landing pages for your website with our pre-built themes or customize to get the look and feel you want. The possibilities are endless, but your time is not.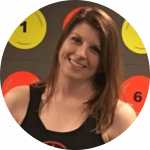 "It's just a great place to start to take out the overwhelm to be like, here's my landing page, and boom, boom, boom, and then it's done. It kind of takes out all the extra work for you." – Jennifer E.
Replaces: 

Create a landing page free for 14 days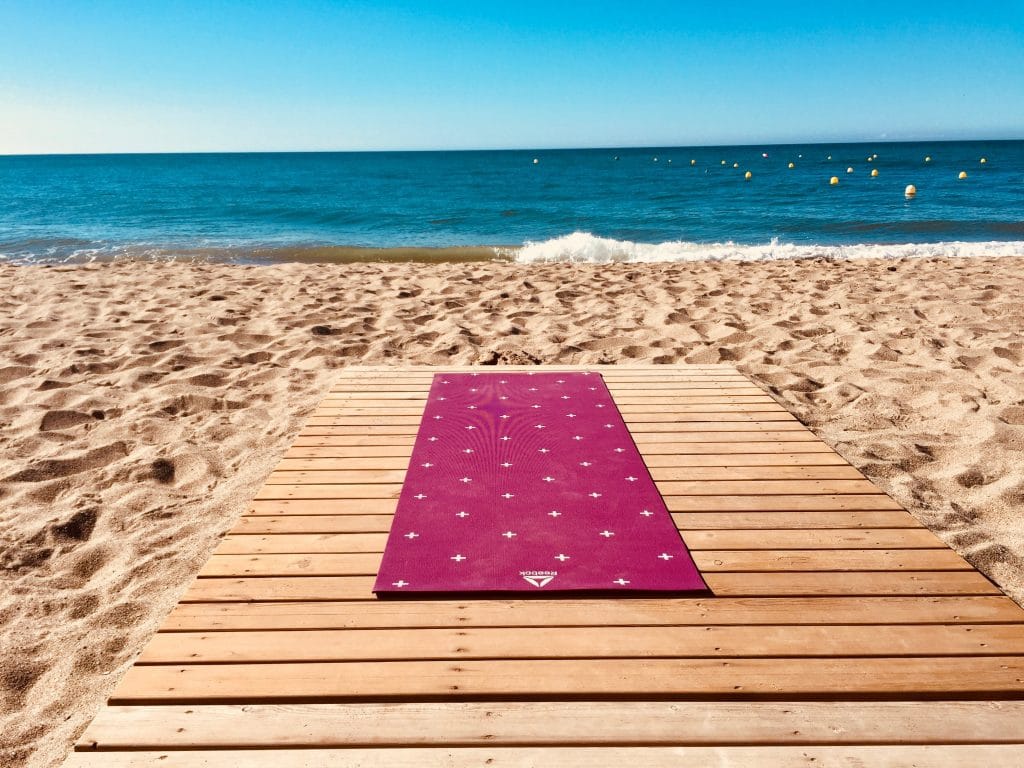 Client Management
Keep tabs on your audience
Let OfferingTree remember every detail and interaction with your clients so you can give them the personal touch they deserve. Track attendance, payments, purchases, and details all in one place.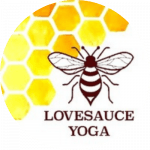 "I just want to say thank you so much for this amazing website builder. Not only has it uplifted my confidence as an online yoga teacher, but it has helped me to find my niche in the yoga teaching world and connect with students." – Chrisane S.
Replaces: 

Never forget another detail about your client
Analytics
Just the right kind of info
Stop driving blind and get the data you need to make thoughtful informed decisions about your businesses. Track payments, membership revenue, and registration data to know what's working and what isn't.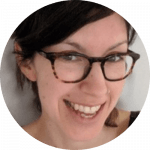 "I love seeing how many people have visited my site each week and knowing exactly how many clients have signed up for my mailing list and offerings. The Google Analytics integration is awesome too! Thanks!" – Carissa T
Learn more about your business today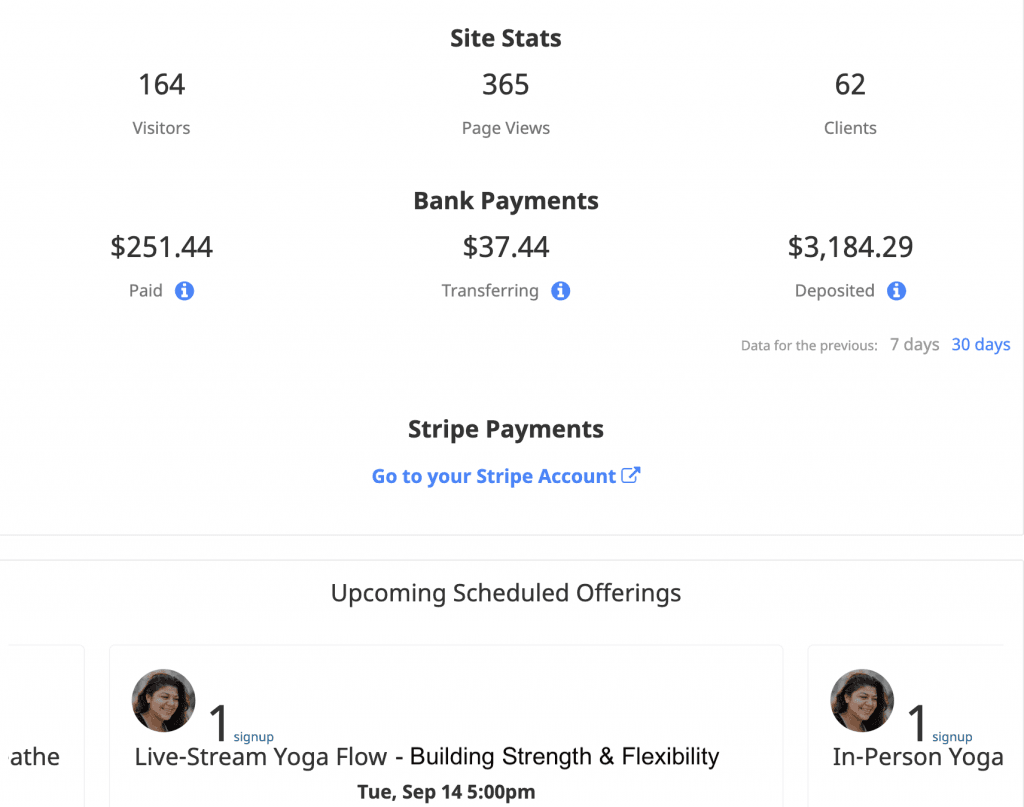 Shift from overwhelm to confidence with training and support
Monthly marketing & business webinars
On-demand training courses (Pro Plan Only)
Extensive blog posts with tips and tricks
Ebook library for self-paced learning
Discounts on exclusive partner trainings
Experienced tech support team
Tutorial videos and extensive help articles
Engaged community of fellow professionals
All-in-one saves you time and money
Save hundreds of dollars a month and ditch all those other tools
Absolutely need a specific piece of software? That's ok, we can integrate with them too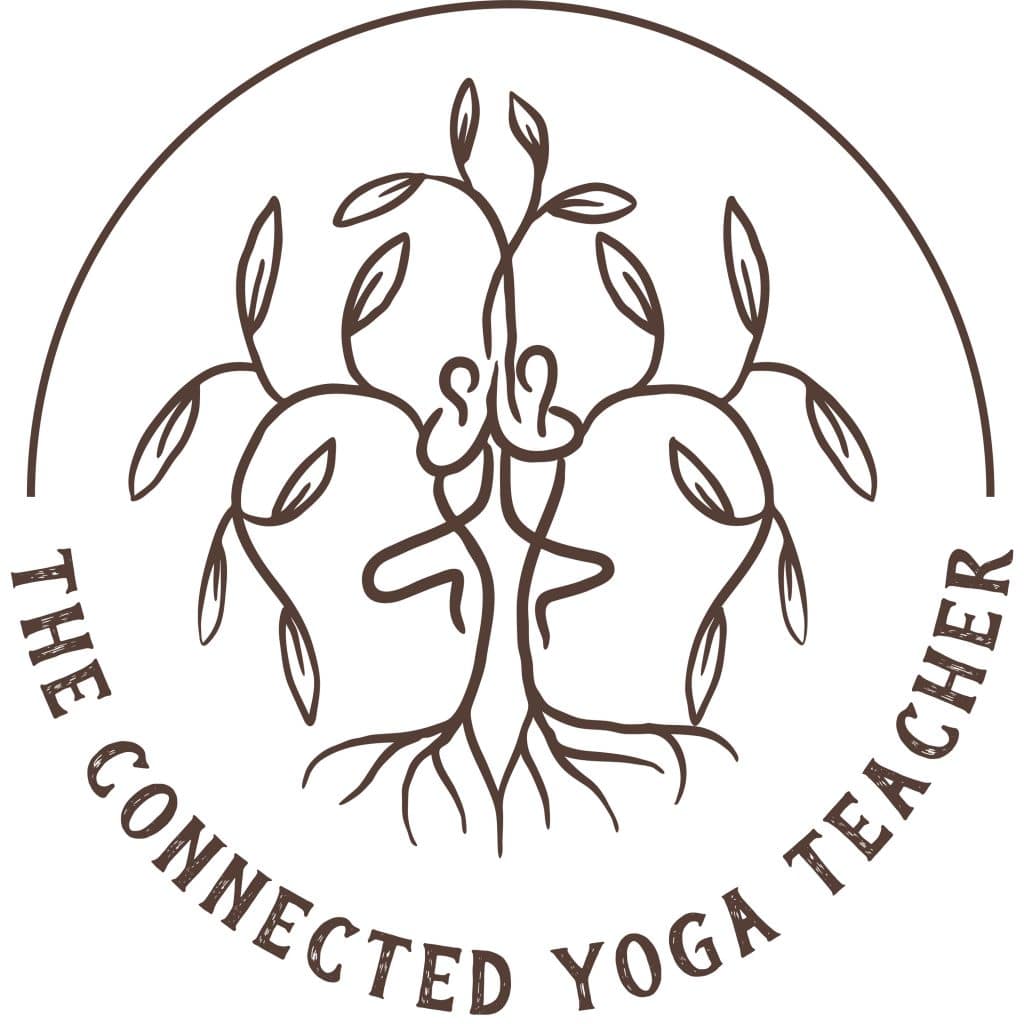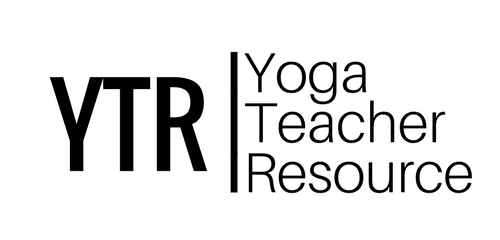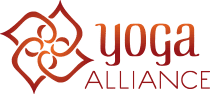 "I love that OfferingTree is a Social Benefit Corporation. They are focused on supporting wellness, not greed"
– Mindy S
Overwhelm is no longer a barrier
What are you waiting for?
Try everything free for 14 days