Member retention is an important part of what makes a gym or studio successful, no matter how big or small your business is. But how do you keep members coming back time and time again? 
Gyms and studios thrive on member retention. After all, these types of businesses rely on their members to create healthy and long-lasting habits for themselves, all with your help. By cultivating good membership retention strategies, you can help both your clients and your business grow.
Explore member retention strategies below, along with how you can build your own gym or yoga studio business with OfferingTree's services. 
What Do People Look For in a Gym & Fitness Studio?
What members are specifically looking for in their gym or fitness studio can vary from person to person. This can include things such as certain types of workout equipment or classes or how often they can work with a trainer. However, there are a few common characteristics that most clients will want from their gym that you can provide. These include:
Convenience: Creating a convenient way for your members to access your services is one of the most important member retention ideas. For example, offering both in-person and online classes can foster inclusivity and convenience for all your members, as many people still prefer virtual events due to covid or other reasons.
Cost: Not all gym or fitness members are looking for the same plan. Some might only be starting out, whereas others have been on their fitness journey for much longer. Creating a cost-effective plan for members, or offering class packs or memberships, can make sure members keep coming back for more. 
Connection: For many people, fostering a connection with other gym goers or staff is the number one reason why they keep coming back. Learning how to create connections with your clients through social media, email, or in person is imperative for how to retain members.

Now that we know what strategies you can personalize for your members, it's time to learn what to implement so you can work to reduce membership turnover.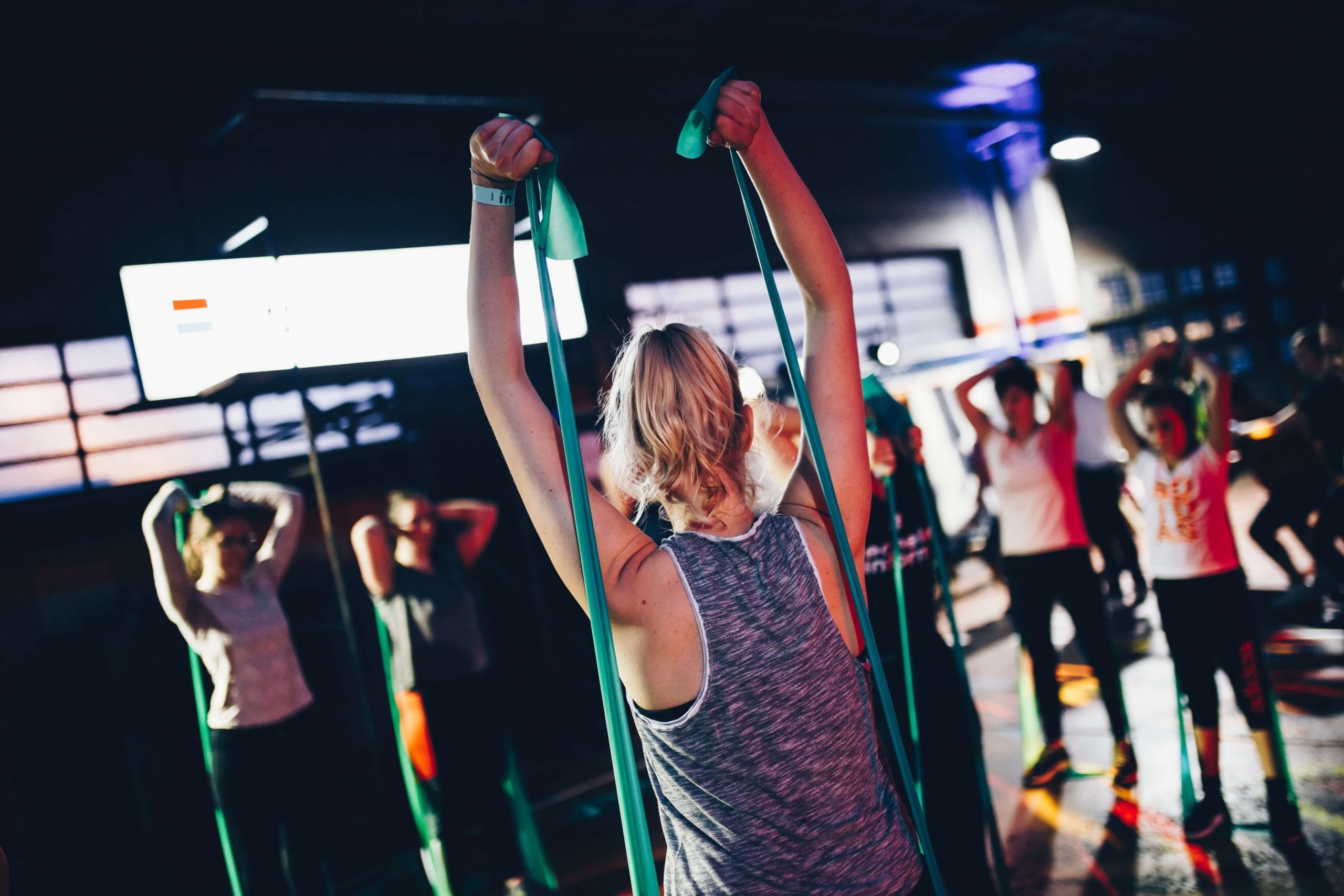 Member Retention Strategies to Lower Membership Turnover
While there's no way to retain 100% of gym or fitness members, knowing how to lower your overall membership turnover can help your business flourish and keep your clients happy. However, before continuing, it's important to answer two questions. What is a good membership retention rate? And how do you calculate membership retention rate?
A common goal is to be able to retain at least 75% of members. There are a few ways to calculate this as well, further explained in this article. Retainment vs. retention rates are generally seen as the same number that your business will want to work towards.
In order to retain at least 75% of members, some membership retention ideas you can implement for your business include: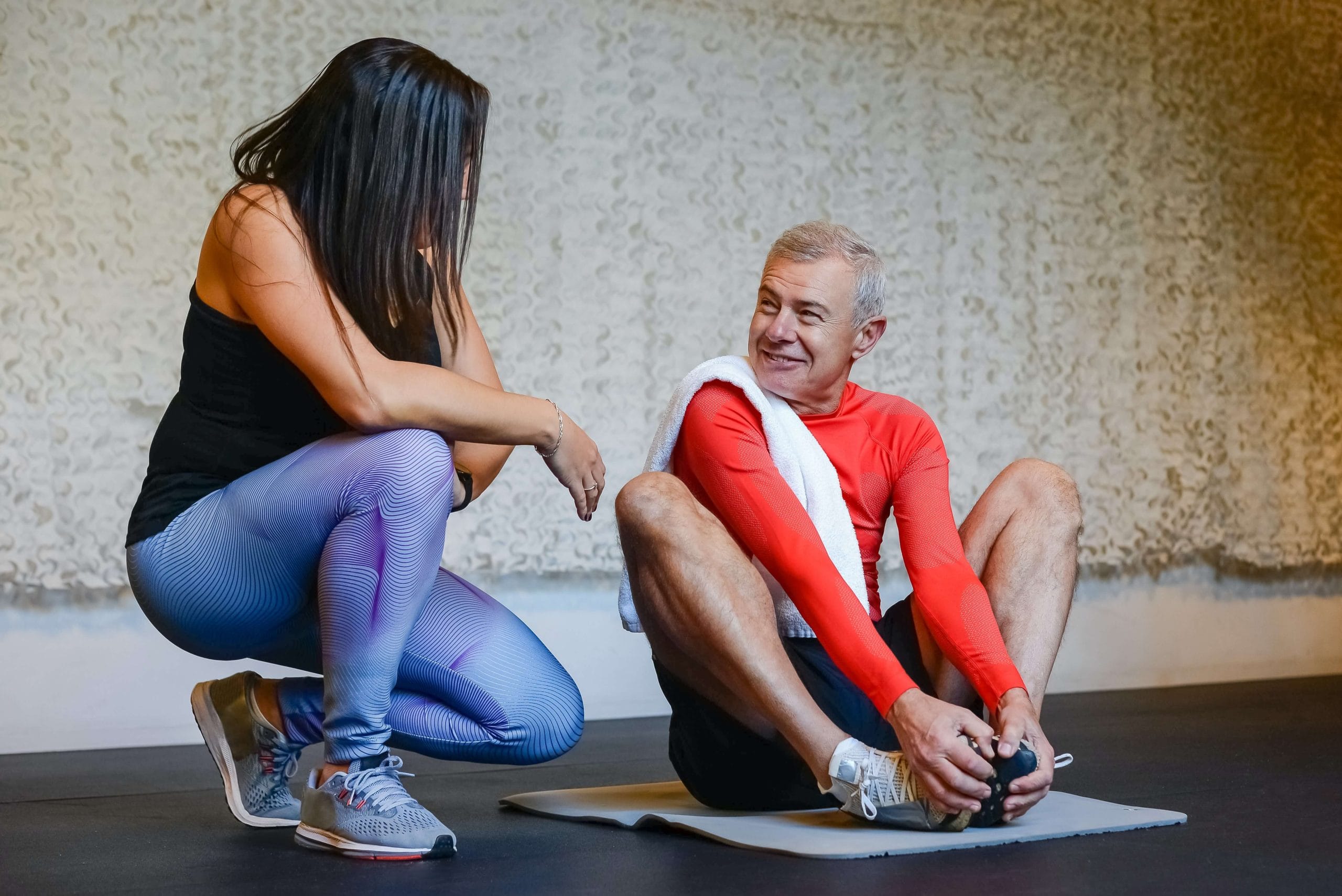 Track Member Engagement
Learning how to track your members and how they engage with your business can help you deliver an overall better customer experience. Do they interact with your business on one social media platform over the other? Do they prefer in-person or online classes? Do they learn something from the content you post or teach?
Researching these questions can help you figure out how your clients like to connect with your gym or fitness studio. For example, if you notice more engagement on your Instagram posts instead of on Twitter or Facebook, it might be worth investing more time and energy into Instagram content. Or, if you hear that your website's content leaves people with more questions than answers, it could be time to update your information.
Creating a membership retention plan template with this information will make it easier to know how to better engage with your members.
How does OfferingTree compare to MindBody?
Feel like Mindbody is a bit complicated and expensive? See how OfferingTree is the easy button for running your studio!
Connect & Nurture Relationships With Members
Connection and community are often the most notable qualities that members look for in a gym or fitness studio. If members feel like they are being valued and recognized by you and your business, they're much more likely to stay loyal to you. While authentic connection can take time, some great and personal ways to do this include:
Sending follow-up emails after their first class or session
Learning about their likes or dislikes
Checking in with members either online or in person when you see them
Offering personalized advice
Being supportive if they're struggling with certain exercises
Utilizing some of these methods will show your members that you truly care about them and want them to succeed not only in your gym but in life as well.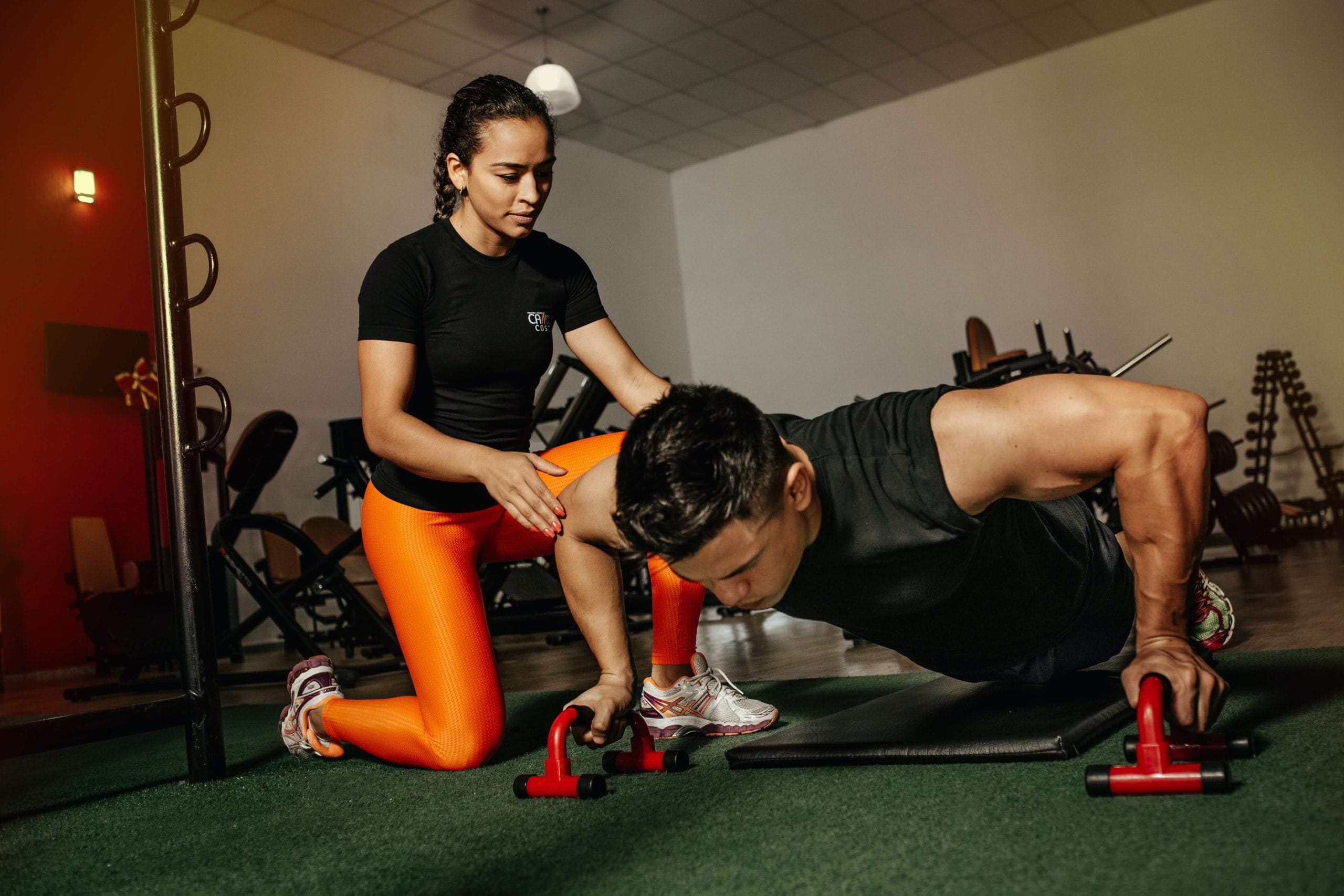 Personalize Workouts and the Experience
Being able to reach members in personalized ways can keep them engaged and help you foster a close relationship. If you notice that some of your existing members are coming in with friends who are potential members, maybe you can offer group workout or yoga classes that they can do together. Some other ways to personalize your members' experience can be:
Talk to your members about their goals and offer ways they can reach those goals
Pay attention to what classes seem to be popular or what could be lacking in others
Make sure that employees make each member feel valued and truly cared about
Reach out to members online or through email to talk about new opportunities
Personalizing each member's experience will let them feel valued and keep them coming back for more.
Add Value and Meet Goals
Are there certain goals that your members want to meet during their time at your gym or fitness studio? How can you help them achieve these goals? These goals can look different for everyone. They may be broad, such as wanting to start a yoga class, or specific, like working to grow muscle mass in their quads. Other goals that members may want to meet include:
Losing weight
Creating a routine
Becoming healthier
Gaining muscle
Improve mental health
Helping clients to work towards these goals and supporting them along the way will nurture their overall growth. It will also add value to their experience and what they can get out of working with you. Make sure you check in with them regularly to make adjustments if needed.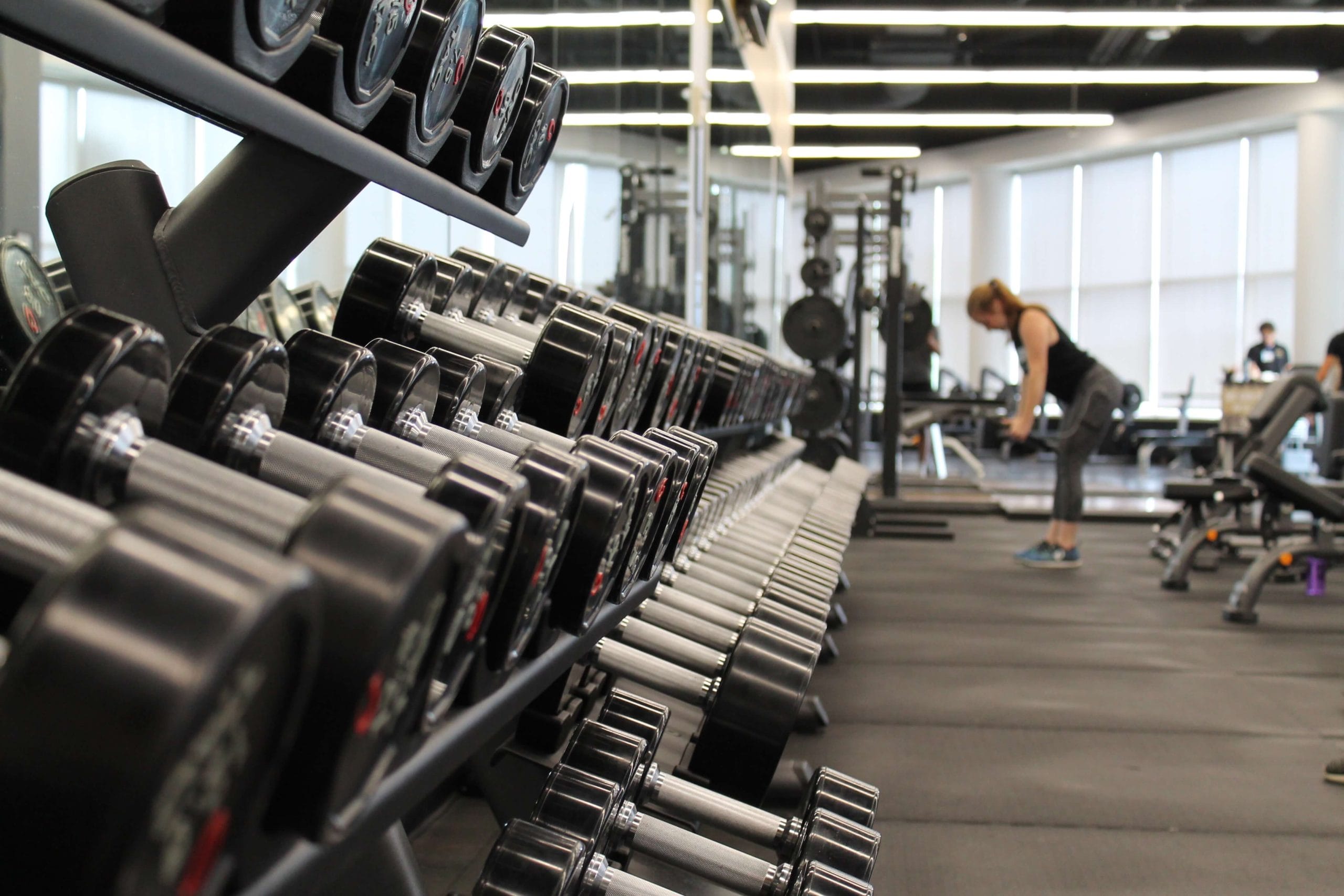 Learn new ways to attract clients to your new yoga studio and help them achieve certain yoga or fitness goals.
Auto-Renew Memberships
One of the best ways to retain members is to make things as convenient as possible for them to stay and easy on you for membership management. Auto-renew memberships are a great way to do this, as they offer members an easy way to stay connected and engaged with your business. A few reasons why auto-renew memberships are so effective for clients include:
Improves overall convenience
Makes joining easier
Helps clients remember when to renew or update their plan
Offers personalized options for what members want
Creates auto-revenue for your business
Frees up your staff's time to authentically engage with your clients
Utilizing an auto-renew membership will make not only your life easier but will help make your members' lives easier as well.
Send Out Membership Surveys and Invite Feedback
Another way to make clients feel valued and part of your community is to ask them for feedback, whether in person or online in some way. You can send out email surveys or ask them how things have been going when they come in for a class. This way, you can get insight into how to adjust certain elements of your practice to attune with the needs and wants of your members.
In turn, this also helps your members feel truly listened to. If someone mentions that online classes are hard to follow along with or have been having technical difficulties, looking into improving the equipment or class experience can help your members know you care about both them and their feedback.
Manage Your Member Retention on a Website Using OfferingTree
These are just a few membership recruitment and retention strategies that you can employ to keep your members happy and wanting to come back for a long time to come. OfferingTree's services can help you take the next step in tracking overall membership engagement, increasing member retention, and covering any other business questions you may have in order to retain members.
Our "business in a box" strategy can help you create the perfect business management website and engage with your target audience in a thoughtful and authentic way. Get in touch with us today if you have any questions or want to get started.