The fitness industry is booming, but to succeed in today's market, you need to offer online classes. Get started on the path to success with these 6 steps on how to run an online fitness business.
Whether you're a virtual fitness coach, yoga trainer, pilates instructor, or gym owner, you need to develop an online course to attract new members and grow your business. Online workouts are increasingly popular, and with today's technology, it's easier than ever to bridge the gap and reach your online audiences.
Take your fitness classes online with the all-in-one software for personal trainers from OfferingTree. 
Current Online Fitness Business Trends
Starting an online fitness business is a great way to make use of the fitness technology your members may already be using. Wearable fitness trackers have been trending upward and becoming increasingly advanced since step counters first came on the scene. You can easily incorporate this technology into your fitness tracking platform to provide an in-depth look at the health and wellness of your members.
The current trends we see in online personal training platforms make use of the abundance of tech around us to create tailored programs to match any training level and fitness goal. According to a worldwide survey of fitness trends by the American College of Sports Medicine, here are the top online fitness trends to consider when you're starting an online personal training business.
Online live and on-demand exercise classes: One of the direct results of Covid-19 was the closure of fitness clubs around the world, which forced trainers to adapt and move their courses to an online space. The adaption of group and individual courses into on-demand or live videos is a trend that won't leave us anytime soon.
Online personal training: One-on-one fitness instruction is still in demand as much as it was before the move to online courses. Many still prefer the personalized fitness regimen they receive through prerecorded or live instruction.
Mobile exercise apps: Mobile apps can include audio and visual cues to tell users how to do an exercise and for how long. Many also have the ability to track progress over time, along with dozens of other useful functionalities.
Wearable technology: Wearable fitness tech has been a popular trend since the dawn of the step counters. Today's tech can also track heart rate, body temperature, calories, and so much more. They can also be useful in studying your sleep, blood pressure, and oxygen levels for those looking to boost their overall health and wellness.
How To Start An Online Fitness Business
Starting a fitness business, whether online or in person, is no small feat, but if you have the passion and drive to see your goals through, there is nothing you can't accomplish. Before you start researching how to start a fitness business, you need to know what kind of fitness business you want to start.
The journey begins with finding your passion. From there, you can build a business plan and marketing strategy around what you offer. Finding your fitness niche can be challenging, but once you have that, we make creating a website and selling your courses a breeze with our all-in-one online fitness software. Get started on your healthiest path with this 6-step guide on how to start a fitness business online.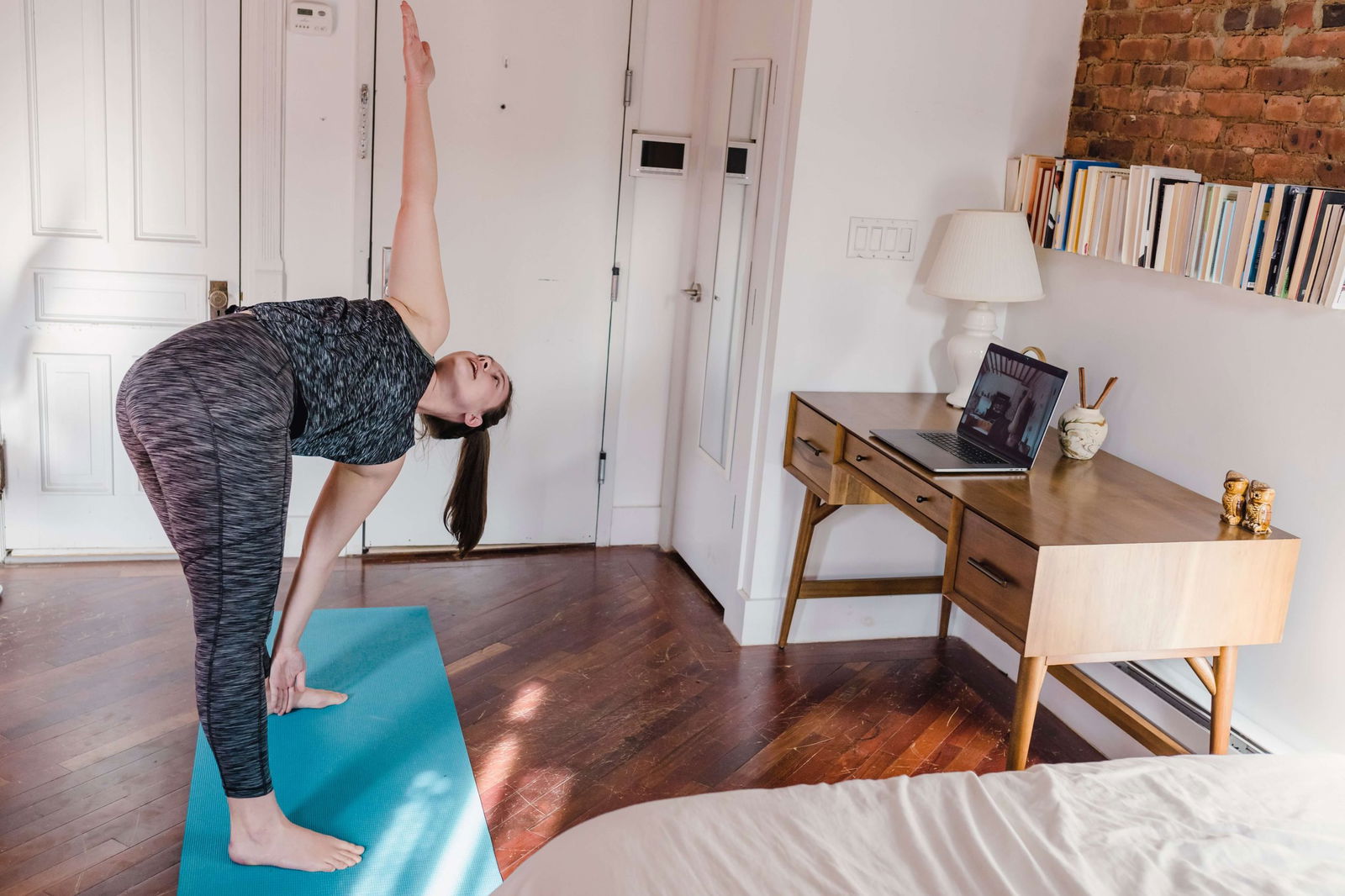 Find Fitness Niche
Finding your fitness niche is an important first step because learning how to run a fitness business will change depending on the type of classes you're offering. Popular specialty areas are yoga, high-intensity training, weight lifting, dance, and pilates, but there is always room for something more unique.
In fact, the more specialized you can be, the better you'll be able to target your specific audience. Take yoga, for instance. It can vary widely in difficulty and form, which leaves the door open for specialties like yoga for seniors, or pre and postnatal yoga. Discover the fitness niche you're most passionate about, and become the go-to expert trainer in your area for that fitness niche.
Write A Business Plan
The foundation of any successful business is a strong business plan. The more detail and research you put into creating your business plan, the easier it will be to make tough decisions down the road. The only way to answer the question, "Can I run a personal training business from home?" is to create a business plan and determine the level of funding and equipment you need. When laying out your plan, be sure it covers these 6 key areas of your business.
Personal goals and milestones
A competitive analysis
Unique selling points
Marketing strategy
Projected sales and growth
Challenges and risk factors
Establish The Format Of Fitness Being Sold
Online fitness classes come in all shapes and sizes, but before you set out to create your own, you need to know which format is best for your specific coaching style. You also need to know what people are looking for in online fitness classes. If you're looking into how to start as an online personal trainer, you might focus on one-on-one sessions through video calls so you can provide personalized instruction and feedback.
Group classes can be conducted either through live streams or pre-recorded videos. Live streams are often more motivating for potential customers who have a hard time starting their workouts on their own. Pre-recorded classes offer clients the ability to pick and choose the time and intensity of their workouts to better fit their lifestyles. The format you choose can be a major factor for recruitment, so it's often best to offer a mix of available options.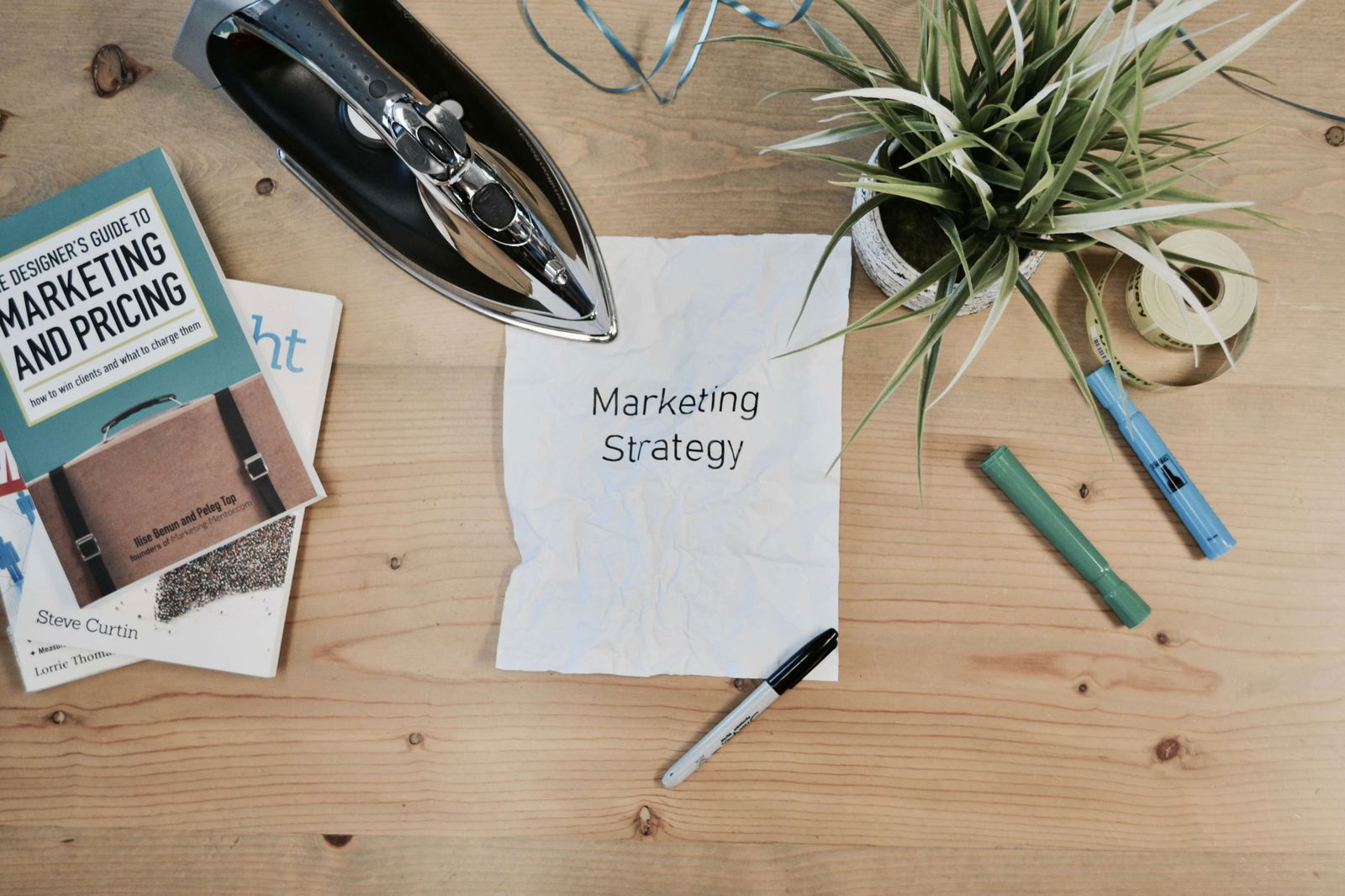 The best software for your personal training business is here: Try it now for free.
Determine Marketing Strategies
Once you've found your niche, established your business plan, and determined how you will format your content, you should have a good idea of who your audience is and how you might reach them. Understanding your target audience is key to developing an effective marketing strategy.
When you know your audience, you should consider whether they are the type that finds their fitness inspiration through social media, written blogs, paid ads, or word of mouth. Use this information to build your online presence around to ensure your marketing efforts are not wasted on people who won't engage with your content.
Create Fitness Website Or Social Accounts
Creating a website for your fitness business is vital for recruitment, managing memberships, processing payments, setting schedules, and so much more. We know that web development may not be the forte of every yoga teacher or personal trainer, but every yoga teacher needs a website.
That's why we've created the simplest all-in-one software solution for your fitness business.
By now you know that learning how to start an online personal training business requires a great deal of work before you get to designing the website. Our goal is to make this last step the easiest, so you can put your plan into action and start virtual training today. Once your website is up and running, you can link it to your social accounts and start recruiting your very first class.
Discover what people look for in online fitness classes and how to reach them with OfferingTree. 
Set Prices
Setting prices can be one of the most difficult aspects of how to start an online fitness coaching business. Set the price too low, and you may lose members when you need to raise it. Set it too high, and you'll struggle to gain members in the first place. The price of your classes should reflect your experience, credentials, and the type of service you provide.
It's important to note that online trainers typically make less than in-person trainers, but with a bigger potential audience to reach, you could mitigate the difference. If you conduct in-person sessions as well as online classes, consider charging 20% less for your online courses. This can help you bring in new train clients and convert existing ones to a format that better fits both of your schedules.
How To Run An Online Fitness Business
Establishing your business online is the hard part, but now comes the big payoff where you can create lesson plans and improve the health and wellness of your members. Step one is creating the best online studio space, whether that's in your home or at your in-person fitness center.
Once you have your space, you can schedule classes, manage members, and promote your services all through OfferingTree's unique software. Get your fitness business up and running with these 6 fundamental steps.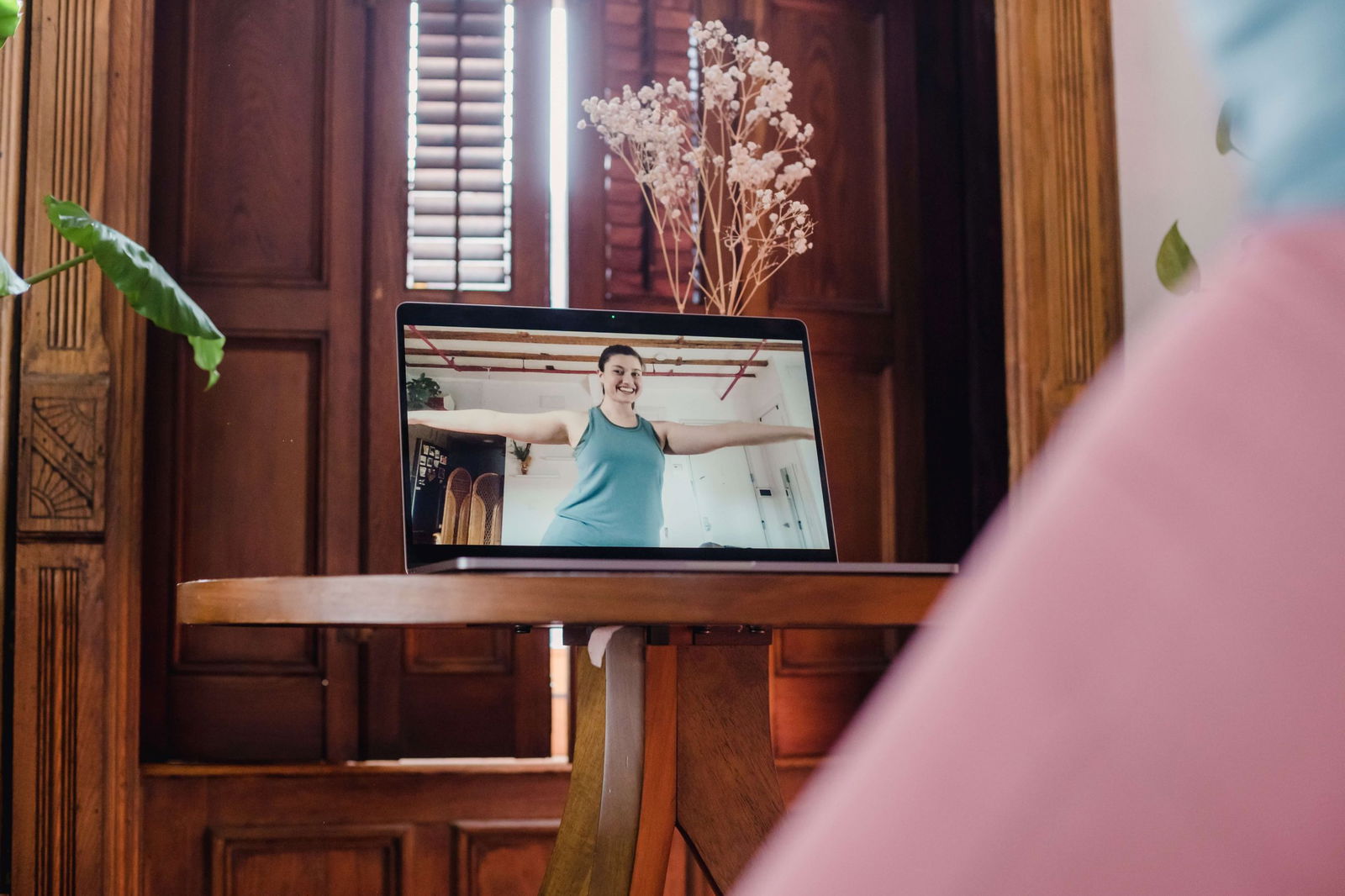 Plan And Create Fitness Content
Whether your dream is to live stream fitness classes or pre-record content and add some additional graphics, both are going to require some creativity and video production skills. Video editing software can be found for free from quite a few companies, with premium services available for a small fee.
Live streaming requires less technical expertise, simply establishing a wide shot to cover all poses and marking off the edges of your frame on the floor. With either method of content delivery, you need to find a quality microphone for your classes so your members can hear your instruction loud and clear.
Schedule Classes, 1-on-1s, Or Content Creation
Creating a schedule that allows you to fill your day with one-on-one or live classes will take some time, as everybody's allotted time window for workouts is different. You can use the downtime between classes to work on your future content or create videos for the on-demand portion of your online offerings.
The important thing is to keep creating, whether that's by expanding your selection of fitness classes or introducing nutritional planning to your one-on-ones. If you keep expanding your services, you'll soon find the perfect equilibrium between what you can offer and what your members need. Starting an online fitness business is not an exact science, so take some time to dial in your sessions based on client feedback and popular training hours.
Manage your schedules, memberships, live classes, and more, all within OfferingTree's unique online fitness software. 
Manage Member Retention & Experience
Once you've gained a following, you want them to keep coming back and spreading the word about your fitness courses. Managing your memberships is about more than processing payments. You need to stay updated on their experience and listen to their feedback.
You can do this by following up each class with a brief survey asking how difficult or rewarding they felt the day's workout went. You don't need to change your whole approach to the course, but listening to clients and catering to their needs will go a long way in retaining members and building your base.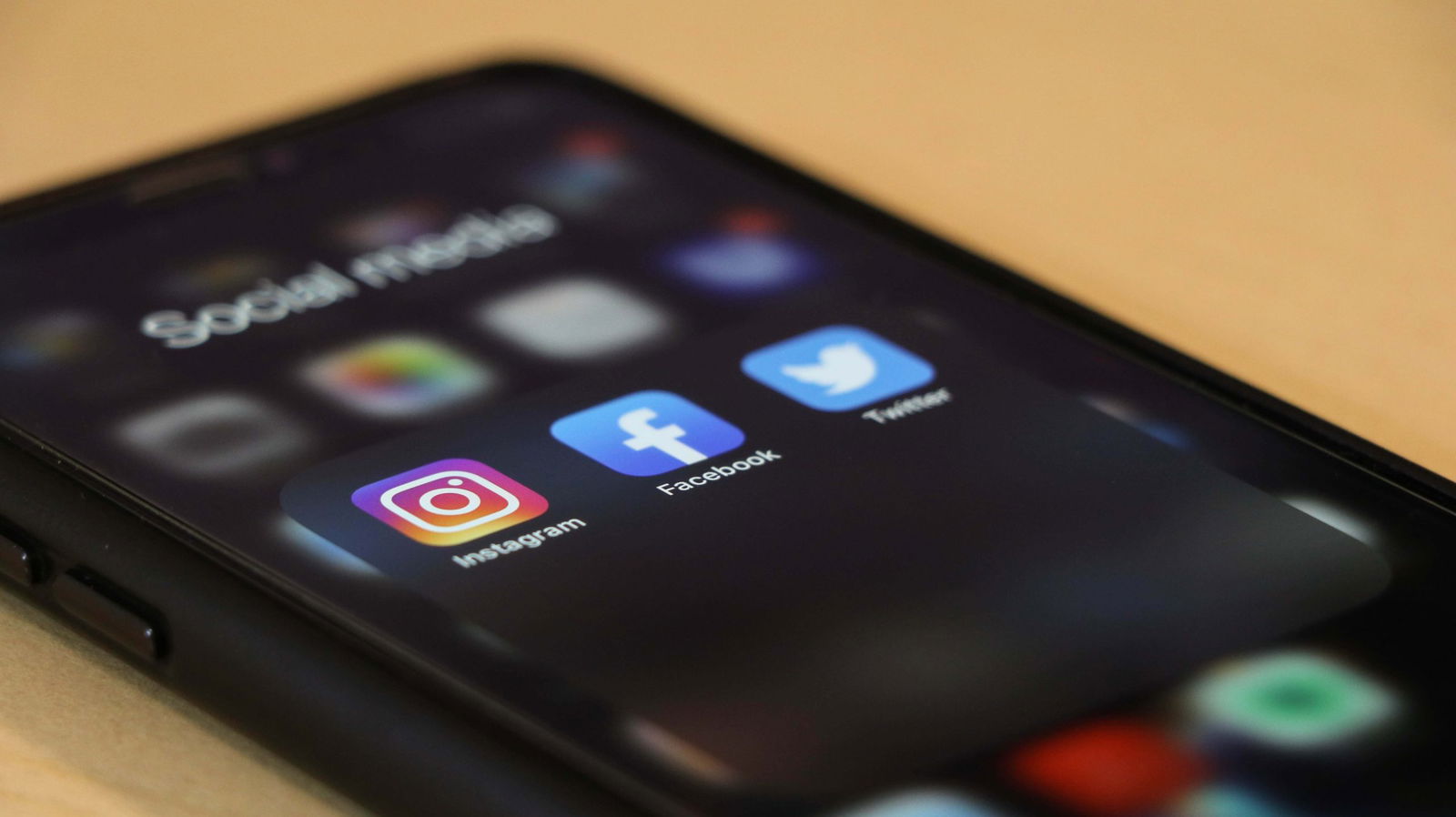 Promote On Social Media
Social media marketing is a key asset in member recruitment and retention. You should use it to promote interesting content in your fitness niche, whether that's clips of your class, client testimonials, or exercise tips and tricks. Encouraging your members to share their own experiences with your social pages is another great way to build a community around your fitness business.
Deciding where and how to promote yourself on social media will depend on what you have determined to be your target audience. If your audience is younger than 30, your best avenues may be Instagram, Snapchat, and Tik Tok. If you are trying to reach an older audience, it's best to focus your efforts on Facebook and Twitter.
Consider Doing In-Person Events
If you're just starting out in the fitness business and only offering online classes, you may want to consider putting on a live in-person demo of your coursework. It's a great way to spread the word about your classes and get engaged with the local fitness community.
If you've never done an in-person class, there is no need to be nervous, as many of the same tips for teaching online are true in a studio setting as well. Reach out to local fitness studios to discuss the possibility of collaborating on a class. If there's a niche in the market that you're able to fill in for them, it can be beneficial for both parties in attracting new members to the program.
Account For Taxes
Knowing how much to set aside for taxes is difficult for any new business, especially at-home start-ups. As a general rule for small businesses, it's smart to set aside 30-40% of what you earn to cover both federal and state taxes. However, that amount can be halved for self-employed persons depending on where you live.
Take some of the stress out of doing your taxes with the comprehensive analytics tools available with OfferingTree. We help you track payments, membership revenue, and registration data, so you know where your money is coming from and how much you need to save. If you have any questions come tax season, we have an experienced support team to help you pour through the data.
Run Your Online Fitness Business Using OfferingTree's All-In-One Software
Whether you're looking to grow your fitness empire or just looking to provide one-on-one physical therapy to your core group, OfferingTree has the power to get your fitness business up and running in no time. With our comprehensive software, you don't need to be a web wizard to take your business online. Simply create your site from one of our templates, set your schedule, and get the word out. Your fitness career is closer than it seems. Start your free trial today to see how quickly OfferingTree can put you in the driver's seat of your future online fitness business.