You've dreamed it up in your head a million times, and you're ready to start the heavy lifting of turning your fitness business idea into a reality, but how much does it cost to open a gym?
Opening a fitness business, of course, involves some start up costs, but it also involves day-to-day operating costs that will be an ongoing part of your budget. Understanding the basics of what the initial costs of opening a gym will prepare you and get your business off on the right foot. We'll break down what you can expect to pay for starting costs as well as recurring monthly costs.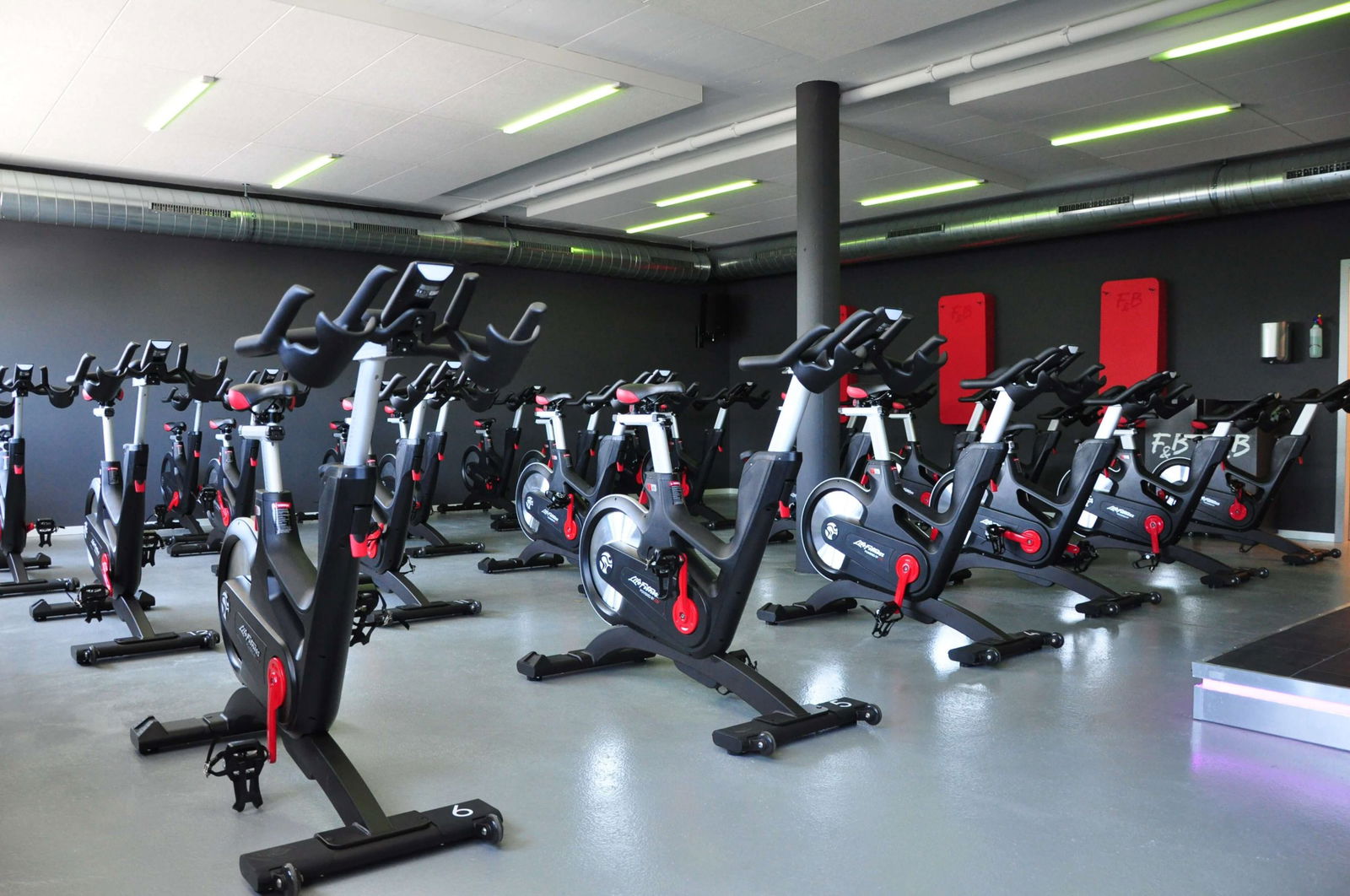 Thinking of starting your own gym or yoga business but not sure where to begin? Check out our blog post on the best tips for getting started. 
Should You Start A Gym?
One thing is for certain when considering whether or not to start a gym: a level of passion for the fitness industry is critical. The upfront cost of starting a gym can seem daunting, so you'll want to be sure you are committed and have gauged interest in your business idea.
What do you offer that will set you apart? Do you have a loyal client base, and are you their trusted fitness professional? The first few months in business are often the hardest, so a strong vision and loyal base of customers will set the foundation for you to build from. There are three major things you will need to learn how to do before you dive in with your initial investment in your small business:
Run a Business: If you're a self-starter and like the idea of having more control over your career in fitness, you are well on your way to preparing to run your own gym.
Share Fitness Passion: In addition to a passion for the fitness industry, consider what is unique about your offering and how you'll offer it.
Help People Succeed in Their Fitness Journey: Build strong relationships with fitness clients and help them thrive in their fitness journey.
Overall Average Cost to Open a Gym
The cost to open a gym can vary between $10,000 and $50,000 for a personal studio and much higher for a large commercial gym. It can be hard to estimate the cost to build a gym from the ground up because of the number of variables that play a part in the overall cost to start a gym. Location, size of the space, and the type of equipment needed are all factors that we'll consider so you have a better idea of the money needed to start a gym.
A business plan is the first step and foundation of your fitness business. Learn how to write a solid business plan. 
Breakdown of Opening a Gym Costs
When thinking about the cost of opening a gym, it can be helpful to break up the total cost into sections. By taking a look at each aspect of the business individually, you can evaluate on an individual level based on your circumstances. This will allow you to see which areas you may be able to save money on and will improve your overall estimation.
Keep in mind that there are always creative ways to broaden your revenue stream, like leading workshops and retreats or bringing in some merchandise to your space.
Sources: Wix Fit, Chron, Honeycomb Credit, Primo Fitness, and Nextdoor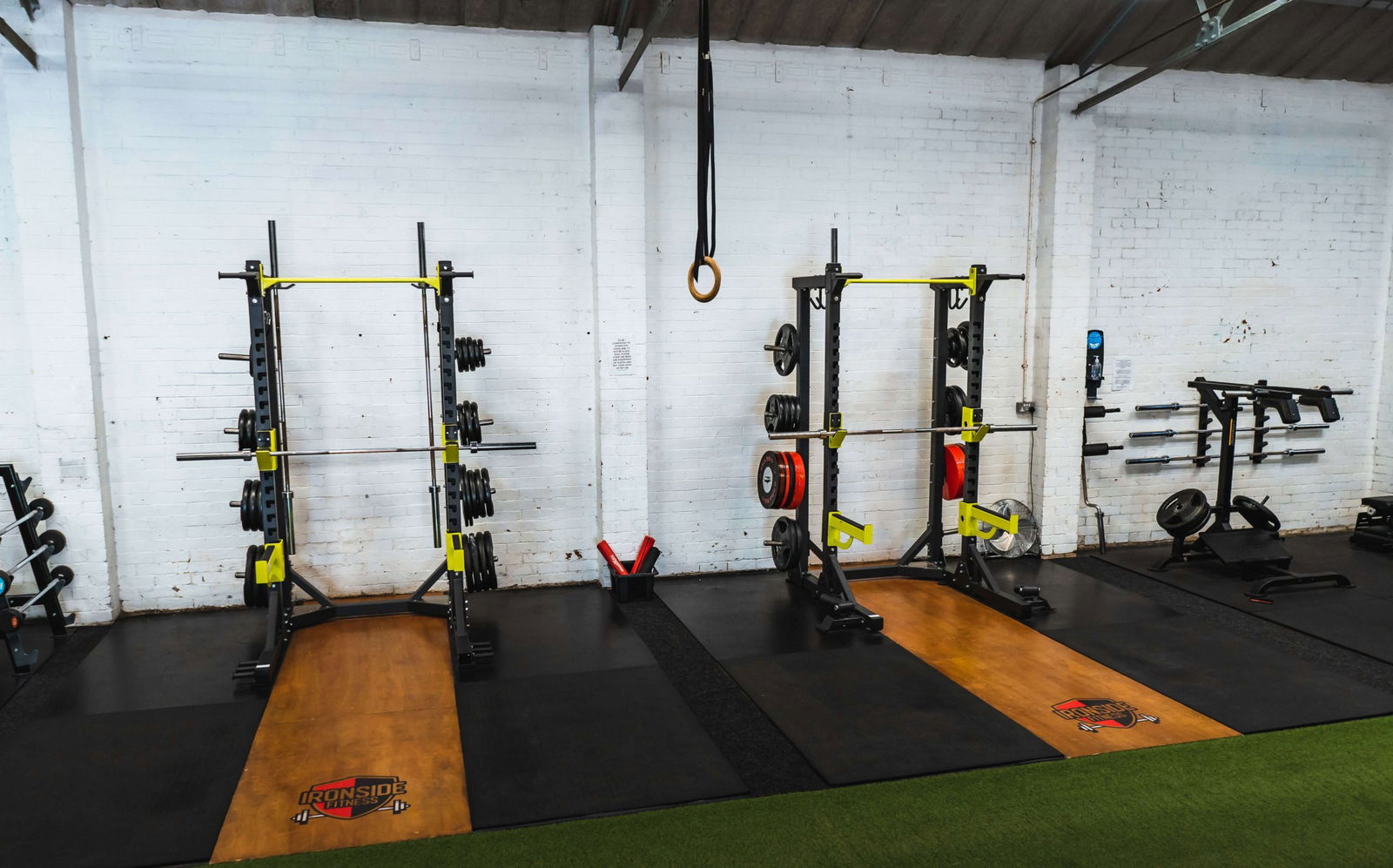 Physical Building
Likely the largest line item on the gym start up cost list is the physical space, but it can also have the most variance in cost depending on the location and size of the building. Is your space in a walkable location with high foot traffic? Is there adequate street parking or a lot? Be sure to do your research, know your purchasing options, and don't be afraid to negotiate!
While buying the space is certainly an option if you have a large sum of money upfront, leasing is the route most gym owners take. Even with leasing, plan to provide a security deposit which is usually 3-6 months of rent. Does your space require remodeling work? Unless it was a gym previously, you'll want to think about build-out costs as well.
Average Cost: $5,000 – $10,000 for a security deposit (higher for a down payment)
Workout Equipment
Workout equipment is also a highly variable cost of owning a gym because the type of equipment you need will depend on the focus of your studio or gym. Equipment can be anything from yoga mats and yoga blocks to free weights, benches, and cardio machines.
As with the physical space, you have the option to either rent or buy your gym equipment. Leasing gives you the ability to have newer equipment with no maintenance costs, but you will pay a monthly fee per piece of equipment per month for the lifetime of your business. Buying the equipment may be cheaper in the long run, but you are responsible for any maintenance or upgrades.
Average Cost: $2,000 – $10,000
Insurance
With business ownership comes great responsibility. At the very minimum, you'll need to protect your business with general liability insurance in case of any accidents. This is one of the small gym startup costs that can't be avoided, and you'll likely need more complete insurance coverage to include things like workers' compensation and theft. We'd recommend working with a professional to determine the exact level of coverage needed.
Average Cost: $500 – $1,500
Learn more about yoga insurance with our complete guide to insurance coverage for studio businesses.
Licenses & Permits
When thinking about how much does it cost to open up a gym, don't forget about the licensing and permits. Although nominal compared to some of the other costs to open a small gym, they are a necessary step. You'll need to apply for a business license upfront, as well as any health and safety permits depending on your location.
Average Cost: $250 – $1,000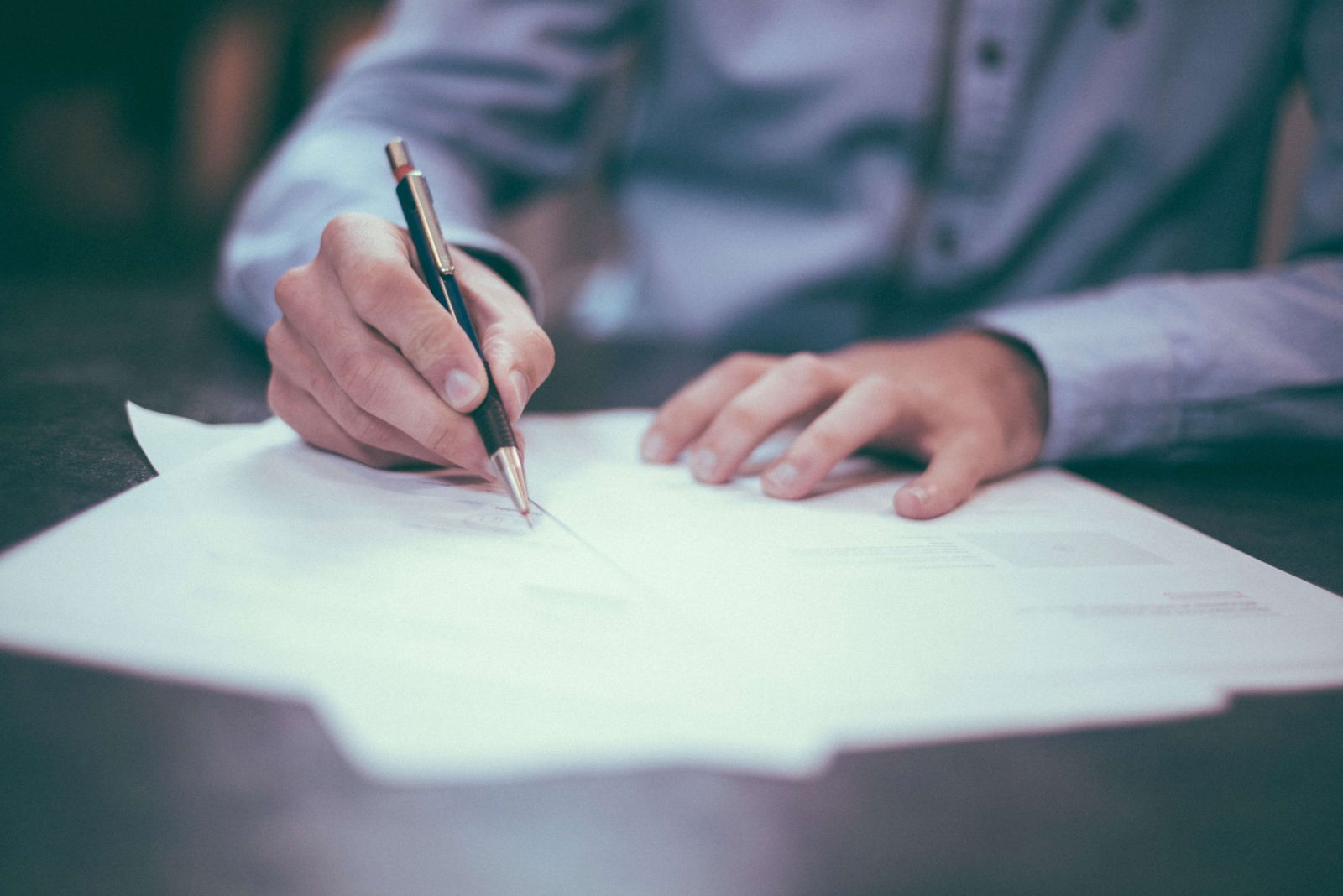 Legal Fees
Often more hidden line items in the total price to open a gym are the legal fees and business taxes, neither of which you'll want to skimp on. The legal fees will be higher at the start because you'll want to make sure all of your contracts are reviewed, but expect to have ongoing legal costs as your business grows and evolves. Your legal team can draft up and ensure documents such as business and membership contracts, employee agreements, and even your lease agreement are sound.
Average Cost: $1,500 – $5,000 upfront
Branding (Signage, Merchandise, & Employee Uniforms)
This section is where you can put your entrepreneur hat on and think outside of the box. Merchandise gives you the ability to diversify your income stream, and could be as simple as bottled drinks and snacks for after class to a fully branded clothing line.
You'll definitely want your gym or studio to be noticeable for everyone passing by, so invest some money in a good quality sign and maybe even a sandwich board to put further out on the sidewalk. Employee uniforms aren't as necessary in the fitness industry, but you might want to consider at least a branded t-shirt for your employees or personal trainers to wear for cohesion and professionalism.
Average Cost: $500 – $2,500
Marketing
With the average cost to start a gym as high as it is, you'll want to splurge a bit on your marketing and advertising to make sure you get the word out in the first months of operation. Consider putting out a press release in your local community about your opening.
A fully functioning and branded website for both desktop and mobile is key, as well as an updated Google business page. With the massive rise in social media, use this to your advantage and establish a presence on both Facebook and Instagram, where you can run ads and partner with local influencers to target more clients and boost your following.
Average Cost: $500 – $5,000
Online Management
As we've seen so far, when starting a gym, costs can add up quickly. Aside from everything involved in starting the business, how much does it cost to run a gym and keep it in business for the long run? Your life as a business owner will be much easier if you have a trusted partner to manage all administrative aspects of running your gym, like taking payments, managing your schedules, and reporting. Avoid the unnecessary costs and headache of managing all of these tasks separately with Offering Tree's All-in-One gym management software.
Average Cost: $500 – $1,500 upfront plus $150 – $500 per month
OfferingTree Customer Testimonial
OfferingTree is a company that provides not only website hosting but every aspect of business that you could possibly want when you're first starting out, all in one bundle at an affordable price.
Amanda Rohlik, Amanda Rohlik Yoga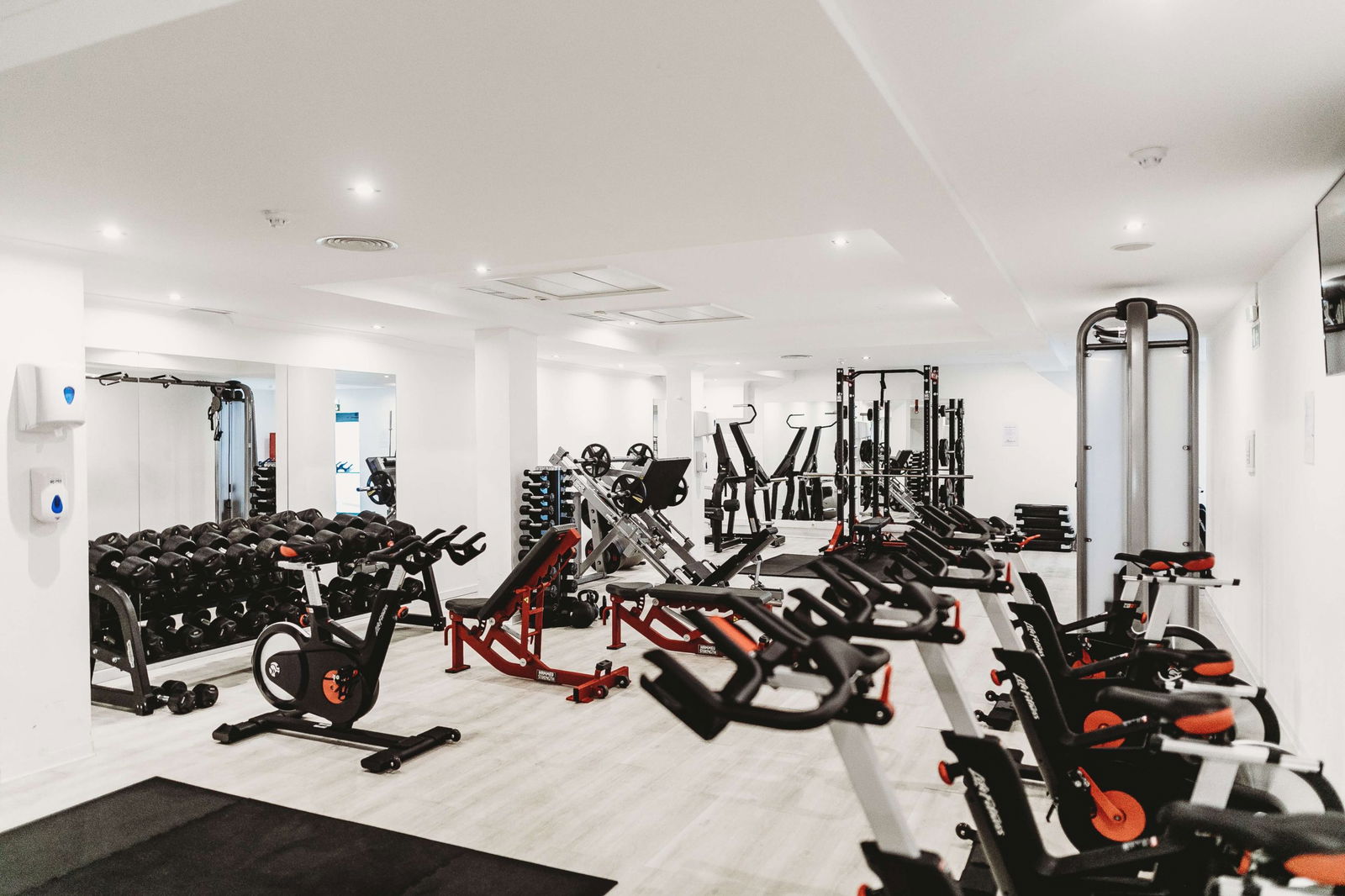 Monthly Costs of Running a Gym
Now that you have a better understanding of just how much to start a gym, how much to run a gym once you are established? There are a number of recurring costs for keeping a gym running that you will need to consider. Let's break down some of those ongoing fees so you can avoid any unexpected surprises.
Rent/Mortgage: $2,500 – $7,500
Repairs/Maintenance: $250
Supplies Like Cleaning: $150
Wages: $3,500 per month per fitness instructor ($42,000 salary)
Taxes: 10% of what you pay yourself
Advertising: $250 – $1,500
Manage Your New Gym Using OfferingTree
You've got the skill. You've got the drive and passion. You've done your research, and you know how much money needed to start a gym. With a partner like OfferingTree, your online management is easier than ever. Set your business up for success with our all-in-one platform. We take the guessing and busywork off your hands, so you can focus on the important things like building client relationships and growing your business. We're here for you every step of the way! Our blog has relevant tips and tricks like how to keep your members coming back to ensure a steady income stream.
Schedule a demo with us or start your free 7-day trial to see for yourself just how much of a difference OfferingTree can make for your business.