Navigating all the options and jargon of insurance for yoga teachers can be daunting. This guide covers everything you need to know about yoga teacher's insurance so that you can focus on your practice and your students without worry. 
While yoga instructors do all they can to teach body awareness and prevent injury, accidents can happen at any time. That's why it is crucial to have the right yoga teacher insurance. In this guide, we demystify yoga insurance by detailing the difference between general versus professional liability and reviewing the best yoga insurance options for you.
Do you have a passion for yoga but aren't sure how to translate that into a profitable career? Learn more about how to make it as a yoga teacher from the OfferingTree blog. 
Do I Need Insurance to Teach Yoga?
Whether you are teaching independently or through a studio, yoga insurance protects you from claims over injuries or accidents (which might otherwise be brought against your home insurance). Yoga -studios often require yoga teachers to have their own yoga liability insurance. However, the exact requirements for what type of insurance you need may vary by studio, and if you work independently, you can set your own parameters. Even if you aren't required to get insurance, it's highly recommended to protect you in case of a claim.
Do I Need Insurance to Teach Yoga Online?
Yoga studios that offer online classes require their online teachers to have insurance just like their in-person instructors. In fact, online teaching presents two unique risks.
If the class is live, the teacher is often required by insurance to force all participants to have their video turned on and in viewing range.
Teaching online is riskier because you aren't physically present to guide the students, making them more prone to injury or accident.
Insurance companies struggle to make online yoga teacher coverage affordable because it is seen as a minefield for risk. If you are an aspiring or new online yoga teacher, yoga instructor insurance is worth the investment.
Do I Need Insurance to Teach Yoga Internationally?
If you're teaching yoga for an international audience – whether you're in another country or teaching online– you'll need to do some research. The requirements and availability of insurance for yoga instructors vary by country and by studio. Check for specific requirements in the area you are interested in.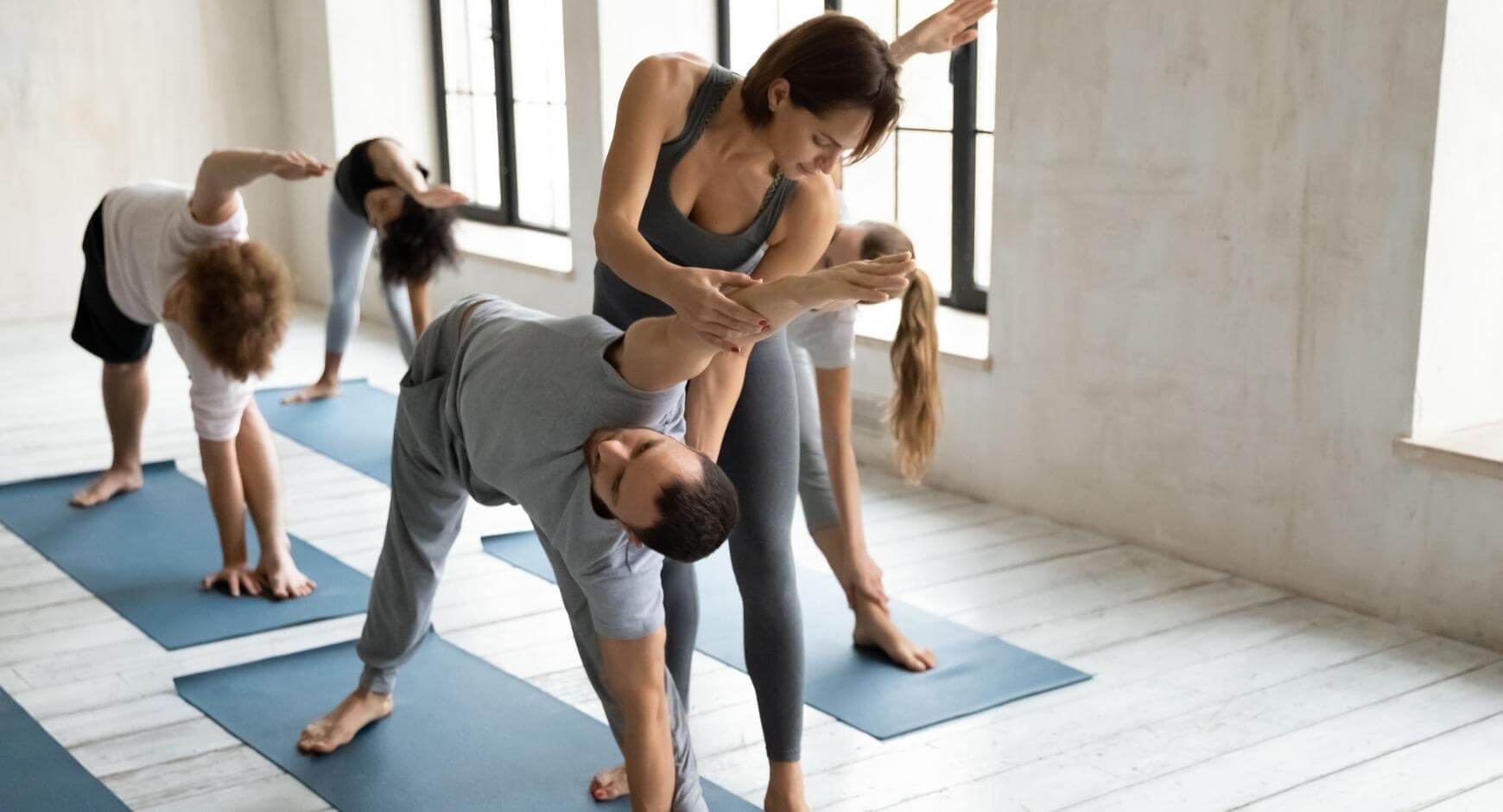 What is Yoga Teacher Insurance?
Now that you can answer the question, "Do you need insurance to teach yoga?" Let's dive into the details of yoga insurance for teachers. You may hear this type of insurance also called yoga instructor liability insurance. Similar to other types of liability insurance, you pay a monthly or annual premium in exchange for a certain amount of financial protection in the event of an accident or lawsuit.
Many studios carry their own yoga liability insurance, but that doesn't necessarily mean it covers you as an instructor at that studio. It's important to communicate with the studio owners and managers to confirm insurance requirements and coverage.
Want to open your own yoga studio and work for yourself? Yoga studio insurance differs from yoga teacher insurance. OfferingTree has a comprehensive guide on how to start your own studio.
Yoga Teacher Insurance Requirements
A good yoga teaching insurance will provide both general and professional liability insurance in addition to other benefits such as product liability and stolen equipment coverage. The best yoga insurance plans also cover multiple modalities of yoga and fitness, including pilates, aerial yoga, and massage therapy.
Professional Liability – This type of insurance is also referred to as yoga malpractice insurance. It covers you financially if any students get injured, or their personal property is damaged while they are in a yoga class with you.
General Liability – This type of insurance protects against other accidents and injuries that aren't directly related to the yoga practice. For example, a student slips and falls on the way to the restroom.
Product Liability – Many yoga studios sell products such as exercise equipment, snacks, and beauty products. Selling products is a great way to boost your income as a yoga instructor. Product liability insurance covers injury and property damage caused by the products you sell.
Yoga Insurance Terms to Know 
Insurance policies are filled with jargon that may make them difficult to decipher, and yoga insurance is no exception. Several key terms are essential to understand before choosing your yoga teaching insurance:
Claims-Made Coverage: This type of insurance only covers you while your plan is active. If you cancel your plan or miss a premium payment, you may not be covered for past incidents.
Occurrence Form Coverage: This covers incidents that occur in a specific coverage period, even if the incident is reported after the coverage period is over. Because it provides more coverage than claims-made insurance, it may be more expensive.
Individual Aggregate: This is the limit to the amount of coverage your insurance policy provides. Your plan will include a per-claim limit and a per year or coverage period limit.
Shared Aggregate: A shared aggregate is a shared coverage limit between multiple policyholders. You can save money by purchasing insurance with other yoga instructors and sharing policy limits.
Watch a Demo of OfferingTree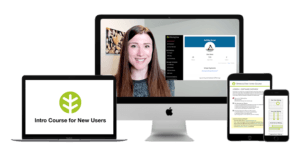 Curious about how OfferingTree's all-in-one platform can save you time and money? Watch a demo and get Ashley Hagen's free intro course!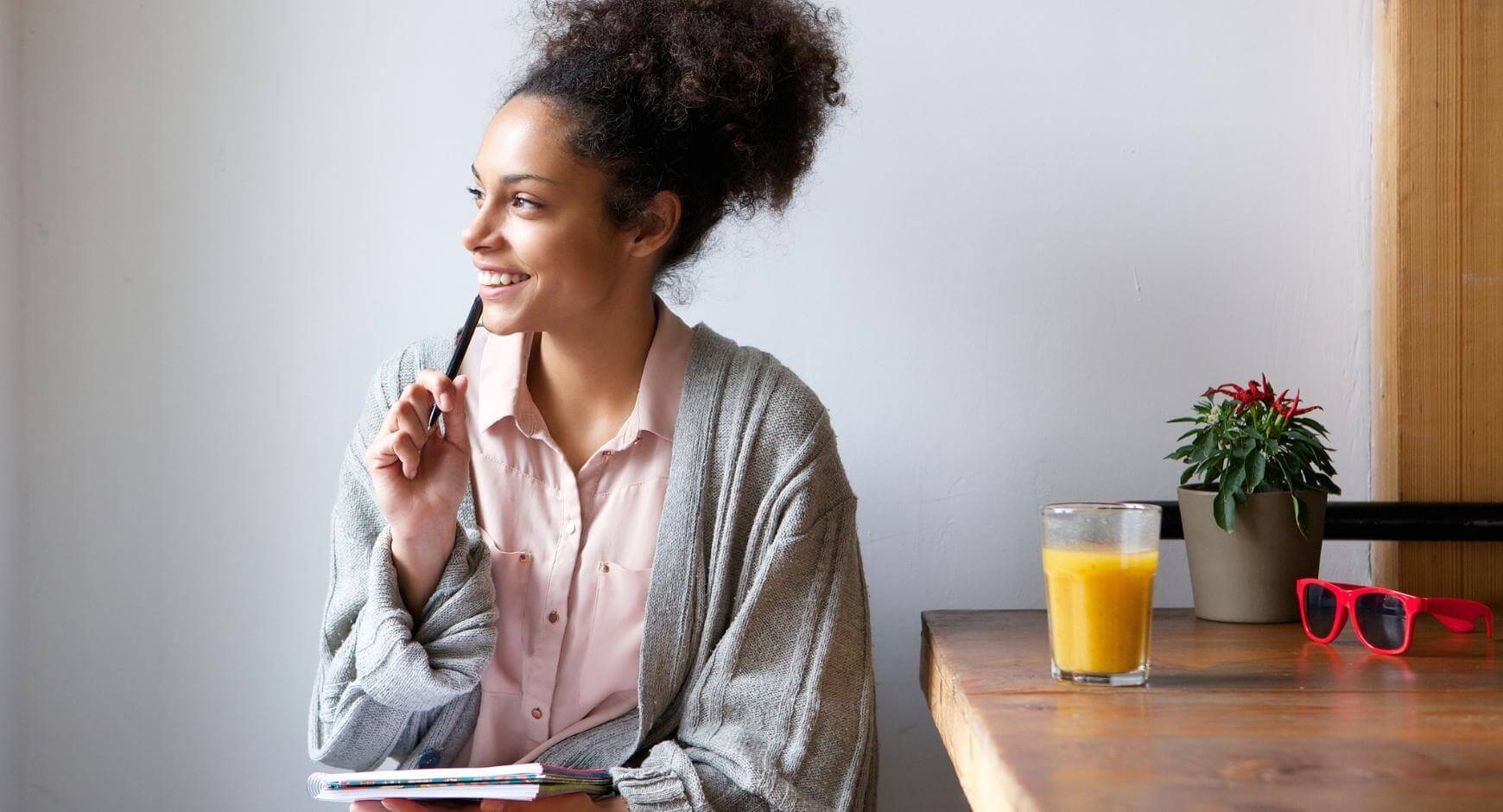 Things to Know Before You Buy Yoga Teacher Insurance
There are some tips and tricks that will make purchasing your yoga teacher liability insurance easier than savasana. While it may be tempting to go with the cheapest yoga insurance you can find, that could leave you without adequate coverage when you need it most. The more planning and research you do, the more likely you are to find the perfect yoga insurance plan for you.
Pay Attention to Member Benefits
The best yoga insurance plans offer high-quality member benefits like discounts on popular brands, identity theft protection, and free yoga instructor resources. Making a cost comparison of different plans can help you choose the right one, but make sure to include member benefits in your analysis. Some plans provide up to $1,000 in member benefits!
Research all the member benefits that your yoga insurance policy provides, as benefits vary greatly between companies
Take advantage of lesser-known member benefits that you are already paying for, such as free yoga playlists
Think about the added value of member benefits when comparing the cost of different policies
Will You Need Online Coverage?
As people continue to opt for home exercise options, online yoga classes are more in-demand than ever. They provide great flexibility for you to teach classes without paying for a large studio space and to work with yoga students worldwide. Online coverage is included in many yoga teacher insurance plans, while other insurance companies offer this option as an add-on for an additional cost.
Students in online classes or watching recorded video replays don't have you there to offer physical adjustments and help prevent injury, so there may be more risk involved in these classes
Choose insurance for yoga teachers that specifically covers online classes for maximum protection while you are teaching
Offer a mix of online and in-person classes to boost your yoga business and keep up with current wellness trends
Don't Forget About Your Budget
Yoga teacher insurance costs depend on several factors, including whether your plan is occurrence form or claims-based and your aggregate limits. Generally, the higher your limit is, the higher your annual fee will be. Therefore, it's important to choose the right amount of coverage without going overboard. You don't want to pay for coverage you don't actually need!
The key to cheap yoga insurance is finding a balance between your budget and the amount of coverage you need.
Decide whether the flexibility of an occurrence-form insurance plan is worth the higher cost.
Look into insurance for yoga teacher shared aggregate plans to help you cut costs. Shared aggregate plans are an excellent option for instructors renting space in a collective studio.
What Modalities & Services Do You Need Covered? 
There are so many different types of yoga that are gaining popularity in the U.S. including hot yoga, aerial yoga, and acro yoga. All of these types of yoga come with their own unique risks, so you should check your policy for coverage of the specific modalities you teach. Some plans even cover other wellness services such as dance classes and Ayurveda.
Some plans cover all types of yoga, fitness classes, and beauty treatments.
Check your specific policy to determine which types of wellness services are covered.
Choosing a plan with a wide range of coverage can give you room to expand your business in the future.
Look for Mobile, Flexible Policies
If you are a freelance or part-time yoga instructor, you will want an insurance plan that follows you to different studios and special events. For example, if you are going to teach at a yoga retreat over the summer, you don't want to have to get special yoga retreat insurance. Instead, you should choose a comprehensive plan that will cover you at any retreat, festival, or special event, even in another country.
If you like to travel, choose a plan with international coverage.
Freelancer yoga teachers should choose a plan that moves with them to different studios rather than being tied to a specific business.
Many insurance plans will cover you at non-traditional venues such as music festivals or nature retreats.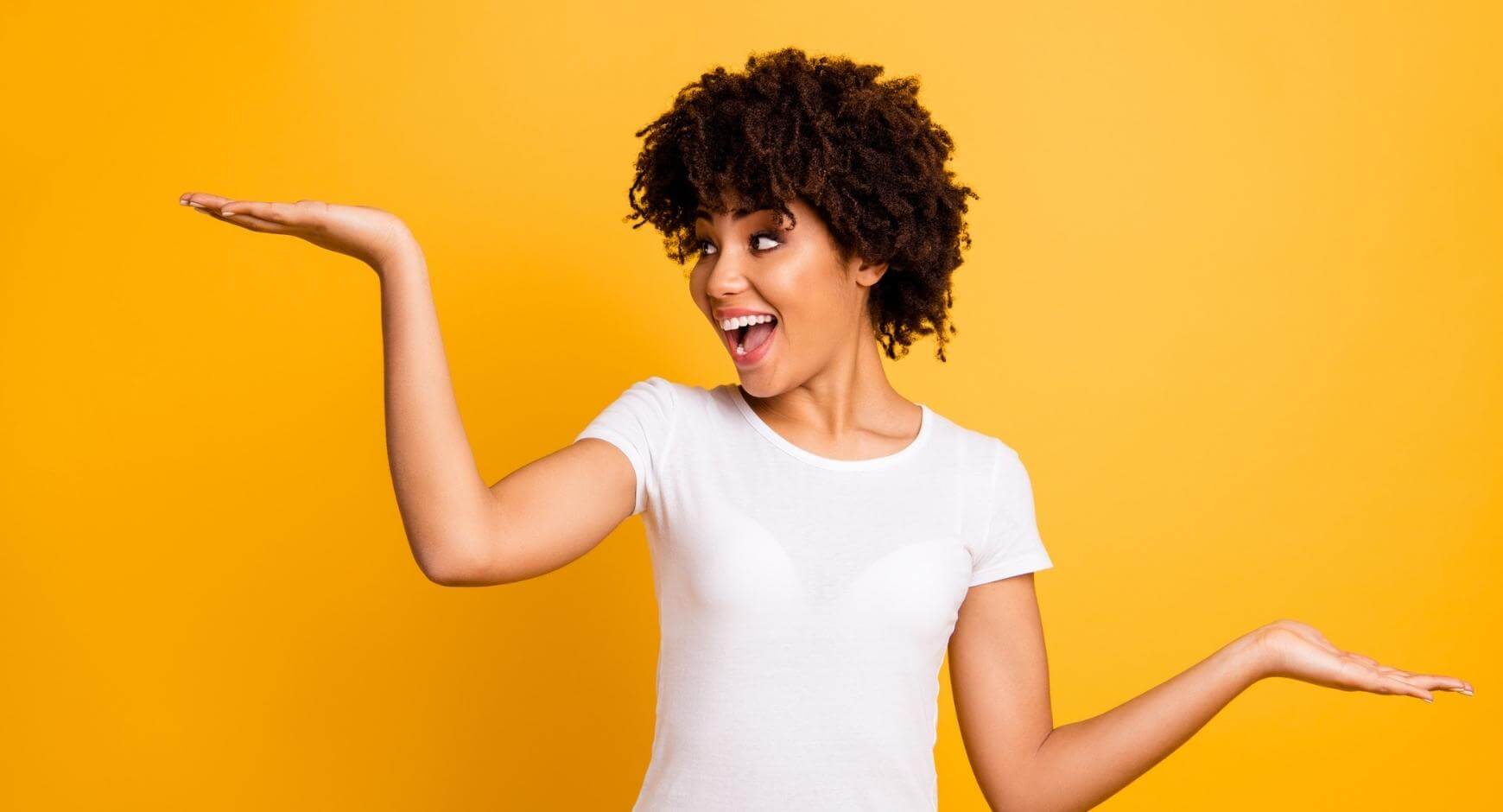 What is the Best Yoga Insurance?
To help you choose the best yoga insurance for you, we reviewed the top three options for the US market, specifically. Because policies differ even within companies, make sure to read the fine print on the policy you choose.
beYogi Insurance
beYogi insurance is an affordable, mobile, and comprehensive yoga instruction liability insurance. beYogi provides both general and professional liability coverage that puts your career – and your well-being – first.
OfferingTree is partnered with beYogi to bring their insurance to OfferingTree users at a discounted rate. But don't take our word for it. Do your research and decide if beYogi is right for you.
Professional and General Liability: up to $2 Million per occurrence / $3 Million per year
Product Coverage: $2 Million annual aggregate
Damage to Rental Premises: $100,000
Identity Protection Coverage: $25,000
Stolen Equipment Coverage: $1,000 w/ a $250 deductible
Annual fee: $159 part-time / $179 full-time
Yoga Journal Insurance
Yoga Journal partnered with Teachers(Plus) to provide yoga instructor insurance. While they do not cover online classes, they do have a high annual policy limit to cover all your in-person classes.
They also focus mainly on yoga practice, but they do cover pilates and massage therapy as long as they are not the majority of your business. Yoga Journal insurance provides tons of fantastic yoga teacher resources, such as curated playlists for your classes and online courses to improve your practice.
Professional and General Liability: up to $2 Million per occurrence / $4 Million per year
Product Coverage: $2 Million annual aggregate
Damage to Rental Premises: $100,000
Annual fee: $169 part-time / $224 full-time (includes Yoga Journal membership fee)
Yoga Alliance Insurance
Yoga Alliance is the largest yoga organization in North America. Their Alliant liability insurance is only available for Yoga Alliance members. It's easy to become a member and comes with added benefits such as access to a supportive network of yoga professionals. Yoga Alliance insurance offers two different aggregate limits for both part-time and full-time yoga instructors, so you only pay for the amount of coverage you need.
Professional and General Liability: up to $2 Million per occurrence / $4 Million per year
Product Coverage: $1 Million annual aggregate
Identity Protection Coverage: $25,000
Stolen Equipment Coverage: $5,000 w/ a $500 deductible
Annual fee: up to $187 part-time / up to $211 full-time (includes Yoga Alliance membership fee)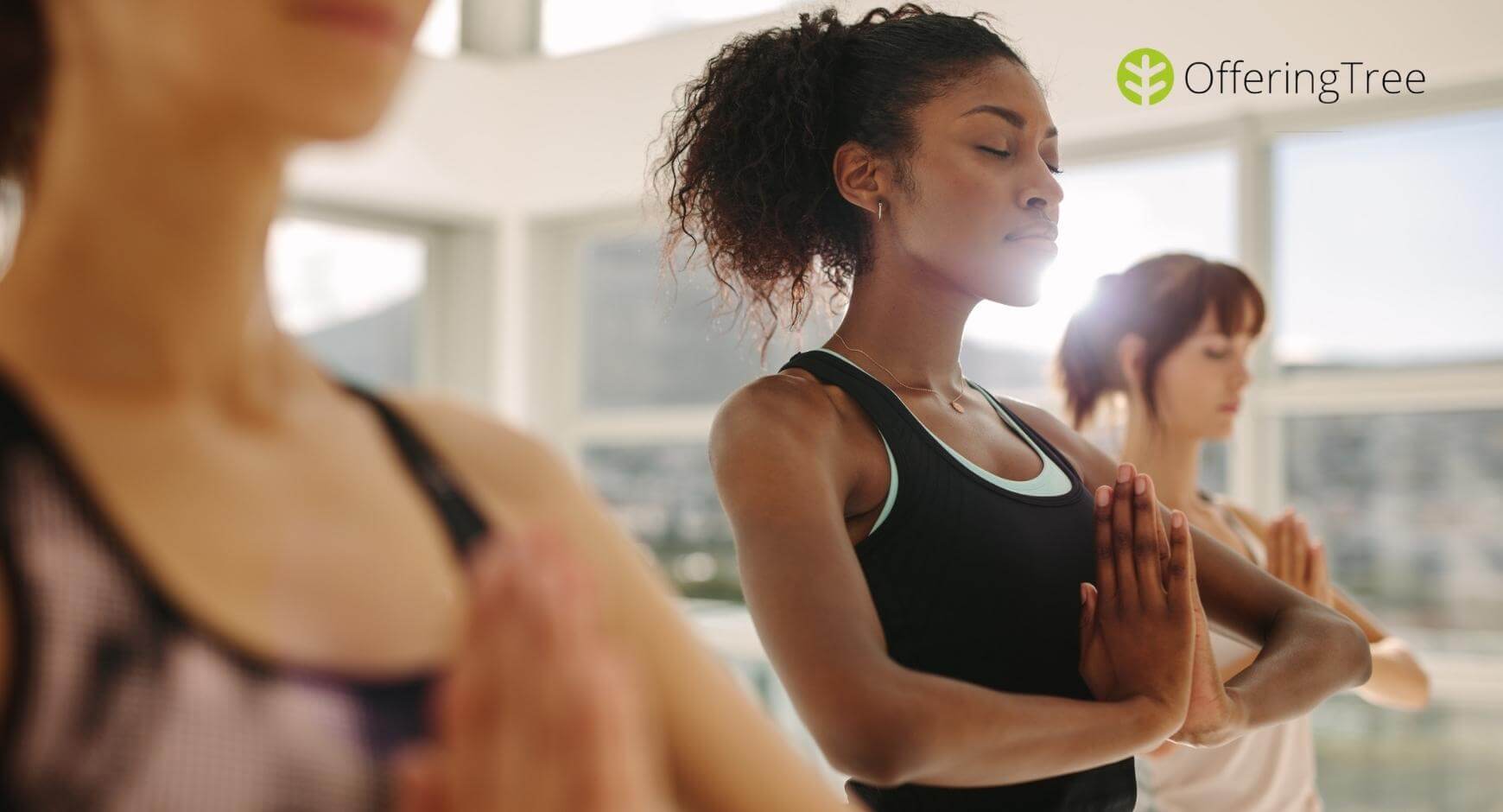 Explore Our Blog for More Yoga Teacher Tips and Advice
Choosing the best yoga teacher insurance is about understanding the jargon and knowing what kind of coverage and benefits you need. This is one of many steps to running a successful yoga business.
OfferingTree is a wellness-focused, all-in-one business management platform. We can help streamline your yoga business so that you can focus on what you love the most – teaching and practicing yoga! Learn more about what makes us stand out from the competition on our blog.
Chat with us today to discuss what OfferingTree can do for your yoga career.