The ever-present competition in today's market can overshadow your business, making it challenging to remain a preferred choice for your target audience during their purchasing journey.
To empower wellness entrepreneurs, OfferingTree hosted a webinar featuring Niki Riga, a consultant with 7-years of experience in the wellness industry, on ways to connect with customers to improve your sales profits.
In this article, we will discuss some of the key insights shared during this webinar.
Table of Contents
Want to watch a recording of this webinar, Connect to Covert with Niki Riga?
Unique Challenges in the Wellness Industry
Every instructor, manager, or owner dreams of bustling classes and unwavering loyalty from clients. Yet, the journey of a solopreneur, especially in the wellness sector, is paved with challenges.
Unfortunately, Simply building a business doesn't always guarantee clients. The key is building authentic relationships and providing genuine value.
Client Retention
Marketing can be both expensive and unpredictable. In fact, half of new clients typically leave within three months. So you need to strive for alignment between effort and returns. Ensure that your studio represents your vision and attracts the ideal clientele.
Effective Sales Strategies
Here's a hard truth about the fitness industry: 81% of fitness businesses don't make it past their first year primarily due to financial challenges. They're either not profitable enough, or they run out of initial investment.
Often, businesses overlook the significance of a potent sales strategy and process, misconceiving it as pushy. However, there are ways to make this process more authentic. Imagine if half the people who showed interest in your services became paying clients.
Balancing Profits and Ethics
A common myth among yoga instructors is that they have to choose between focusing on their business sales or their community. There is a natural conflict between making money and serving your community.
But guess what? In reality, balancing passion and profit secures a future for yourself and your community. Build a business that supports your community and ensures you get fair compensation.
Strategies to Overcome Sales & Marketing Hurdles
A Harvard Business Review finding reveals that a mere 5% increase in your conversion rate can boost your profits by anywhere between 25% to 95%. Let's review some tips to get you on the right track.
Organize Your Schedule: To tackle scheduling problems, incorporate plans into your work calendar or phone. With OfferingTree you can access your schedule on your phone so you can access it on the go.
Handle Rejections: It's essential to address potential objections and conflicts early rather than waiting until your customer leaves.
Sales Focus: Lead with benefits. Always highlight the value before revealing the cost. When offering packages, highlight what they will get — perks, partnerships, bonuses, community aspects, and social proof. For example, a membership might include priority bookings, discounts, access to events, equipment rentals, consultations, etc.
Community & Social Proof: Most people join studios for community and accountability. Thus, emphasize the community benefit in your pitch. Social proof, like testimonials and real results, can bolster your pitch.
Offering Choices: Avoid overwhelming potential clients with too many options, leading to choice paralysis. Instead, based on their needs and goals, recommend the best package for them. Too many options can be counterproductive, as customers might select cheaper or shorter packages that won't meet their needs. A tailored approach is best.
Incentives & Urgency: Encourage clients to make quick decisions by offering incentives. The main incentives are discounts or added value. Test both to see which resonates more with your clientele.
Sales Philosophy: Instead of focusing on 'making a sale,' consider which offering aligns best with a client's needs and goals. Sales should be about helping and guiding, not pushing. This approach makes selling more natural and genuine.
Social Proof: A successful sales process results in increased revenue, even if visits or bookings are low. Sharing client success stories can boost your credibility.
5 Steps to Build a Robust Sales Process & Increase Conversions
Connect and Exude Confidence: Your belief in your product directly impacts your sales. If you don't believe in it, neither will your client. Therefore, it's essential to genuinely connect with potential clients and be confident in your offerings. Remember, clients need to trust you before they commit.
Understand Their Goals: Before making a sale, ascertain why your client has come to you. What are their specific fitness goals? Without this information, you can't offer a tailored solution that meets their needs.
Present Benefits Before Price: When proposing a membership or package, emphasize its advantages and how it aligns with its goals.
Provide Tailored Purchase Options: Offer the most suitable package based on the frequency the client would like to visit. Knowing their preferences allows you to provide the best solution.
Encourage Quick Decisions with Incentives: Offering limited-time discounts or bonuses can motivate clients to decide faster.
Incorporate these steps into your sales pitch, practice them regularly, and soon, they'll become second nature.
Remember, clients come to you because they believe you have the solution to their problems.
By understanding and addressing their specific needs and concerns, you'll position yourself as the best choice for their fitness journey.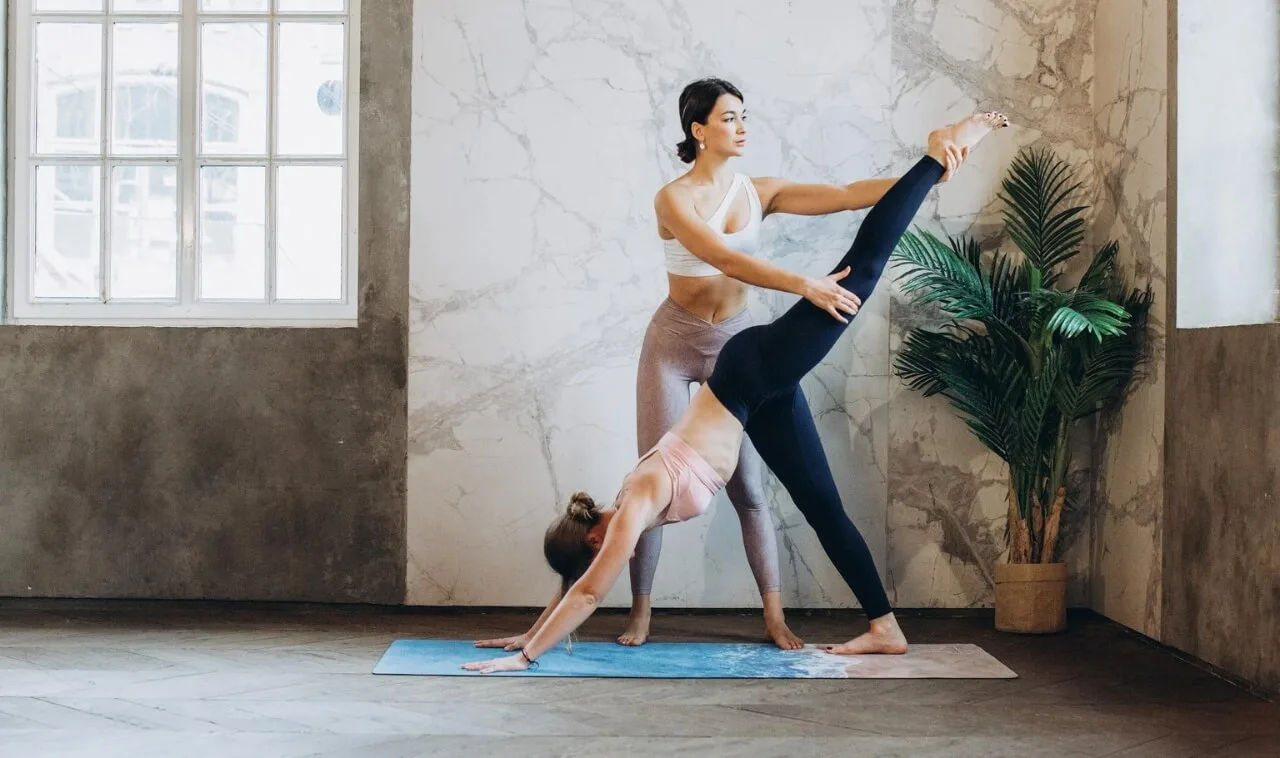 Pricing Strategies to Build Relationships
If you offer memberships and video series, there are some essential best practices around messaging to consider.
Tailoring Membership Tiers
Do you offer various membership tiers? Adjust your pitch according to client concerns:
If they're wary of commitment, suggest the month-to-month plan, but highlight the savings of a six-month option.
If they're budget-conscious, recommend the most cost-effective membership that aligns with their goals.
For instance, if you have a $250 VIP unlimited membership, but recognize they're budget-minded, present it as one option but also offer a more affordable alternative. Show them that you've listened and prioritized their needs over pushing the priciest option.
Boosting Series Sales
How do you structure memberships around series? Series require persistent marketing to meet monthly targets.
However, the principle remains: sell the benefits.
If you're promoting a series, emphasize its unique perks. Highlight features like "We cover A, B, and C, with a focus on C, D, and E." Mention urgency, for example, only having three spots remaining.
Listen to your client's goals and objections. Tailor the pitch to the season or holiday. Always pinpoint its relevance and address the 'why'. Asking the right questions can drastically improve conversion rates.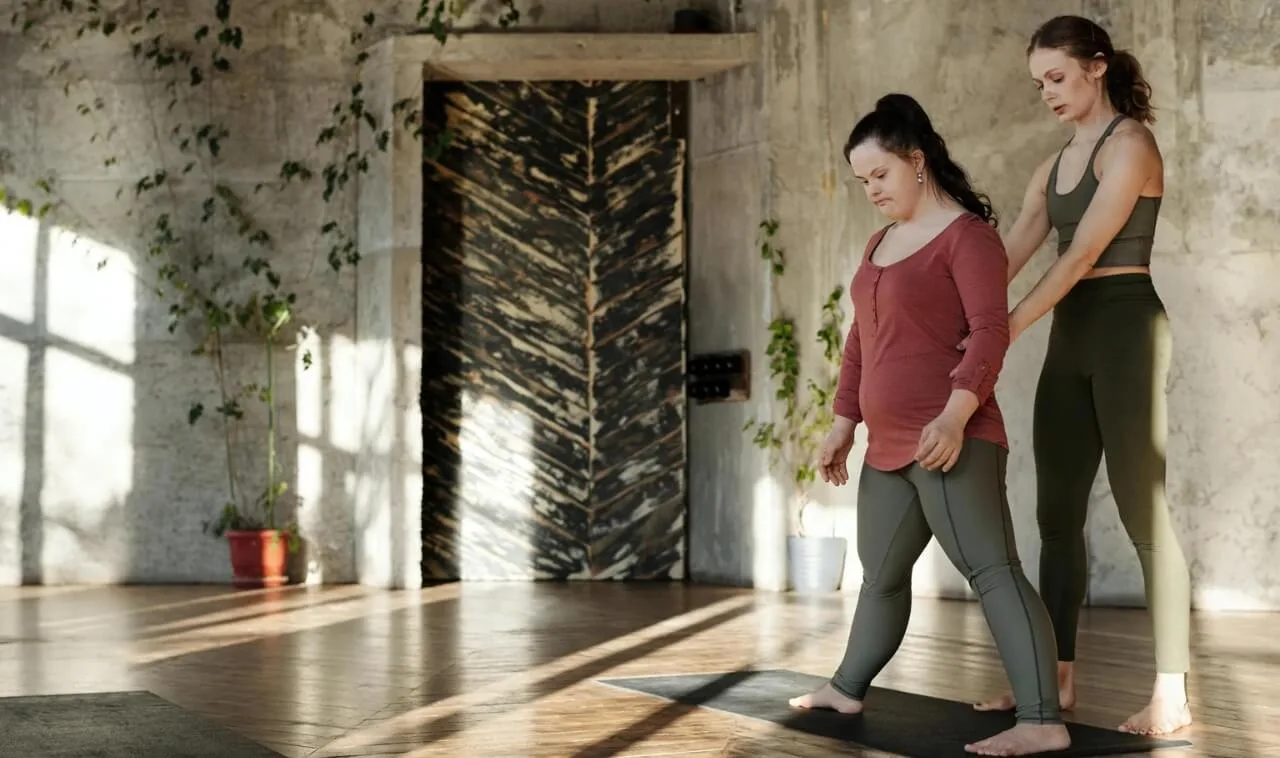 How to Implement Pricing That Builds Relationships
Relationship building requires putting the customer first, from their initial engagement to purchase. It doesn't stop there, though. Continuing to cultivate strong relationships with clients once they sign up for your classes is absolutely critical. Here are some tips:
Engaging Customers and Leads
When interacting with your customers and leads, consider asking these questions to better understand their needs and intentions.
Initial Engagement:

"What brought you to our studio?
"What are your fitness or wellness intentions?"

Goal Clarification:

If "goals" isn't the right term, ask: "What are you hoping to achieve with us?"
"How frequently do you plan to visit?"
Setting the Right Pricing
Determining your pricing requires a strategic approach that goes beyond mere competition and intuition. Consider the following steps.
Financial Alignment:

Base your pricing on your financial goals and operational numbers.

Avoid Common Pitfalls:

Don't rely solely on competition or others' advice.
Pricing should reflect your business's unique position and value.
Effective Sales Strategies
To ensure sales success, adopt an authentic and goal-oriented approach.
Align with Ethos:

Sales strategies must align with your studio's values and ethos.
Trust the process and stay committed to your approach.

Consistent Lead Tracking:

Track leads consistently using tools like a simple Google sheet.
Dedicate daily time to convert leads into customers.
Building and Maintaining Relationships
Fostering strong relationships with clients is crucial.
Social Media Engagement:

Engage with clients by commenting on their posts and sending direct messages.

Personalized Connections:

Use tools like Loom to send personalized video messages.
Enhance the client experience through thoughtful interactions.
Remember, the success of your fitness studio lies in understanding your customers, setting appropriate pricing, implementing authentic sales strategies, and building meaningful connections with your clients.
Sign Up to Try OfferingTree for Free Today
For holistic business solutions tailored for solopreneurs and wellness studios, OfferingTree has got you covered. From website creation to session scheduling, we cater to all your needs. Continuous improvement based on user feedback is our commitment. Stay tuned for our upcoming webinars, and let us know the topics you're interested in exploring!