Create a beautiful & powerful website without the fuss
No more plugins or custom code. Our website builder fully integrates with all our tools so your website can be a one-stop-shop for your business.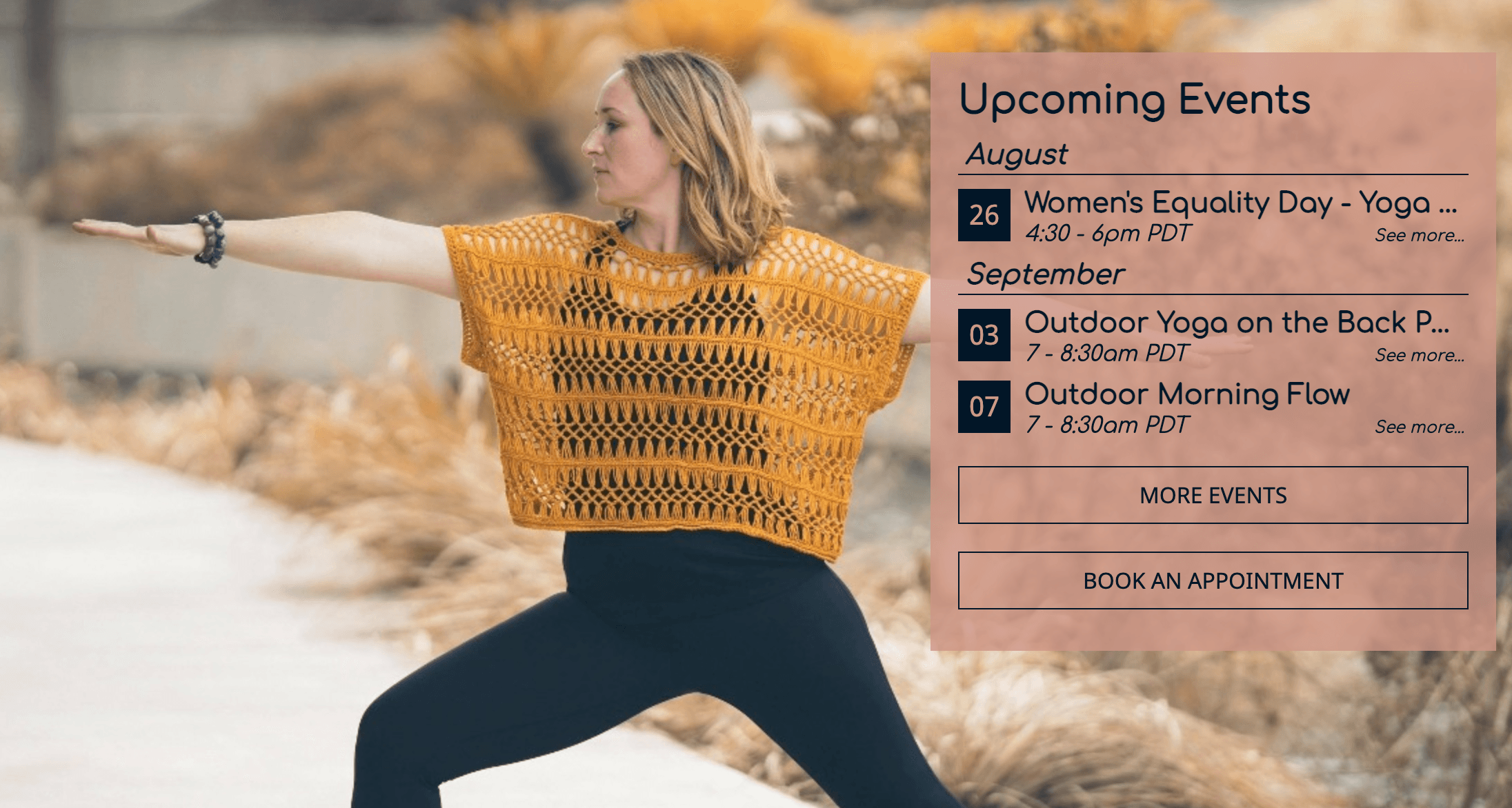 No Tech Skills Required
With our easy-to-use website builder, you don't have to rely on web designers or developers. OfferingTree's pre-built design templates help you build your beautiful site quickly.
Take out the overwhelm and get your website up today.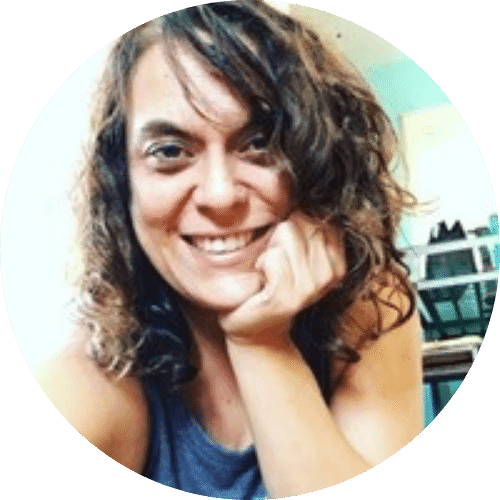 "I hated even thinking about my website before. Any now everything I need is in one place and I'm able to go in and change it on a dime."
– Nichole W.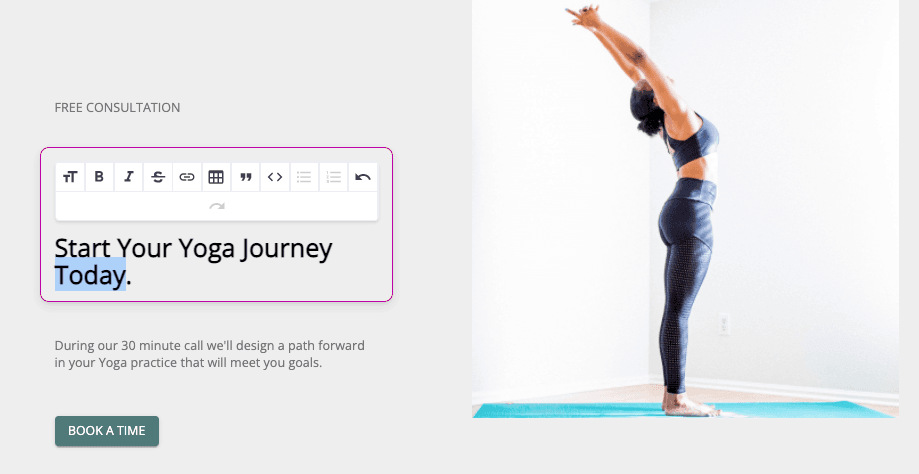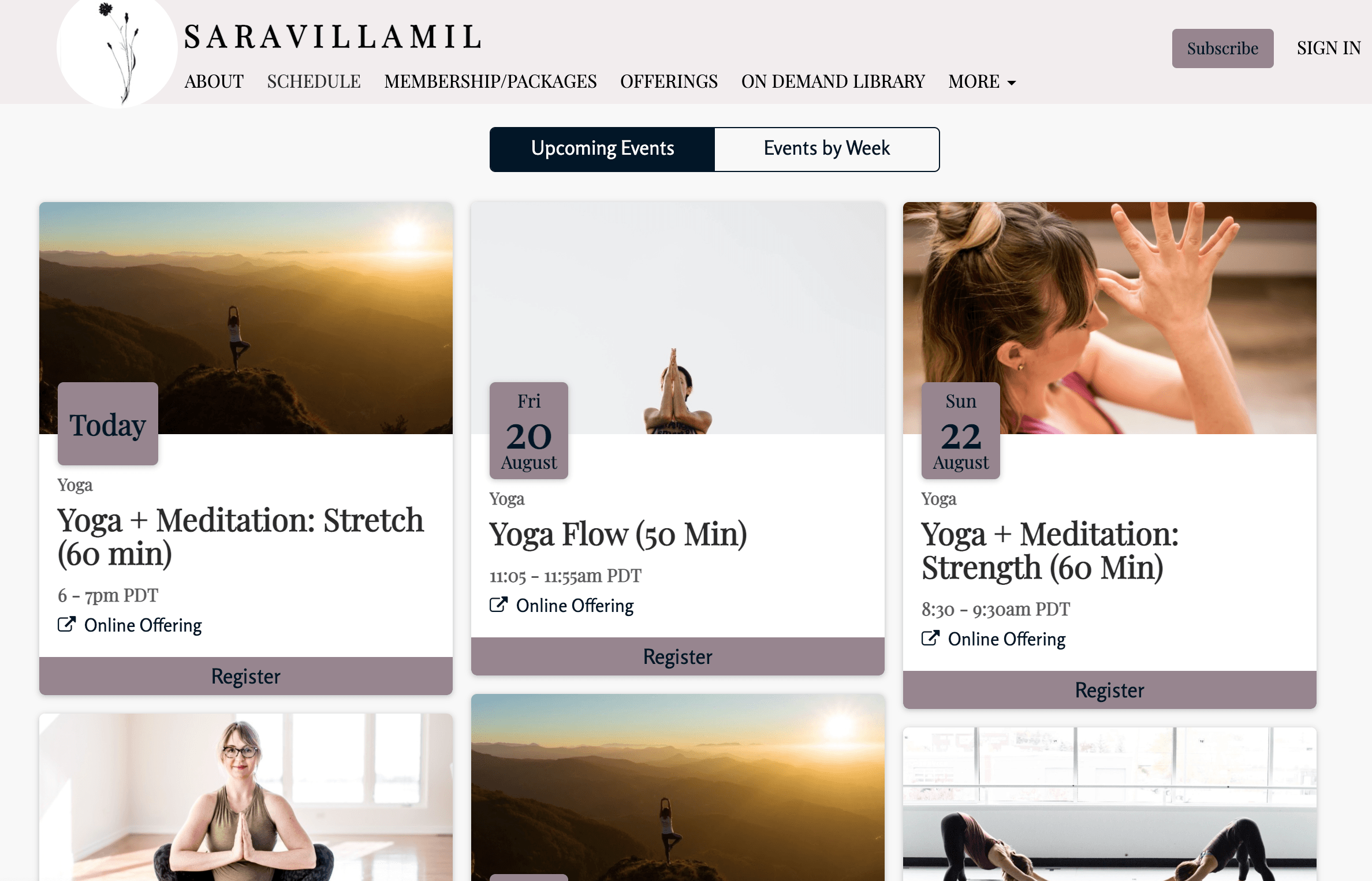 Built with Everything You Need
With other platforms, integrating your scheduling, payments, on-demand content, marketing tools and client management can feel like an impossible task.
With OfferingTree it's built right in. You don't need any plugins or custom code, it just works. Since it's all in one place and seamlessly integrated, you don't have to worry about multiple accounts and how to tie everything together.
"I appreciate how easy it is to manage the website. I can add and remove offerings and change the schedule in minutes. I have another full-time job, so having a website that is easy to manage and navigate is essential for me!"
– Lisa H.
Your Brand Front and Center
Build your website on a custom domain to fully brand your online presence. You'll never need to take your clients off of your website as all our features live in one place.
OfferingTree is behind the scenes, keeping your brand the star of the show.
"OfferingTree is a company that provides not only website hosting, but every aspect of business that you could possibly want when you're first starting out, all in one little cute bundle of joy at an affordable price." – Amanda R.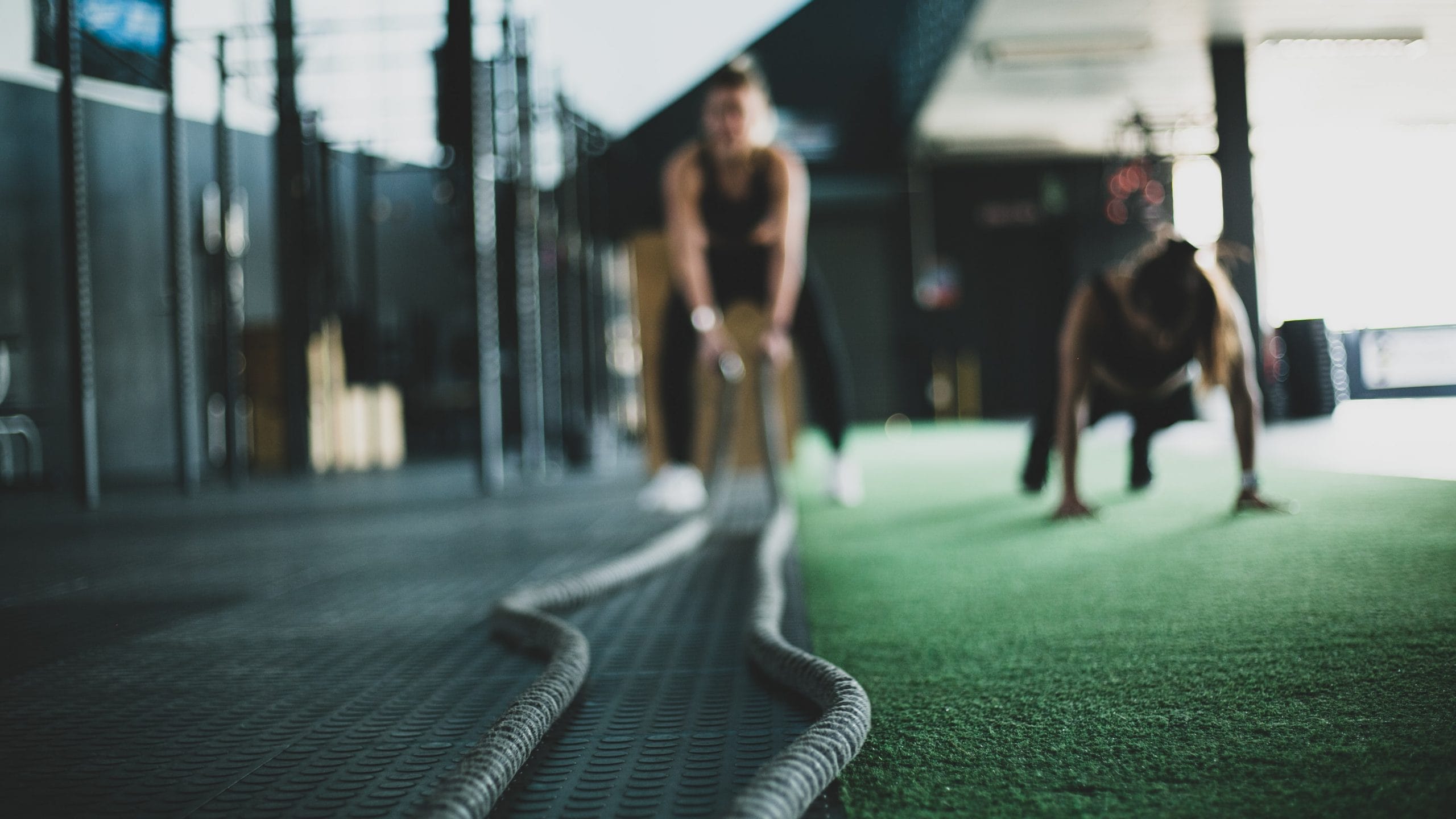 Everything you need for a fully integrated web presence
Fast and reliable web hosting
Embeddable plugins & widgets
Mobile responsive templates
All-in-one saves you time and money
Save hundreds of dollars a month and ditch all those other tools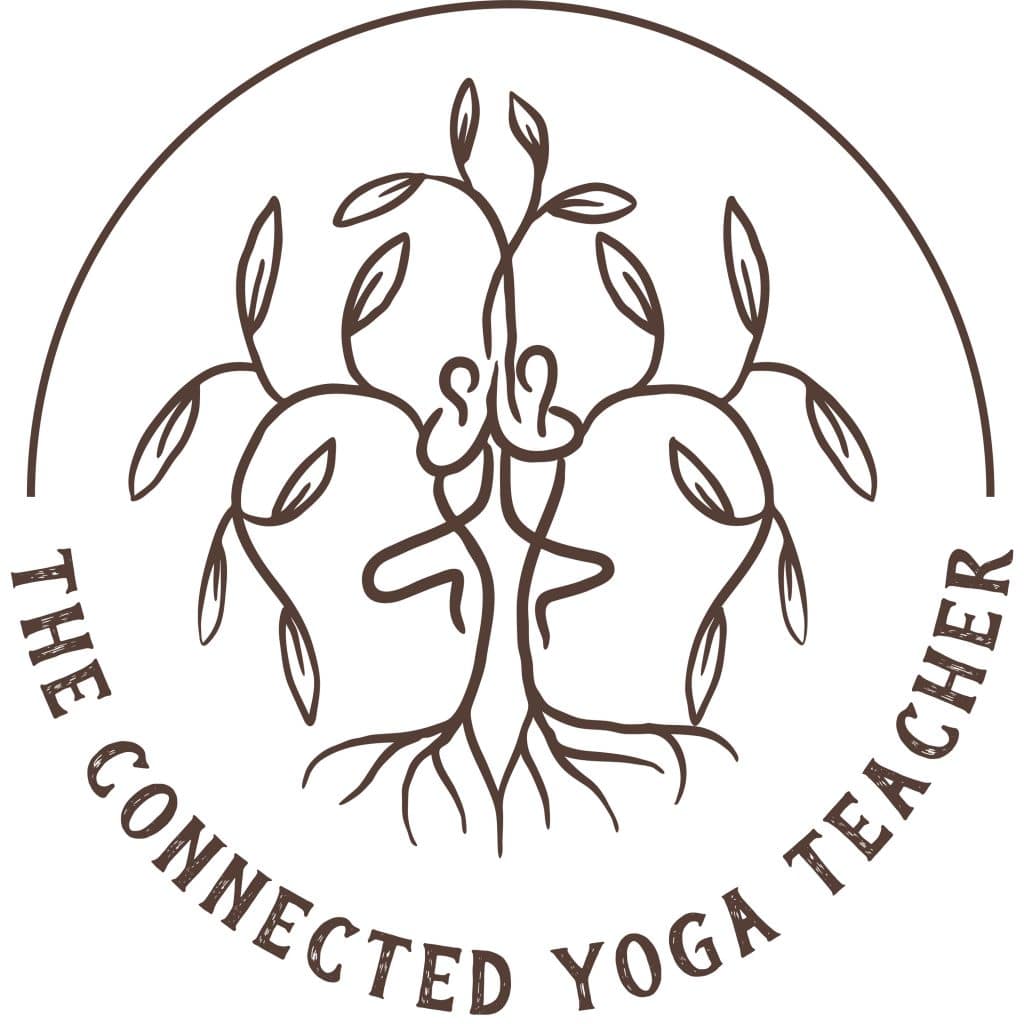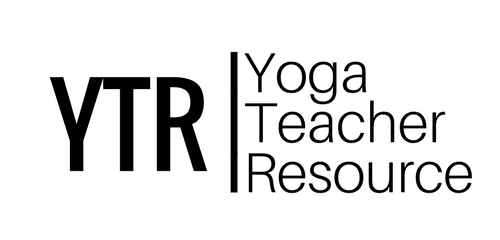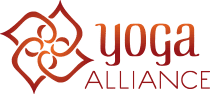 Overwhelm is no longer a barrier
What are you waiting for?
Try everything free for 14 days