Effortless Class Scheduling for Yoga and Fitness Instructors
OfferingTree's yoga and fitness scheduling software lets you easily schedule and manage classes. No more glitches
.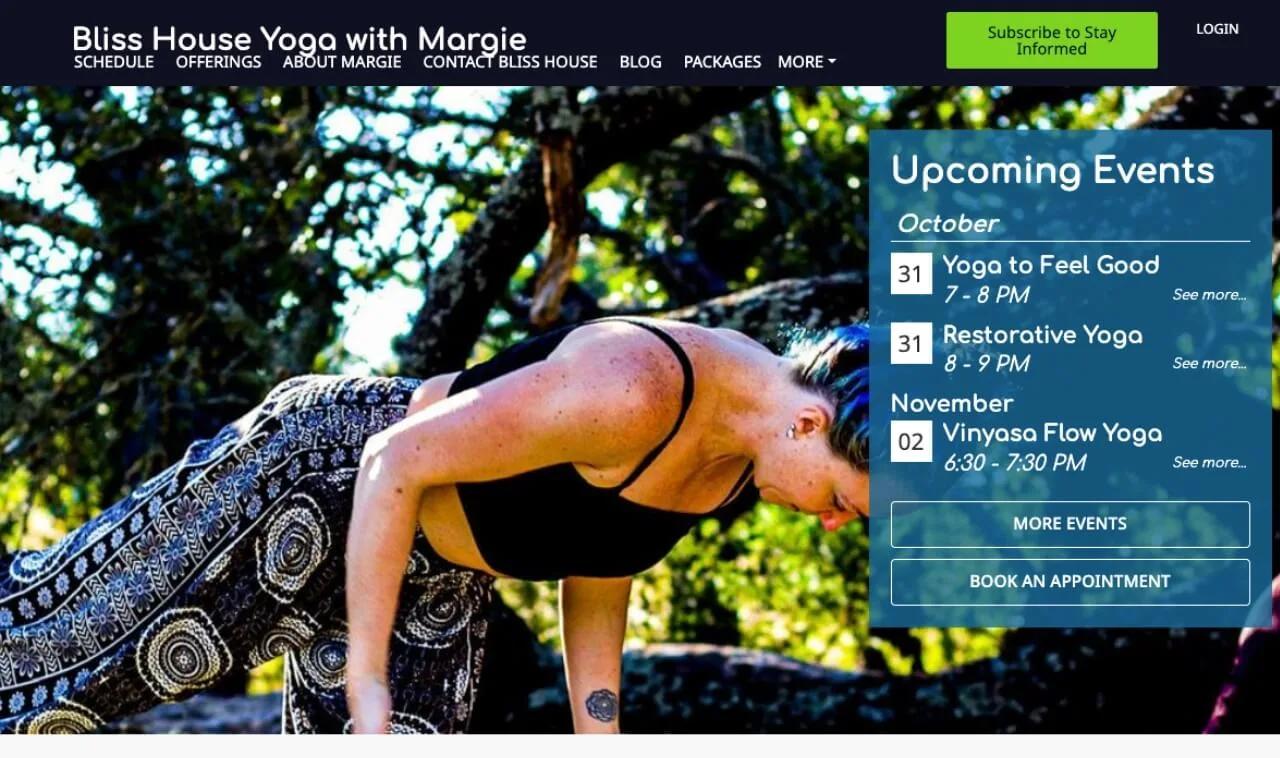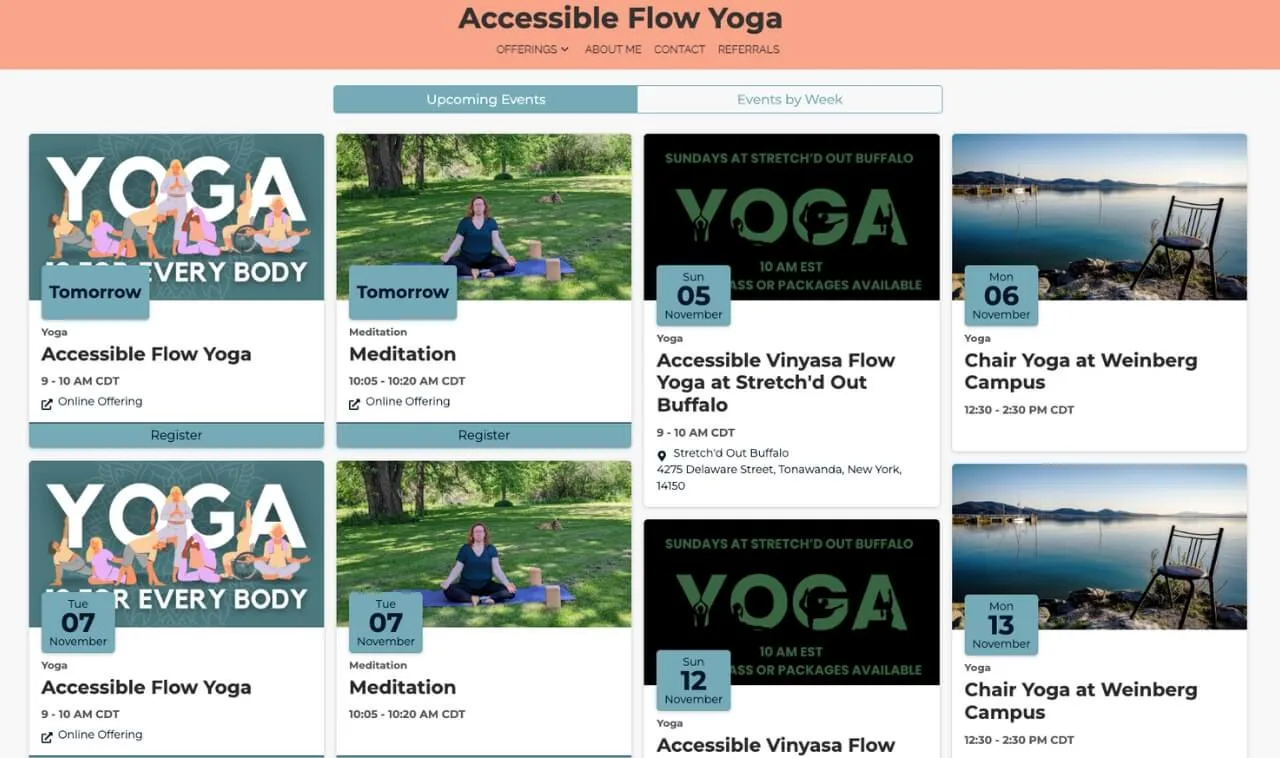 Easy-To-Use Fitness Booking Software For Both You And Clients
Get ready to experience a simple booking system that you can actually rely on. No glitches. No unhappy clients.
Just focus on teaching and leave your registrations, memberships, and online payments to us.
"Really impressed with the friendly platform you've created for non-techies like me!" – Natalie
A Booking System For Fitness Classes Anywhere
Host your fitness class where and how you want. Our fitness studio scheduling software works for both in-person and online sessions. No more juggling different platforms.
Our all-in-one tool handles bookings, attendance, memberships, e-mail marketing, and more! You can focus on delivering awesome workouts to your clients, no matter where they are.
"OfferingTree has enabled us to make a remarkably smooth transition to operating as a virtual studio." – Kevin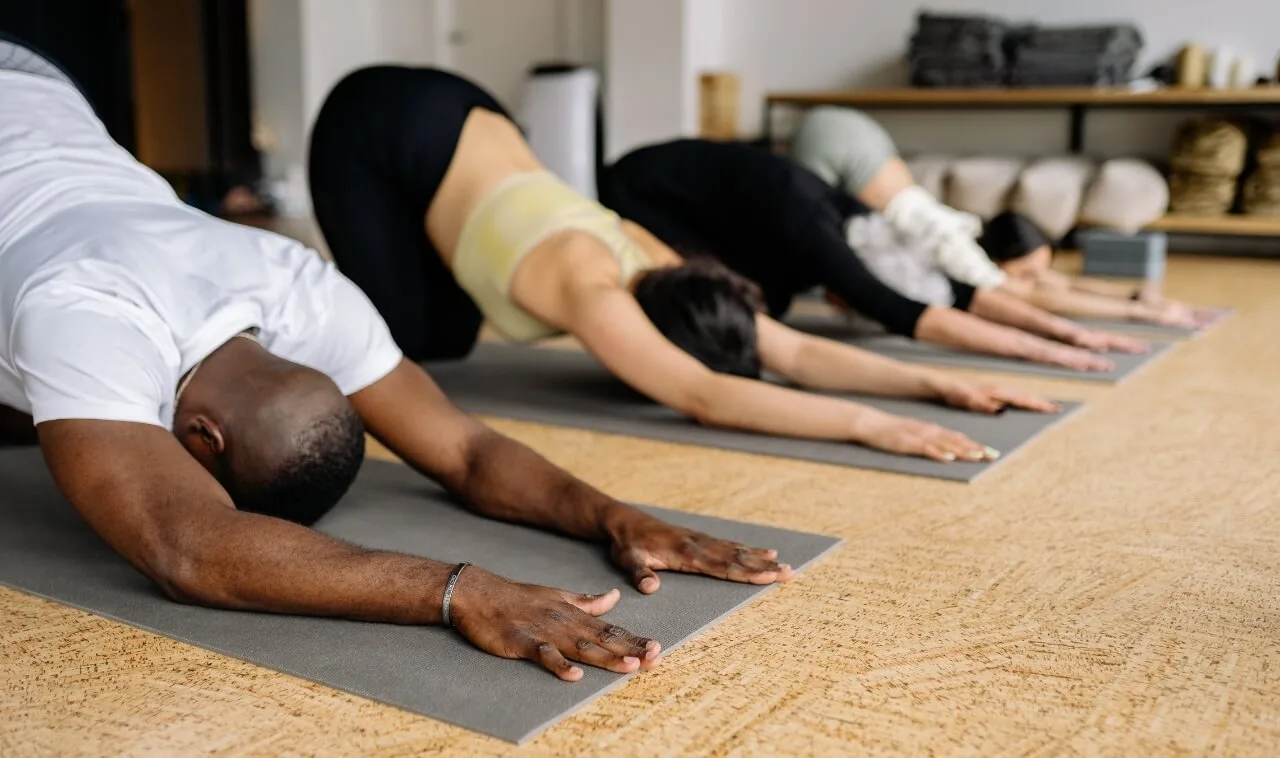 Experience the Benefits Of Our Built-In Scheduling Tools
Everything you need to schedule your clients and group sessions.
Online or in-person events and appointments
Fixed, tiered or donation based pricing
Unlimited registrations & bookings
Text and email reminders & follow-ups
Recurring events & classes
OfferingTree Is More Than Just A Fitness Class Scheduling Software
Save hundreds of dollars a month and ditch all those other tools
Websites
Create a beautiful website that connects everything in business in one spot. No need to worry about integrating other software or plugins.
Offer memberships and packages to your loyal clients to generate recurring revenue so you can build a sustainable business.
Create landing pages for your website with our pre-built themes or customize to get the perfect look. No Designer or tech expert required.
Events & Appointments
Save time and stress scheduling your clients. Host in-person or online events, appointments, classes and webinars.
Grow your audience and keep them engaged without burning yourself out. Treat each of your clients with a personal touch.
Let OfferingTree remember every detail and interaction with your clients so you can give them the personal touch they deserve.
Create engaging video libraries, courses, and other digital content that can meet your clients and students anywhere at any time.
Getting paid shouldn't be painful. With OfferingTree, accepting payments comes fully integrated into all our features.
Stop driving blind and get the data you need to make thoughtful informed decisions about your businesses.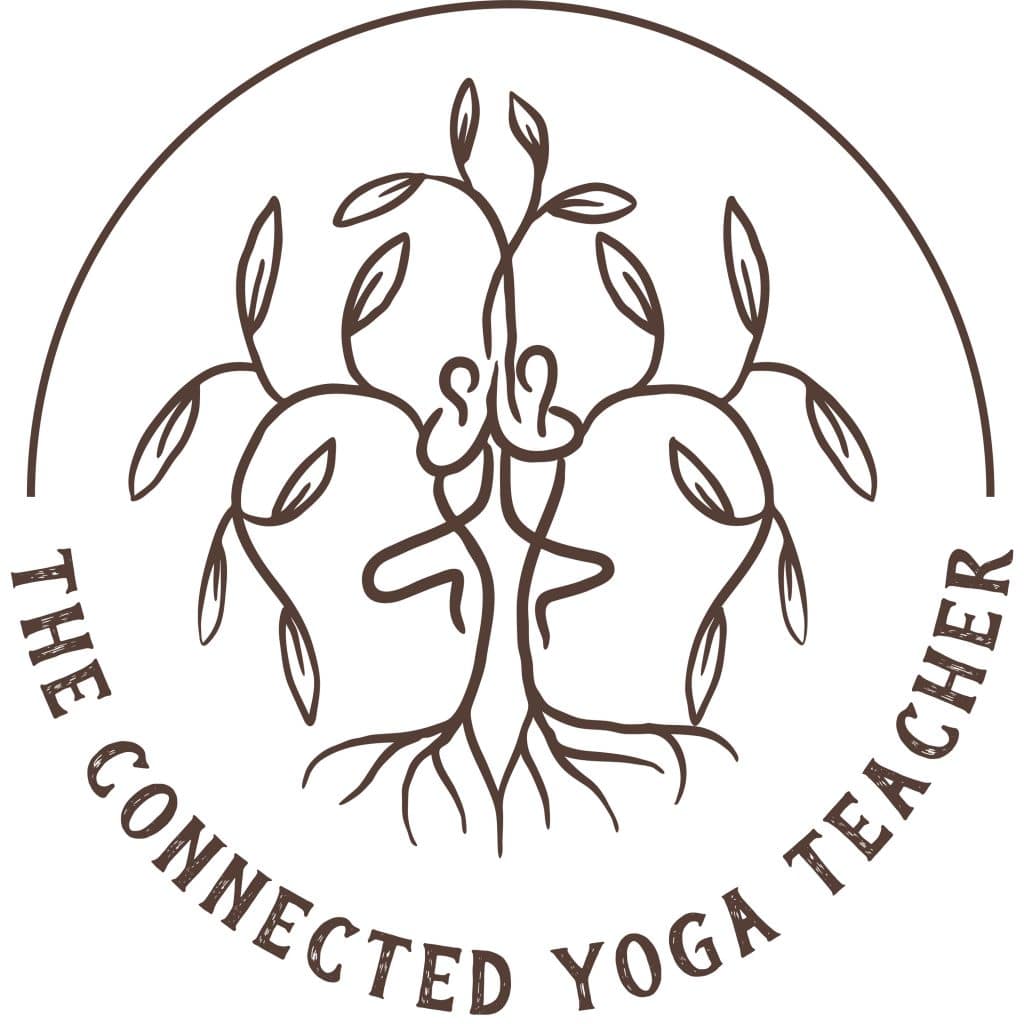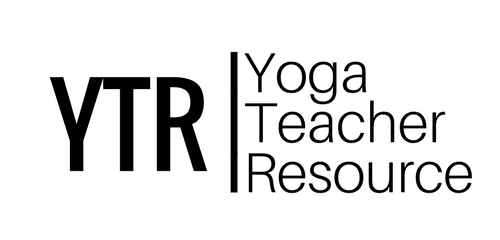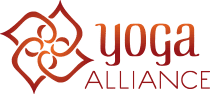 Overwhelm is no longer a barrier
What are you waiting for?
Try everything free for 14 days