Hassle-free payments for you and your clients
Getting paid shouldn't be painful. With OfferingTree, accepting payments comes fully integrated into all our features. Get paid simply, fast, and without hidden fees for one-time or recurring payments.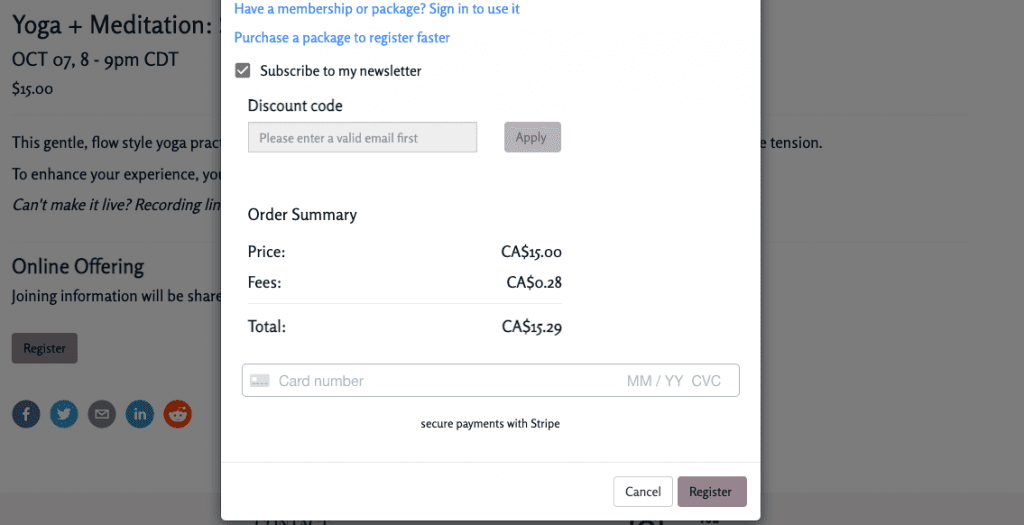 Get your time back
No more tracking or chasing client payments. Throw away that spreadsheet. With our easy Stripe integration, your clients can sign up for your offerings and pay right away. If a client chooses to pay cash, or pay later, we have that option built-in too.
Want to offer memberships in your business? Accept recurring payments, with a variety of options on when that payment is taken.
Let us take care of the payments so you can care for your clients.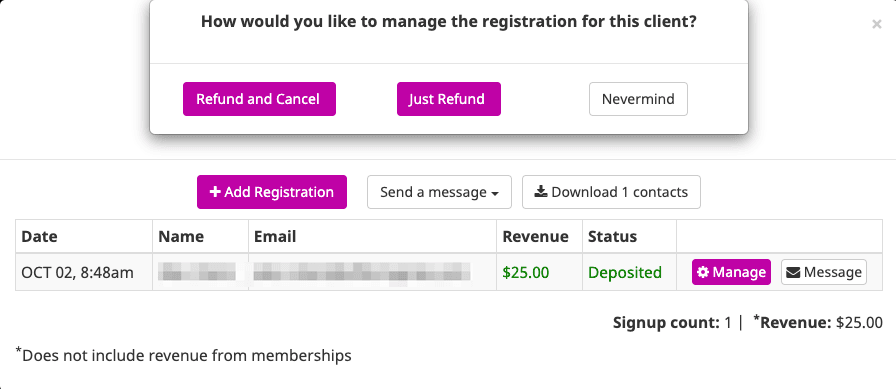 Built-in payment management
Sometimes things don't go according to plan. Your clients will need to cancel a class from time to time. No problem. Issue refunds right from your OfferingTree dashboard. And if you need to cancel a class, refunds are made automatically. 
Manage payments right from your OfferingTree admin page.
No fees or hidden costs
Our payment processor, Stripe, charges a credit card fee to process payments that goes to them. Many of our competitors charge extra fees on top of the standard credit card fees that can cost you hundreds of dollars a month depending on your volume.
OfferingTree wants to be different and give you the choice. On our Pro Plan, OfferingTree doesn't take anything off the top. That's right zero. On our essentials plan, the fee is a low 2.9%. You choose what's best for you.
Most services have hidden fees, add ons, and tiers within plans. It's hard to understand exactly what you are paying. OfferingTree subscription plans are straight forward with no hidden fees, no buried add-ons or tiers. What you see is what you pay.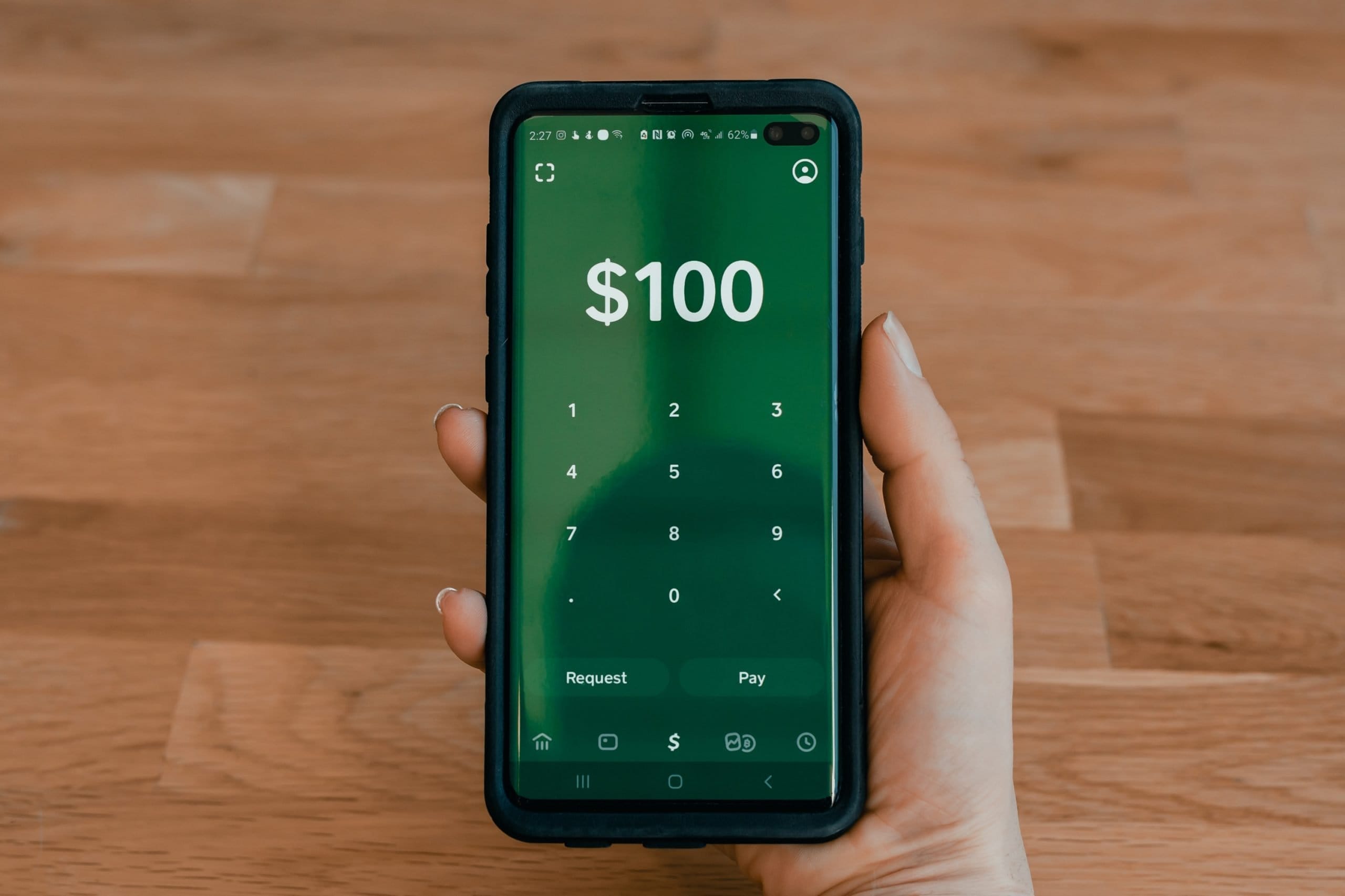 Collect payments for everything you offer
Available in over 45 countries
Payment forms right on your website
Recurring membership payments
Upfront fees (0% for pro plan, 2.9% for essentials plan)
All-in-one saves you time and money
Save hundreds of dollars a month and ditch all those other tools
Create a beautiful website that connects everything in business in one spot. No need to worry about integrating other software or plugins.
Offer memberships and packages to your loyal clients to generate recurring revenue so you can build a sustainable business.
Create landing pages for your website with our pre-built themes or customize to get the perfect look. No Designer or tech expert required.
Save time and stress scheduling your clients. Host in-person or online events, appointments, classes and webinars.
Grow your audience and keep them engaged without burning yourself out. Treat each of your clients with a personal touch.
Let OfferingTree remember every detail and interaction with your clients so you can give them the personal touch they deserve.
Create engaging video libraries, courses, and other digital content that can meet your clients and students anywhere at any time.
Payments
Getting paid shouldn't be painful. With OfferingTree, accepting payments comes fully integrated into all our features.
Stop driving blind and get the data you need to make thoughtful informed decisions about your businesses.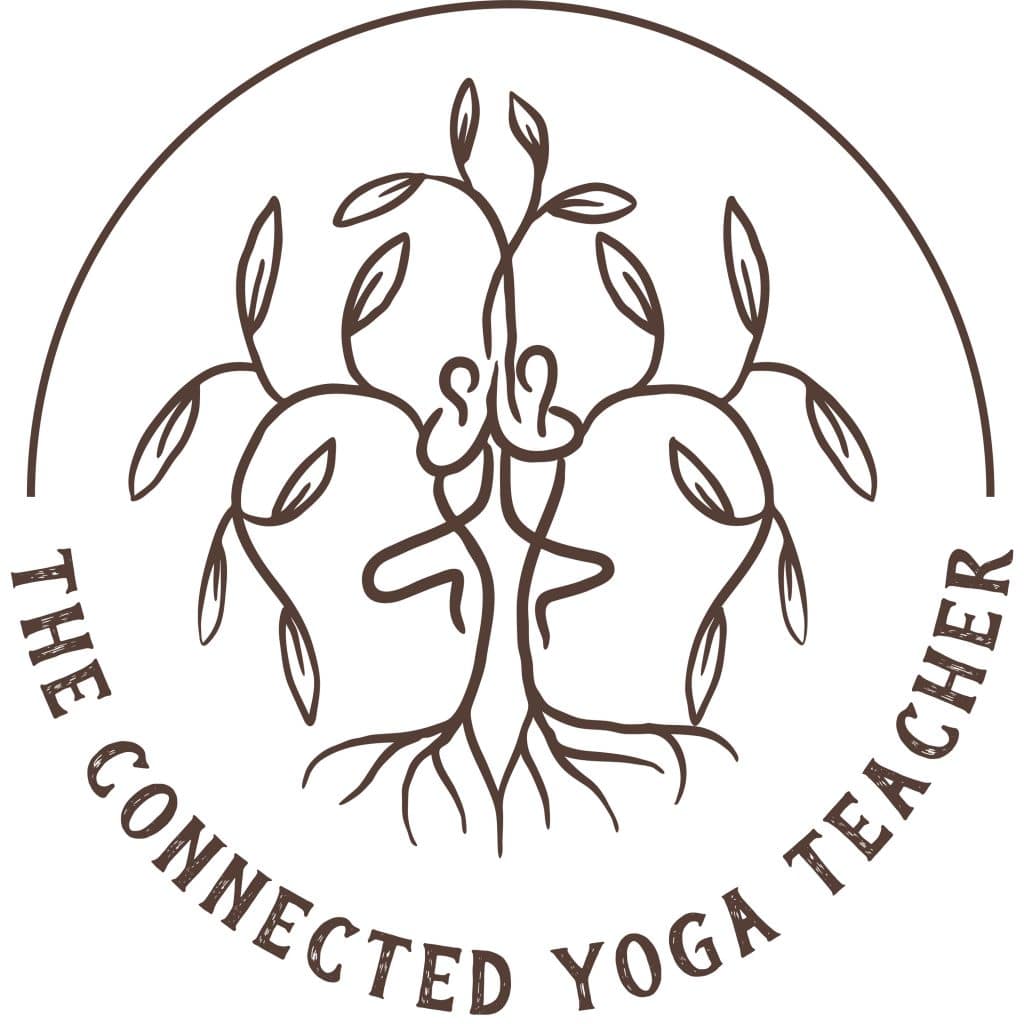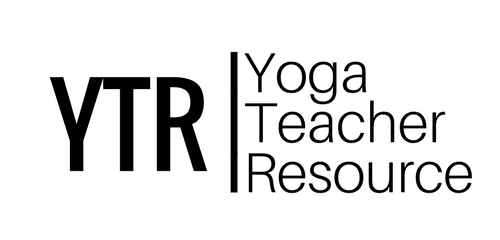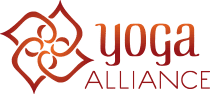 Overwhelm is no longer a barrier
What are you waiting for?
Try everything free for 14 days