Create beautiful landing pages that sell
Quickly create landing pages for your website with our pre-built themes or customize to get the look and feel you want. The possibilities are endless, but your time is not.
We provide the building blocks
Creating a page is as simple as arranging blocks on a page. We provide the blocks you need to add and format text, add images, arrange content in columns and lists. Whatever you can imagine you can create.
No coding skills needed!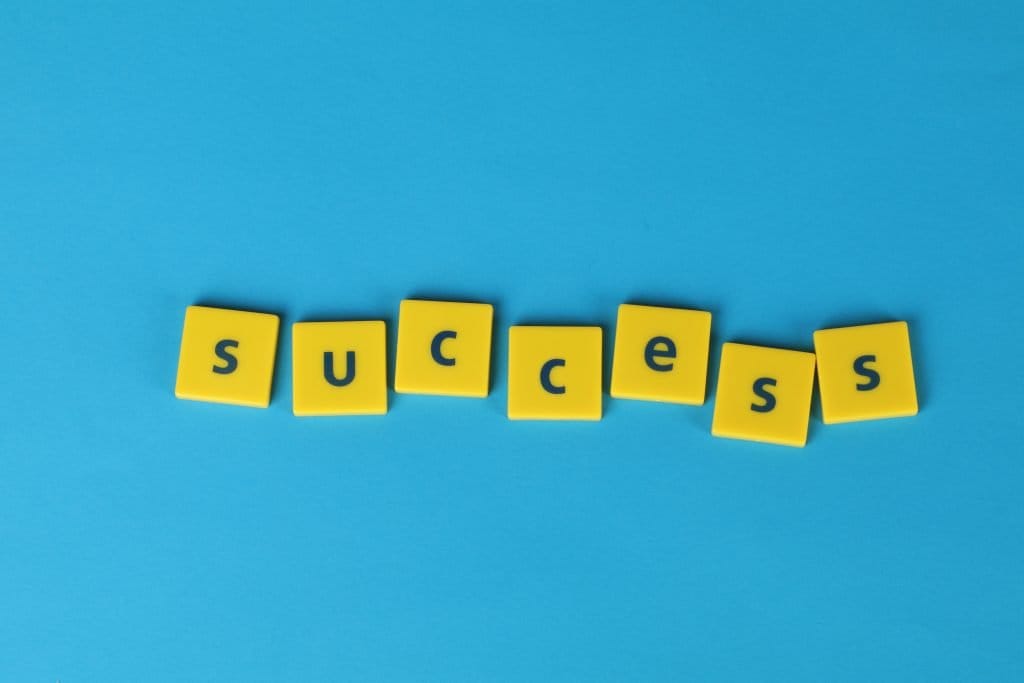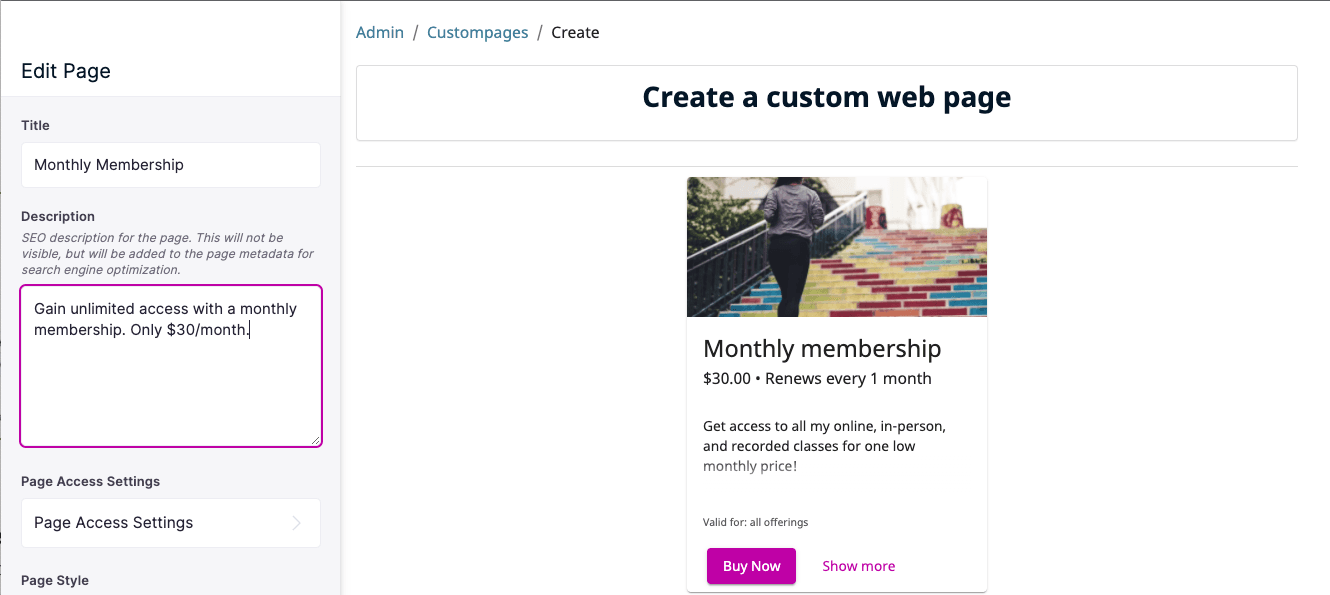 Fully integrated with your offerings
Create a landing page using our custom blocks and templates. To save you time and headaches, we created ready-to-use blocks that integrate with your schedule, memberships and packages, offerings, and online store.
You don't need a website designer to get results.
Offering Premium Content
Do you want to create gated content and pages for a select group or membership? We got you! Offer unlisted, private and member-only pages. 
The possibilities for pages in OfferingTree websites are truly endless, and our clients keep us going with great feedback on the extra features they want to see.
Grow your business today, with OfferingTree.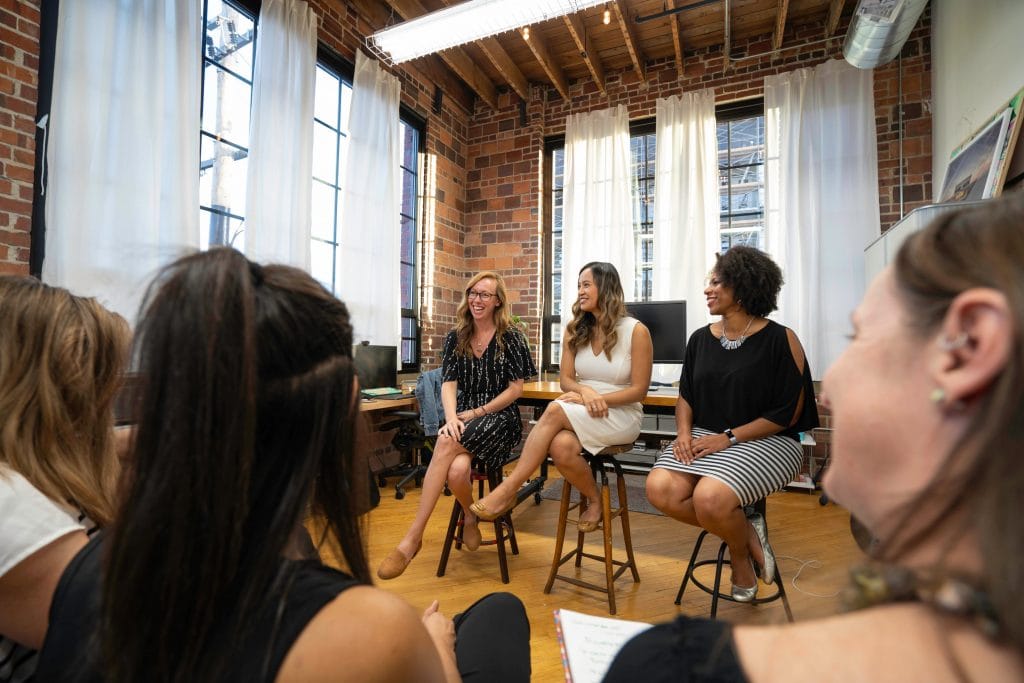 Choose a template or start from scratch
Blocks make building easy
Integrated with all your offerings
Order pages and rename menu items
All-in-one saves you time and money
Save hundreds of dollars a month and ditch all those other tools
Create a beautiful website that connects everything in business in one spot. No need to worry about integrating other software or plugins.
Offer memberships and packages to your loyal clients to generate recurring revenue so you can build a sustainable business.
Pages
Create landing pages for your website with our pre-built themes or customize to get the perfect look. No Designer or tech expert required.
Save time and stress scheduling your clients. Host in-person or online events, appointments, classes and webinars.
Grow your audience and keep them engaged without burning yourself out. Treat each of your clients with a personal touch.
Let OfferingTree remember every detail and interaction with your clients so you can give them the personal touch they deserve.
Create engaging video libraries, courses, and other digital content that can meet your clients and students anywhere at any time.
Getting paid shouldn't be painful. With OfferingTree, accepting payments comes fully integrated into all our features.
Stop driving blind and get the data you need to make thoughtful informed decisions about your businesses.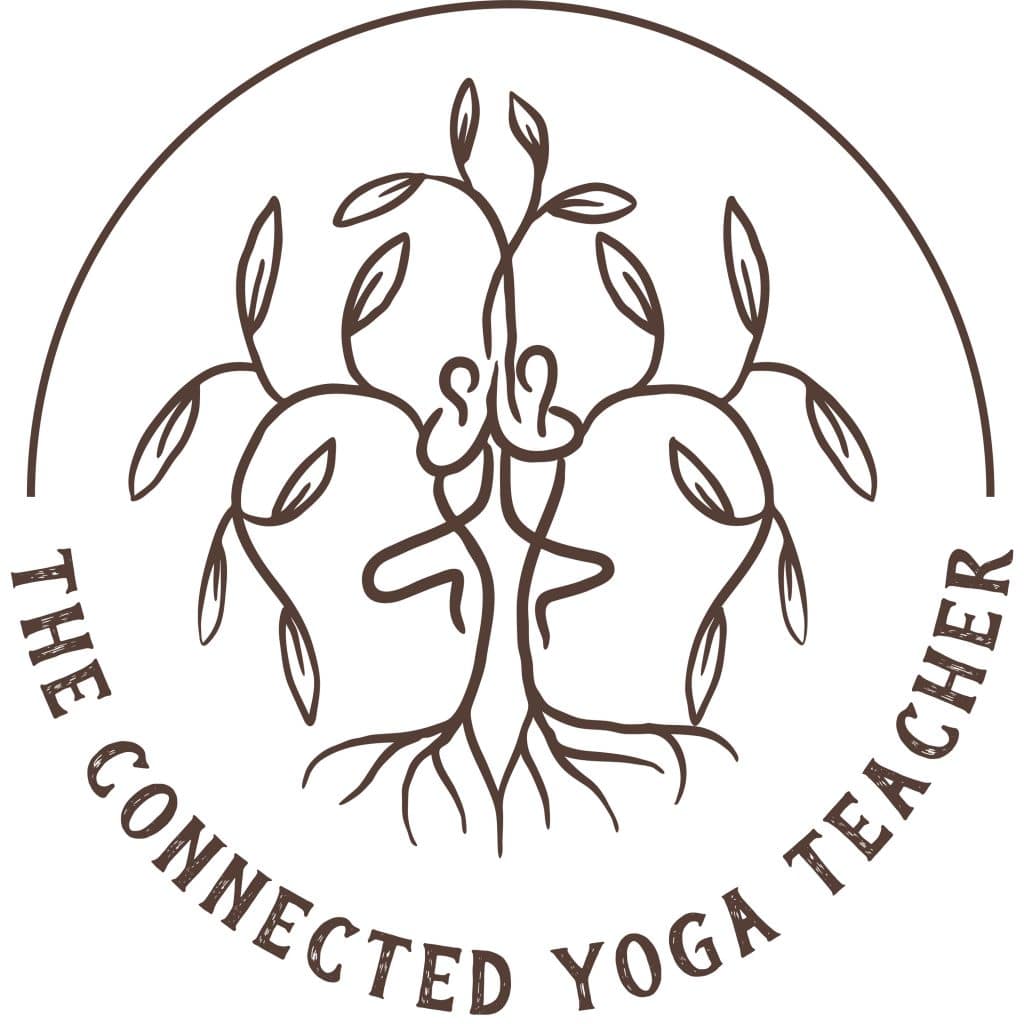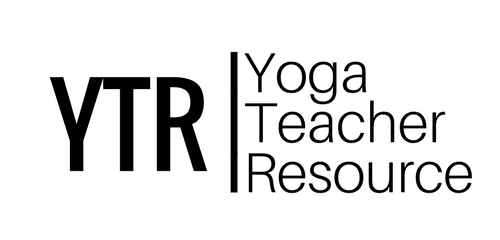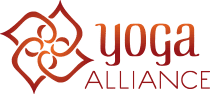 Overwhelm is no longer a barrier
What are you waiting for?
Try everything free for 14 days