Grow and engage your audience without the stress
Create content that will delight your community and track the engagement. All from one place.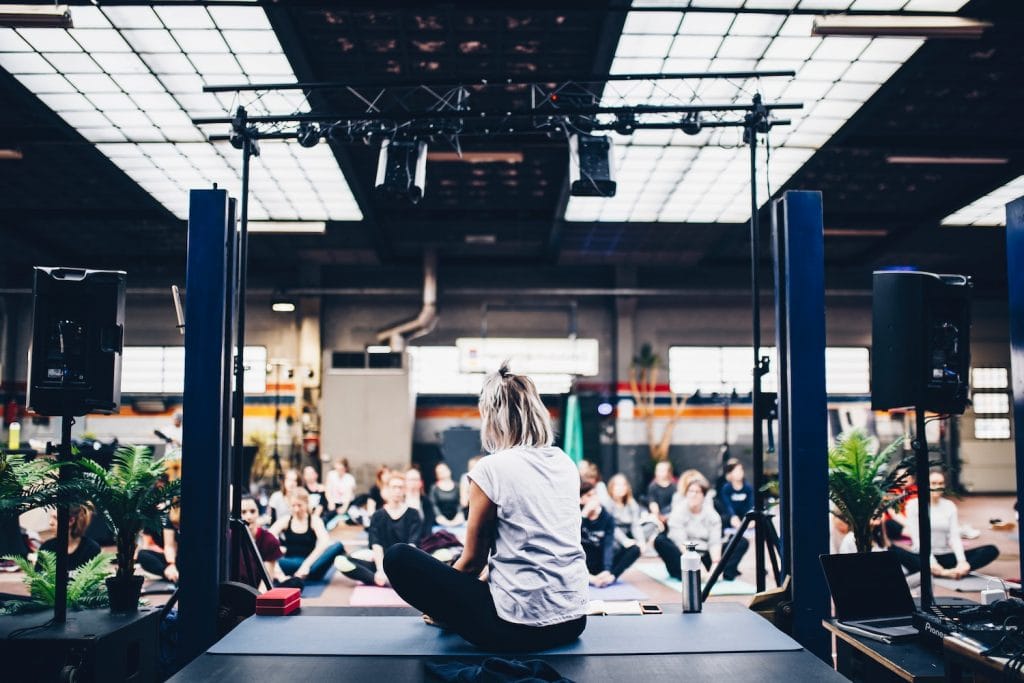 Stay top of mind
Our automated email marketing tools act as your virtual assistant so you can focus on your passions. Keep your community in the know with newsletters, automatic email sequences, reminders and follow-ups.
Never worry again about losing track of clients through your social media platforms – all your client contact information is stored in one place. Even better, all your website visitors can easily join your email list right from your website.
Contact your clients on your own terms with OfferingTree.
"This website service has been so stress free and use friendly for me. It offers everything I need, has a responsive team, and is always improving their services. I would recommend it in a heartbeat to other wellness professionals. It has made my business way better."
– Mariska Crowe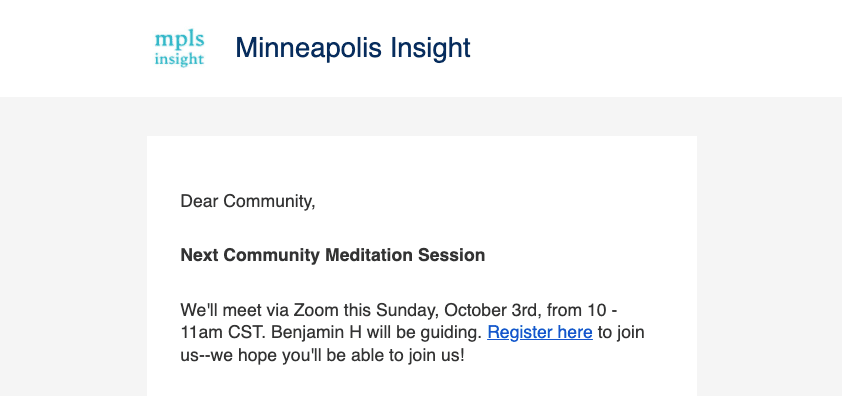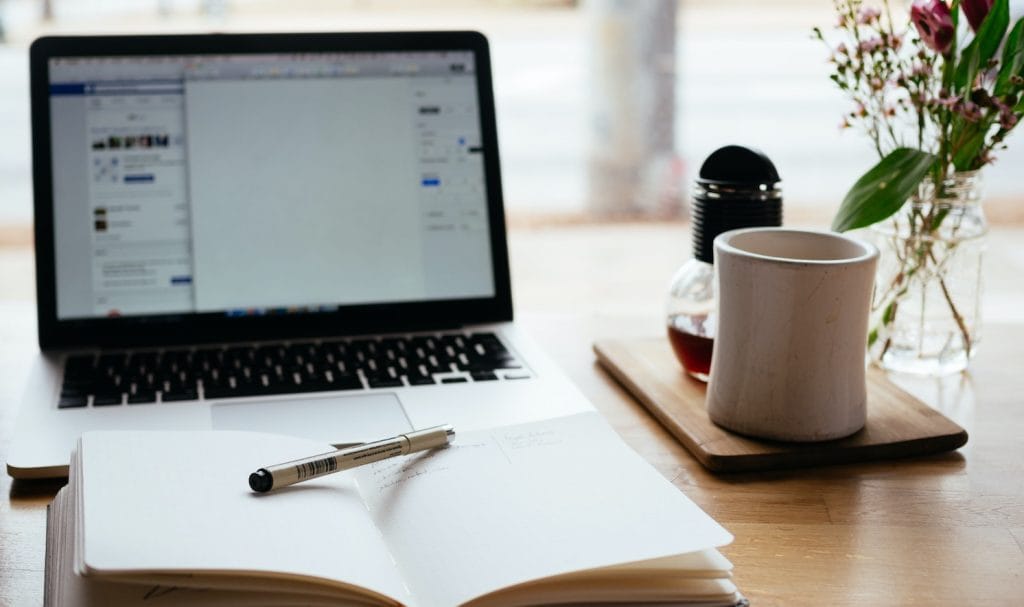 Reach new people
Create meaningful content that allows people to find you. Our SEO-ready blogging features give you a head start on making a presence online. With an option to send your blog out to your email list, your clients can always be up to date.
Get found online today with OfferingTree.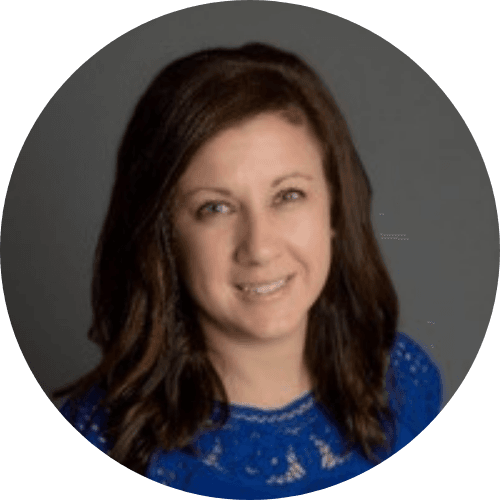 "I was using another platform for scheduling, for payments and everything but it's a little bit more like cut and dry with OfferingTree which I like. I didn't need to have all kinds of fancy plugins and all these different things." – Jennifer T.
High touch without high stress
Communicate with your client roster easily. Your Offeringtree website enables you to set up custom automatic reminders and follow-ups for your events that can be delivered over email and text message. No more forgotten communications or last-minute scrambling
"OfferingTree is a company that provides not only website hosting, but every aspect of business that you could possibly want when you're first starting out, all in one little cute bundle of joy at an affordable price." – Amanda R.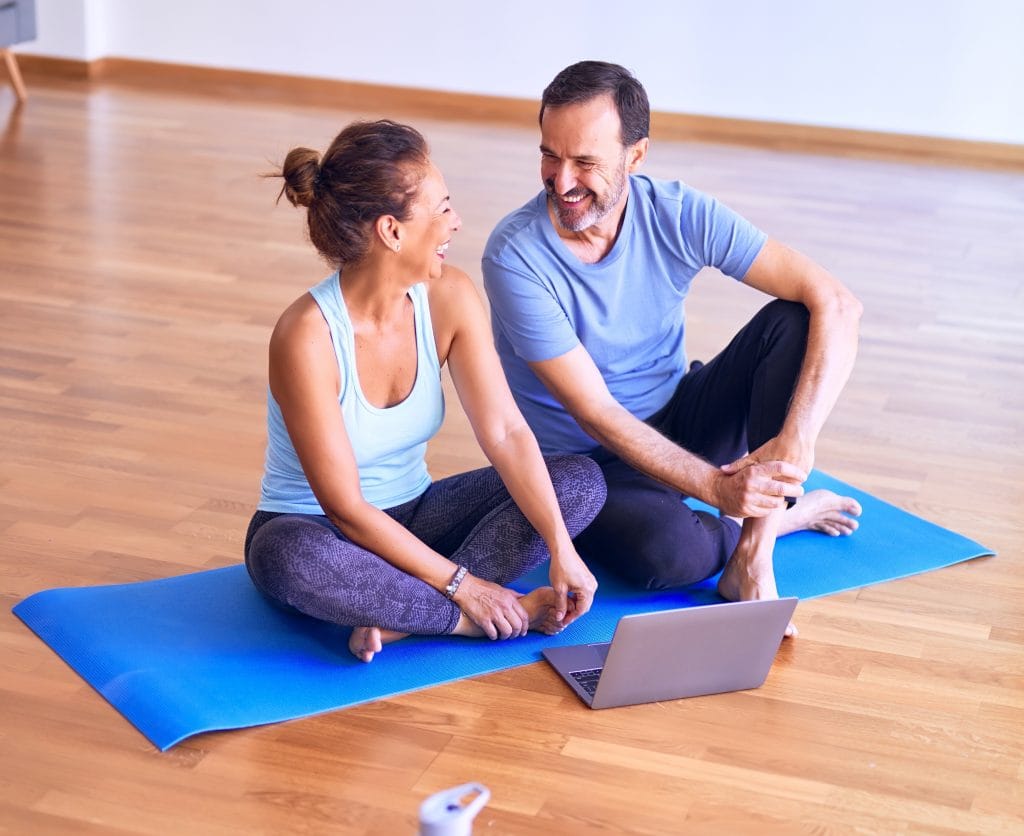 Everything you need to grow your audience
Newsletter with built-in template
Email & text reminders and follow ups
Automatic email sequences
Google analytics integration ready
All-in-one saves you time and money
Save hundreds of dollars a month and ditch all those other tools
Websites
Create a beautiful website that connects everything in business in one spot. No need to worry about integrating other software or plugins.
Offer memberships and packages to your loyal clients to generate recurring revenue so you can build a sustainable business.
Create landing pages for your website with our pre-built themes or customize to get the perfect look. No Designer or tech expert required.
Save time and stress scheduling your clients. Host in-person or online events, appointments, classes and webinars.
Marketing Tools
Grow your audience and keep them engaged without burning yourself out. Treat each of your clients with a personal touch.
Let OfferingTree remember every detail and interaction with your clients so you can give them the personal touch they deserve.
Create engaging video libraries, courses, and other digital content that can meet your clients and students anywhere at any time.
Getting paid shouldn't be painful. With OfferingTree, accepting payments comes fully integrated into all our features.
Stop driving blind and get the data you need to make thoughtful informed decisions about your businesses.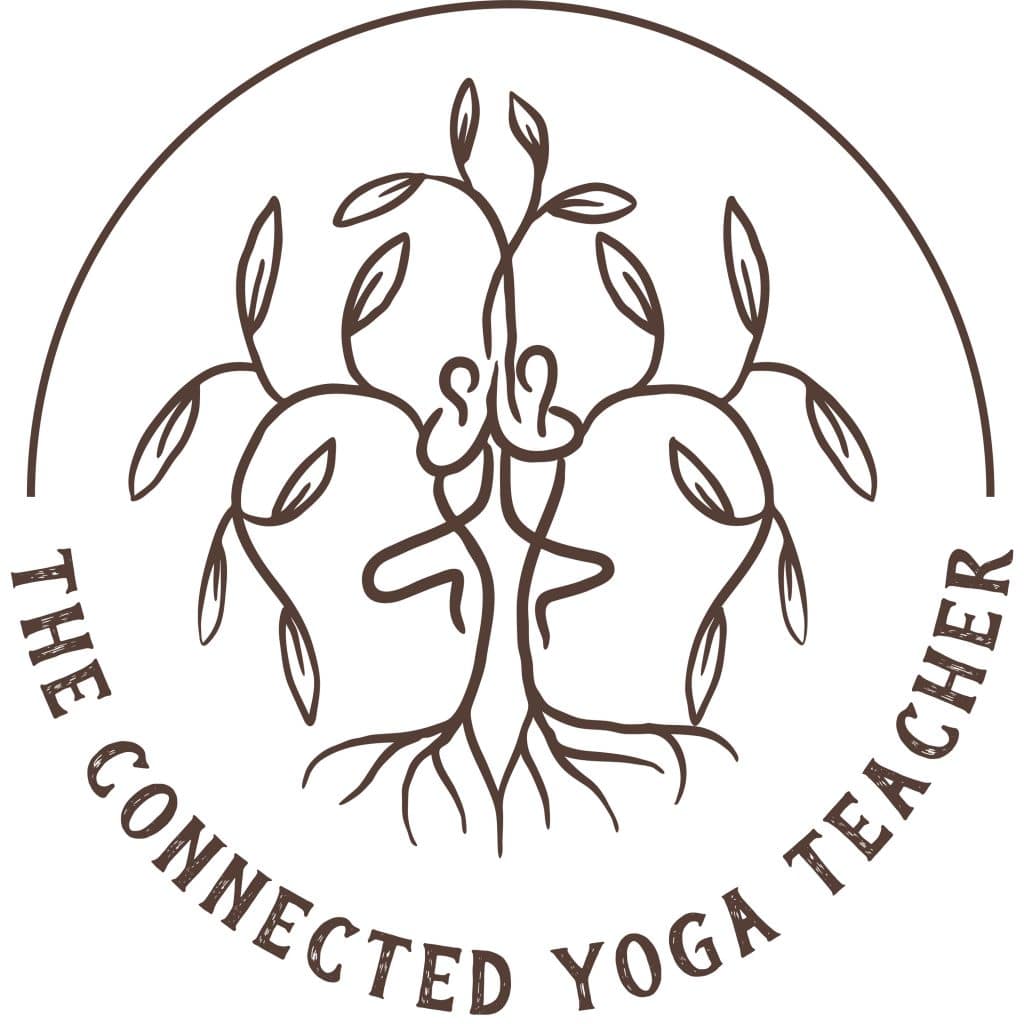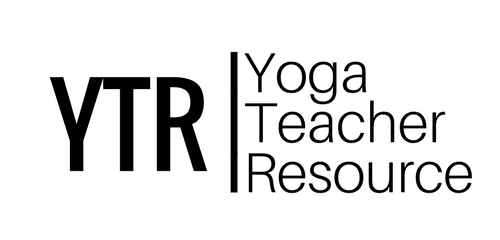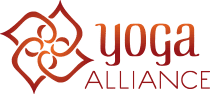 Overwhelm is no longer a barrier
What are you waiting for?
Try everything free for 14 days