Keep track of how your clients interact with your business
No more paper notes or spreadsheets. OfferingTree keeps track of all client interactions with your website so that you can create a top-notch client experience.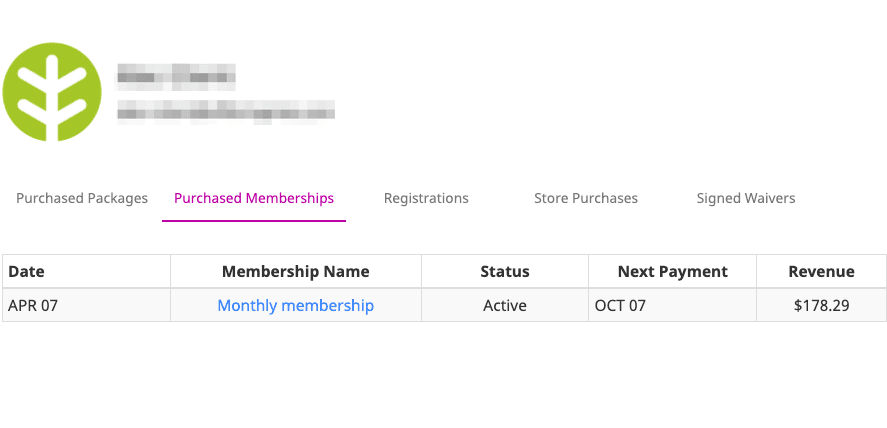 Gain insight into your client's activity
Search for clients and look at their dedicated page in order to see everything they have done on your website. Registration history, membership and package purchases, store item purchases and waivers signed. It's important to know who your high value clients are.
No more guessing about who are your loyal customers.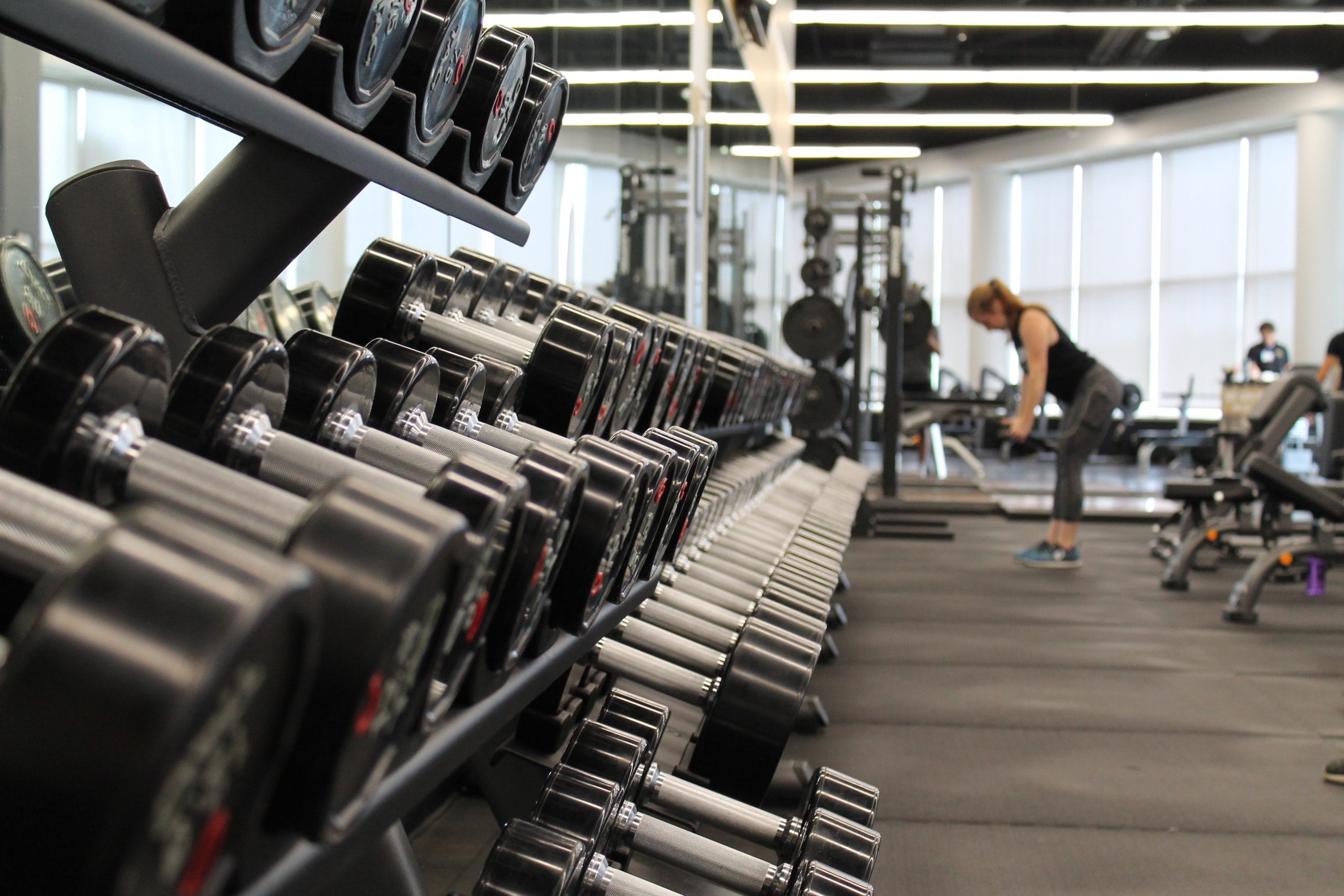 Measure what's working
It's important to know who is interacting with your business. The OfferingTree admin page allows you to drill down into packages, memberships and store items to see who has purchased them. We create emails lists so you can quickly send them a message. 
Stay in touch with the right clients
Communicating with your clients is essential. OfferingTree provides built-in client email communications from a searchable contacts page. You can also send bulk emails to clients with built-in lists. Send an email to a class roster, package and membership holders, store item purchasers or to a class offering.
Collect phone numbers so you can call or text clients if needed. 
Keep in touch with your client without the busy work.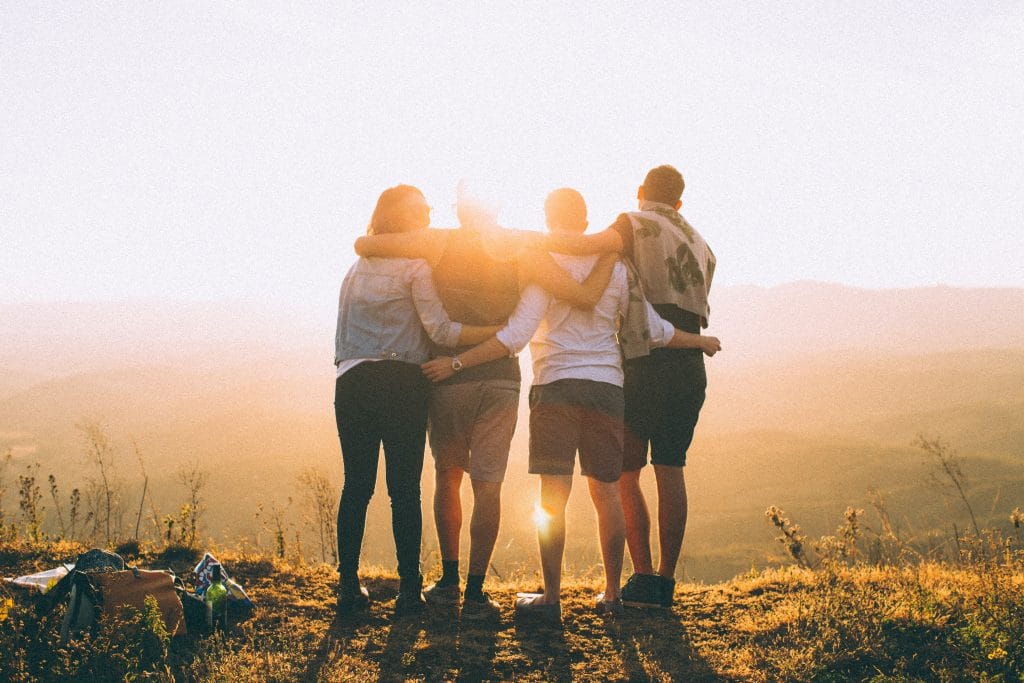 Cancel a client membership
All-in-one saves you time and money
Save hundreds of dollars a month and ditch all those other tools
Create a beautiful website that connects everything in business in one spot. No need to worry about integrating other software or plugins.
Offer memberships and packages to your loyal clients to generate recurring revenue so you can build a sustainable business.
Create landing pages for your website with our pre-built themes or customize to get the perfect look. No Designer or tech expert required.
Save time and stress scheduling your clients. Host in-person or online events, appointments, classes and webinars.
Grow your audience and keep them engaged without burning yourself out. Treat each of your clients with a personal touch.
Client Managment
Let OfferingTree remember every detail and interaction with your clients so you can give them the personal touch they deserve.
Create engaging video libraries, courses, and other digital content that can meet your clients and students anywhere at any time.
Getting paid shouldn't be painful. With OfferingTree, accepting payments comes fully integrated into all our features.
Stop driving blind and get the data you need to make thoughtful informed decisions about your businesses.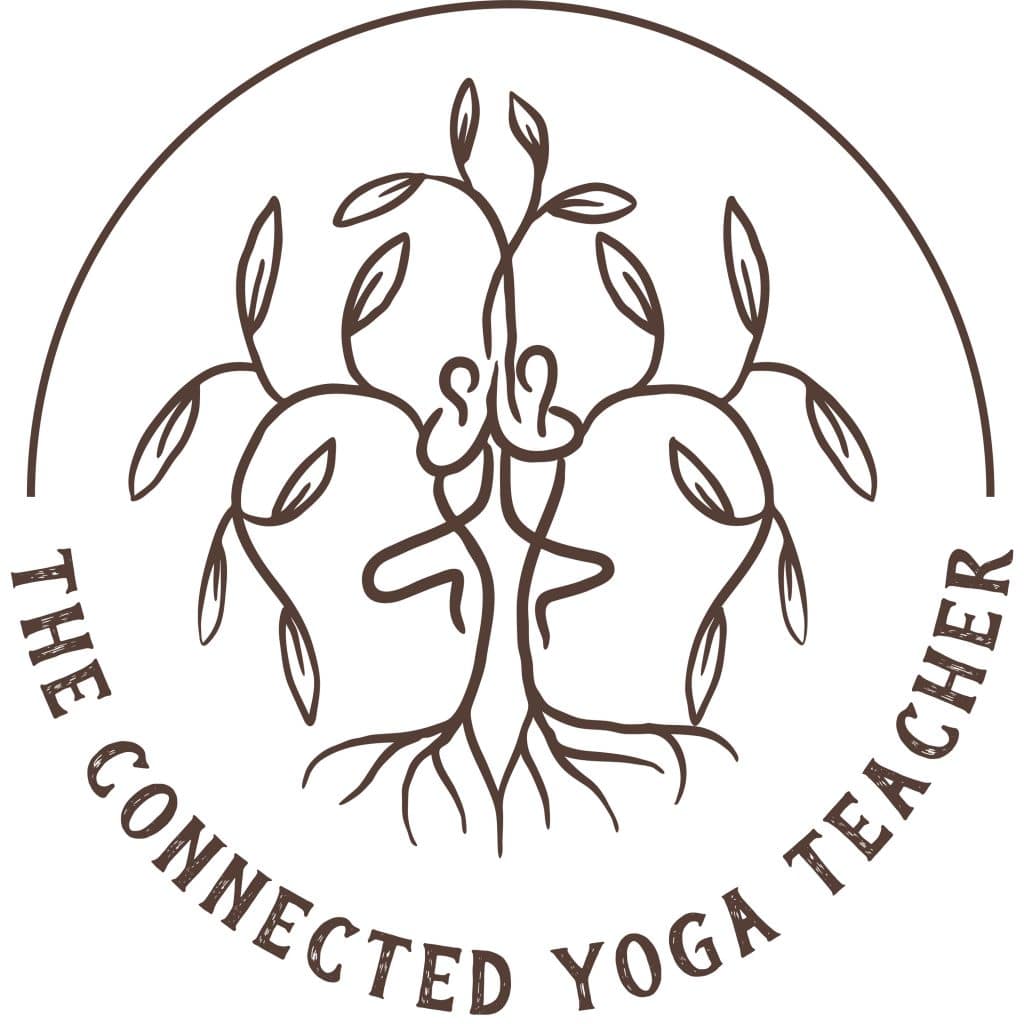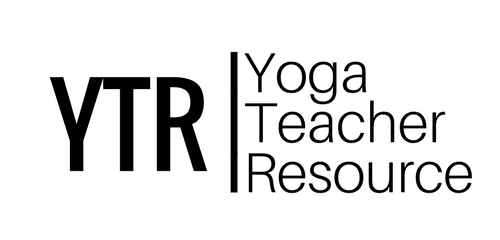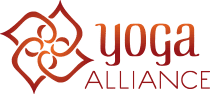 Overwhelm is no longer a barrier
What are you waiting for?
Try everything free for 14 days