On Demand Training Starting Soon…
How To Price Your Services With Mado Hesselink
Learn Mado's essential formula for a pricing your offerings so that you can share with clarity & confidence.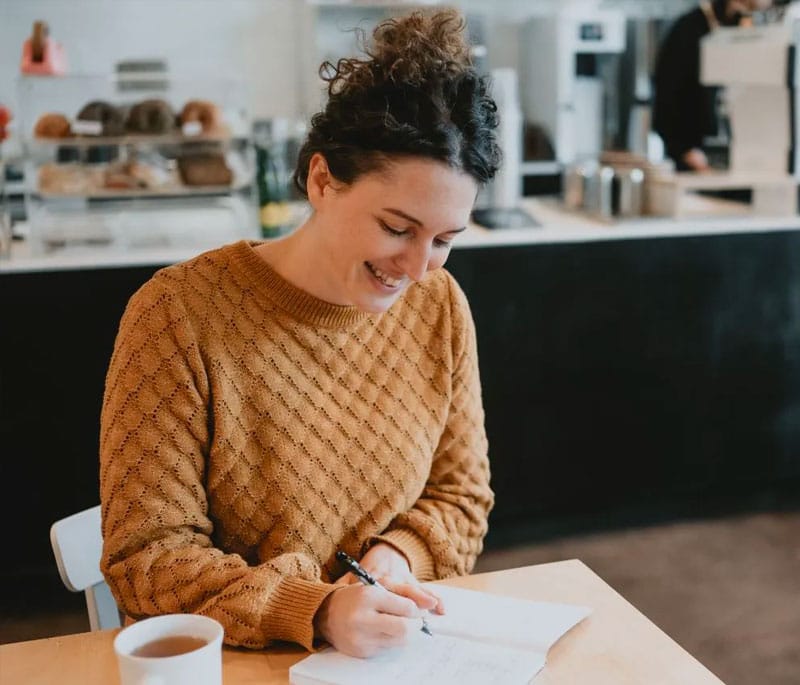 Meet Your Teacher...
Mado started The Yoga Teacher Resource to help you fill the gaps between what you learned in YTT and what it takes to be a successful and effective teacher – then take those skills and turn them into a sustainable business.
Click below for instant access.
What Do Others Have to Say?
I just found it very simple to use and easy as someone who is just not comfortable in that technology realm.
NicholeMBSR instructor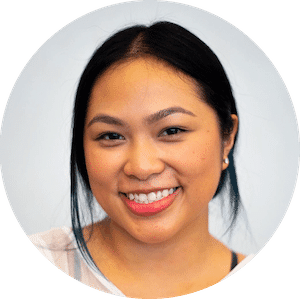 This website has not only elevated my brand, but my self-esteem and confidence. Seeing my accomplishments and offerings neatly organized in website form makes me proud of myself and inspires me to keep doing what I'm doing.
JoelleDance instructor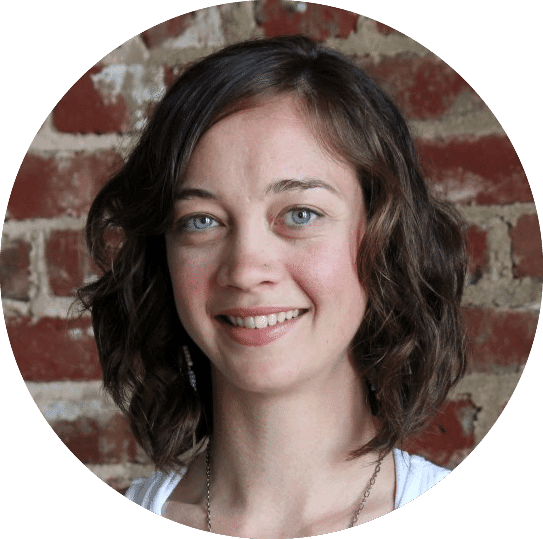 OfferingTree is an easy ­to ­use, all­-in­-one online platform for yoga teachers that provides a personal website, booking, payment, blogging and many other great features. The best thing about OfferingTree is you can get up and running in 10 minutes with no tech skills needed.
MichelleFounder, Love Teaching Yoga
Don't Have An OfferingTree Trial Account Yet?
Start your free trial (no credit card required) and work along with coach Ashley Hagen to create your website and post your first offering. Bonus: Includes a full "Zero To Launch" Intro Course.