Are you ready to grow your business with on-demand video?
Learn how to plan, launch, and maintain an on-demand library with our free course in partnership with yoga business coach Amanda Kingsmith.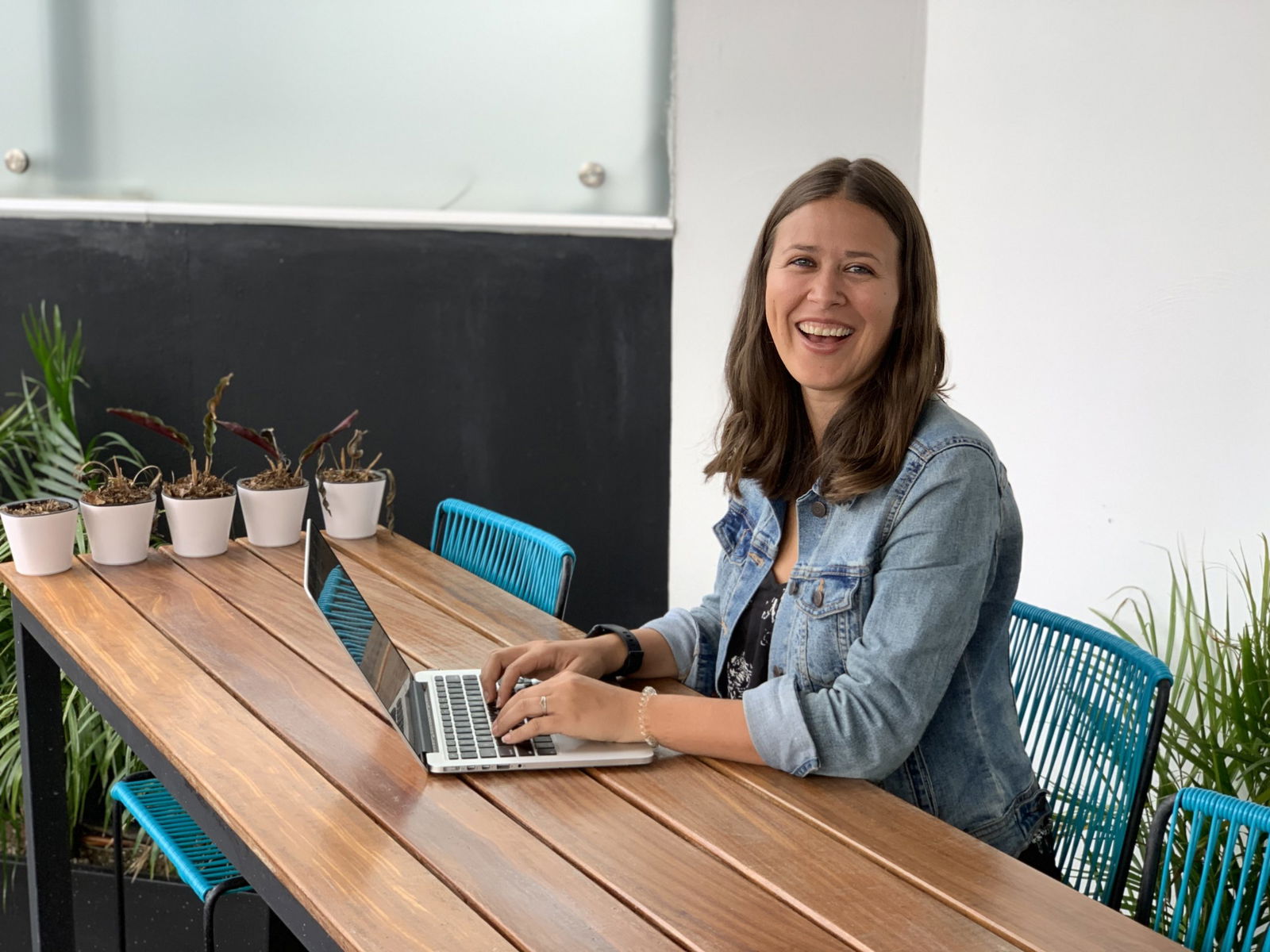 Scale Your Business
You record once and your clients can learn from you any time, any place. Work smarter not harder.
Reliable Income
By adding value to a membership or subscription with on-demand video, you'll generate recurring revenue that will build on itself over time.
Generate New Income Streams
Diversify your offerings and be accessible to your community with varying payment structures.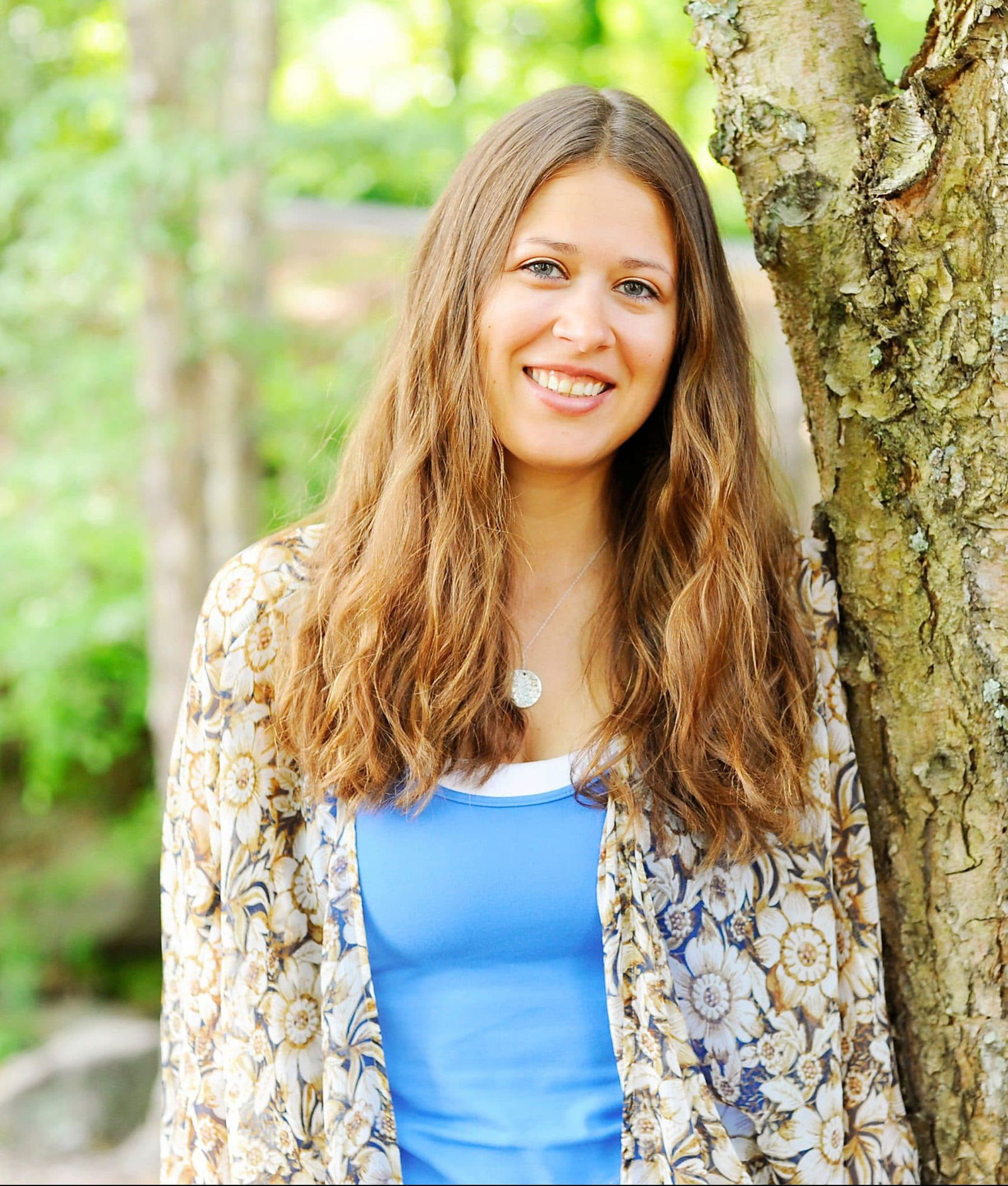 I've seen how having an on-demand video library has really improved customer retention for two yoga studios that I work with, which is why I was so excited to create this course with OfferingTree. With a functional online store, you can offer your livestream classes, courses, a membership, AND have a library of on-demand videos! As a yoga teacher or a studio owner, our goal is to retain current customers and attract new customers, but it has to be easy because we are wearing so many hats all the time. And that's exactly what this course is about – developing an on-demand video strategy that's simple, easy, and really works.
Amanda Kingsmith, Founder of Mastering the Business of Yoga
How to Scale Your Business with Video On-Demand
If you're teaching online, you already have the building blocks in place to expand your revenue, add value to your members, and generate new streams of income with an on-demand video library. 
In this mini-course, you'll learn:
What is video on-demand?: An overview of the basics and why on-demand video is a great addition to your offerings as a teacher.
Business Benefits: We'll cover the basics of video on-demand business models and how they can grow and diversify your revenue.
How to set up video on-demand: What to include, what to record, and what to thinking about when picking your target audience.
Recording, Editing and Uploading: We'll cover some tips and tricks on how to produce videos into a polished format your audience will enjoy.
Pricing: How much you should charge? Should you offer subscriptions? We'll dig in with some insightful tips.
Marketing: Now that you have your video on-demand library, you need to let your audience know. Learn the tried and true ways to sell your content.
We'll send you the link to watch all eight videos in Amanda's course, at your own pace for free. By submitting your email address and receiving the course, you agree to receive product updates and promotions from OfferingTree and Amanda Kingsmith.