Webinar Replay: Creating Authentic Partnerships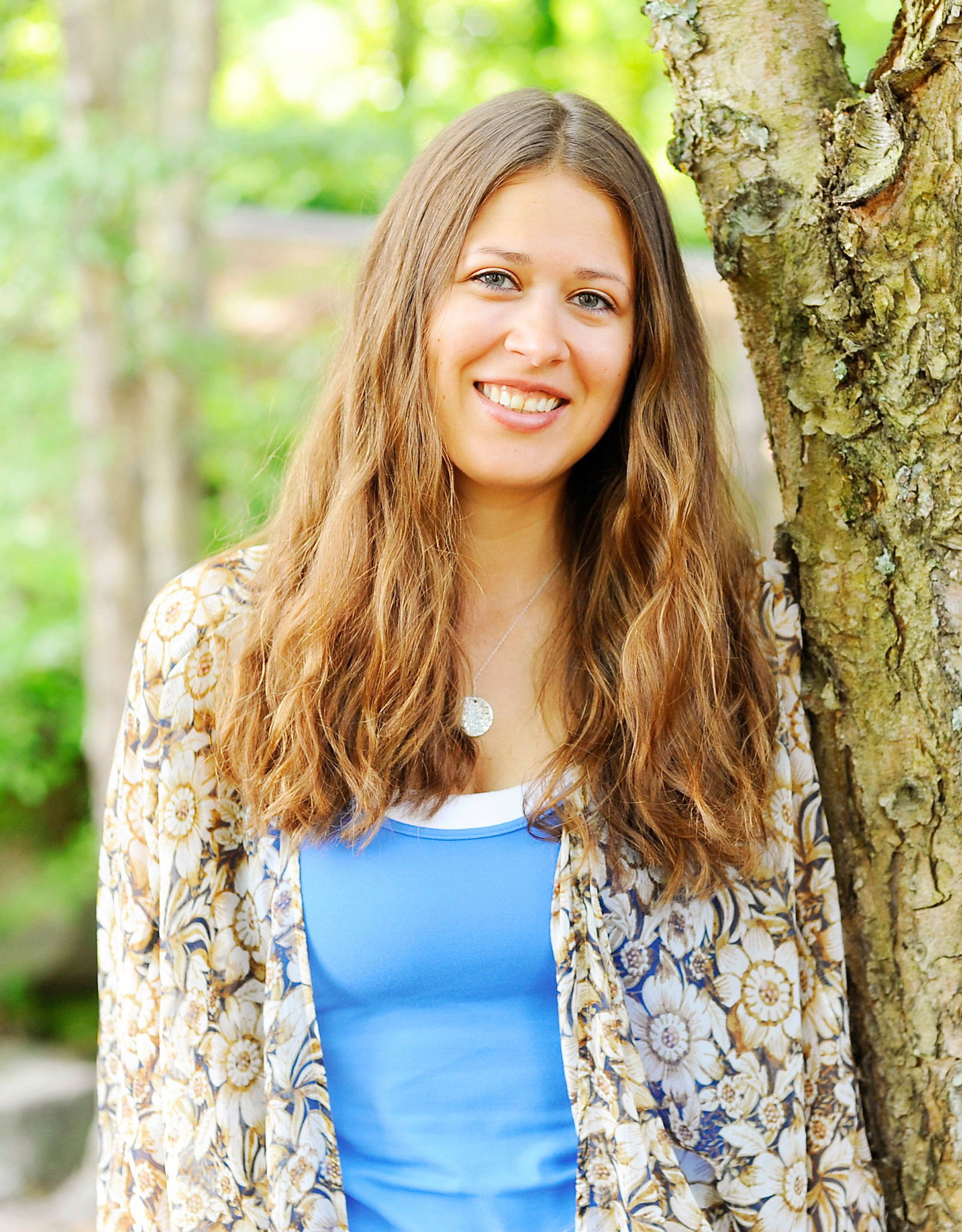 Resources Mentioned in Webinar
Amanda Kingsmith is a 500-hour RYT, a yoga business coach, a yoga studio manager, the host and founder of Mastering the Business of Yoga, and a world traveler. She blends her background in business with her love of yoga and is passionate about helping yoga teachers create careers that they are passionate about and that are sustainable. 
More About OfferingTree
OfferingTree is a public benefit corporation that provides all-in-one software for managing the online teaching and digital presence of wellness professionals. Our platform allows you to use the most popular online services, such as Zoom, WebEx, Jitsi, Google Meet, Skype, etc. We have helped hundreds of wellness professionals shift from feeling overwhelmed to confident about their online presence.