Webinar Replay: Create A Course in 60 minutes (or less!) with Christine Hansen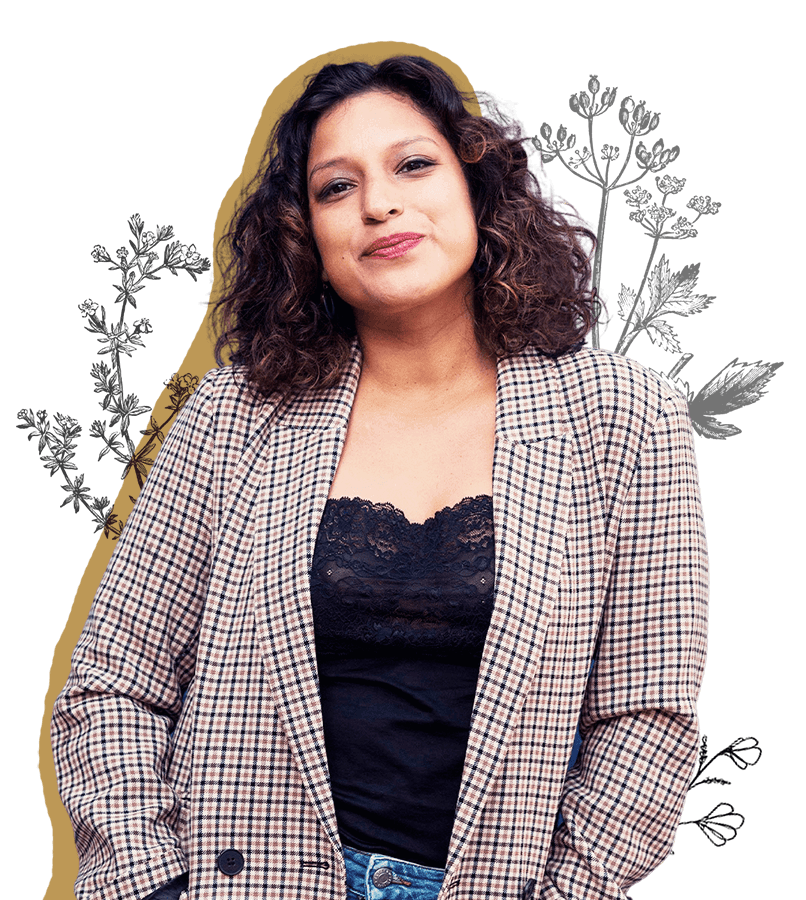 Christine Hansen
Christine Hansen, an award-winning business coach & consultant for online entrepreneurs, will guide you through this workshop that focuses on creating courses from a place of service, and knowing that we have gifts to share that our audience will cherish. Join us to learn how to share those gifts with the world!
More About OfferingTree
OfferingTree is a public benefit corporation that provides all-in-one software for managing the online teaching and digital presence of wellness professionals. Our platform allows you to use the most popular online services, such as Zoom, WebEx, Jitsi, Google Meet, Skype, etc. We have helped hundreds of wellness professionals shift from feeling overwhelmed to confident about their online presence.