Get Visible – 3 Ways to Get Leads for your Wellness Business with Connie Holen of Pixality Design
Are you tired of being the best kept secret in your industry? With so many other websites and businesses out there, how can
your
ideal client find
you
? If you are ready to learn how to stand out with SEO, make social media work for your business and learn quick wins that will move the needle on your business right away – tune into this webinar with
Web Designer and Digital Strategist
Connie Holen, of Pixality Design.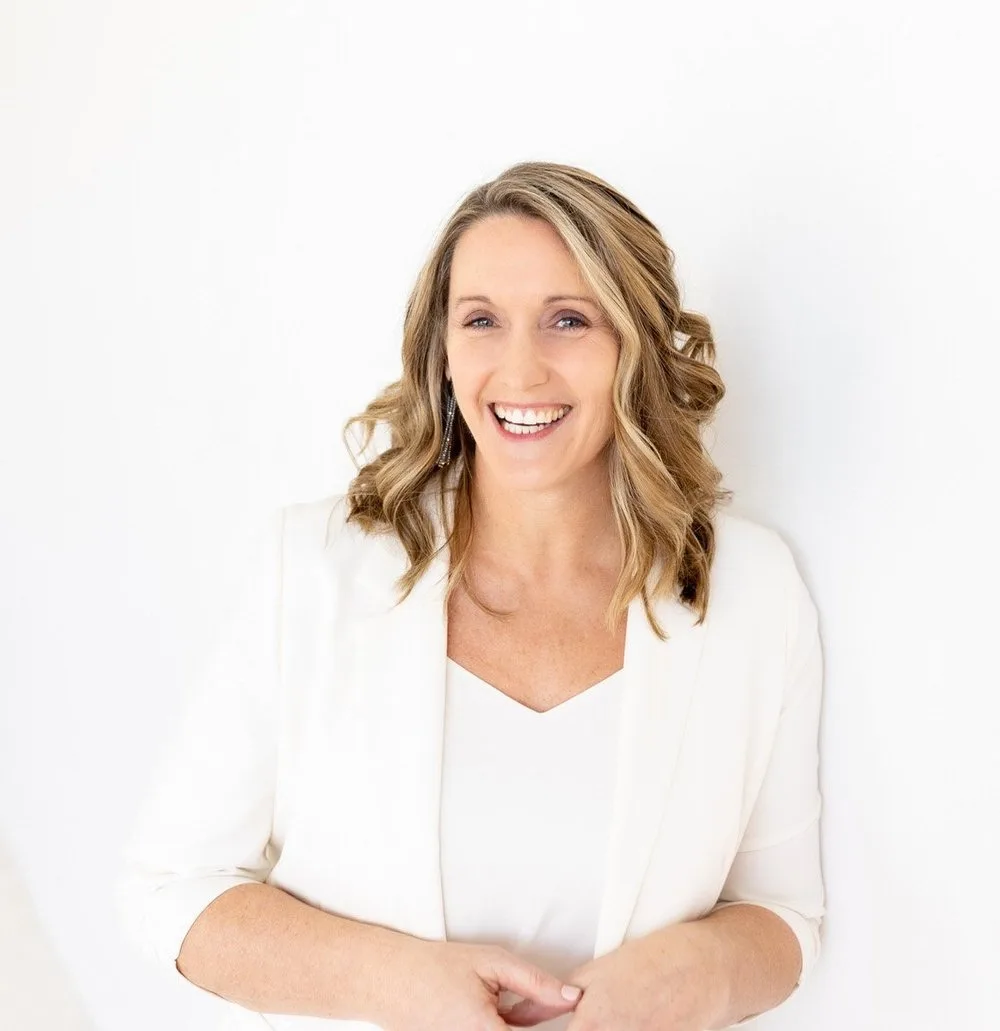 Meet Your Teacher...
Hey, there! As a designer and digital strategist, I love helping business owners take the guesswork out of online marketing and web design. Using insights developed over years of working with fitness and wellness businesses, I work with our clients to give them tools to break through marketing overwhelm, create stand-out digital brands, and transform their entire client experience.
In this session, you'll learn:
Some 'quick win' tasks that will move the needle for your business in just a few minutes of work

What SEO is, and how to make it work for your business

How to make social media posts that get noticed

New spins on classic marketing you'll want to pay attention to
We'll also make sure to leave plenty of time for Q&A!
* When you register above we will send you an important email with instructions on joining the webinar. This will include a unique URL you will need to use to access the call. Please don't share this URL, instead share the link to this page so that others can get their own unique link to join. Additionally for some webinars we share a list of registrants with the presenter. If you do not wish to have your registration email shared simply let us know.