The Ultimate Guide To Teaching Yoga Online
Tips, Tricks & Helpful Links To Be Successful Online
Download the guide
Everything You Need
• The huge opportunity for yoga teachers in 2022.
• 8 ways to earn income as an online yoga instructor.
• 2 simple video setups to save time and cost.
• My winning tips for full demo yoga videos.
• Essential tech and tool recommendations.
• And much more…
Click below for instant access.
Meet Ashley Hagen
This guide was created with Ashley Hagen, a yoga teacher, yoga teacher trainer, yoga studio owner, business coach, and OfferingTree user. 
Ashley helps yoga teachers set up their business to make money online, beyond donation-based Zoom classes. Her training also helps build credibility (you'll at least have a website) and creates more awareness for your classes.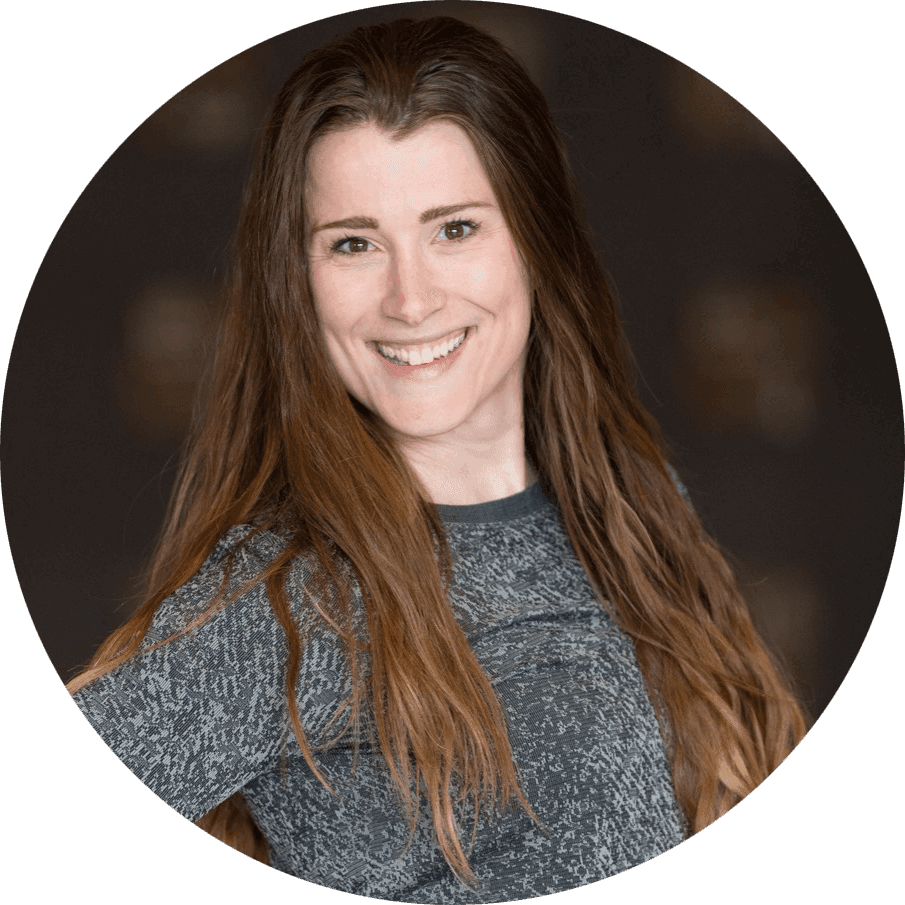 Founded with a Social Purpose
OfferingTree was founded as a Public Benefit Corporation committed to wellness education and access. Each year we report on our progress in advancing this mission. We are proud of our commitment and hope you are too.
What Do Others Have to Say?
I just found it very simple to use and easy as someone who is just not comfortable in that technology realm.
NicholeMBSR instructor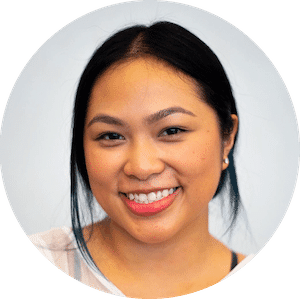 This website has not only elevated my brand, but my self-esteem and confidence. Seeing my accomplishments and offerings neatly organized in website form makes me proud of myself and inspires me to keep doing what I'm doing.
JoelleDance instructor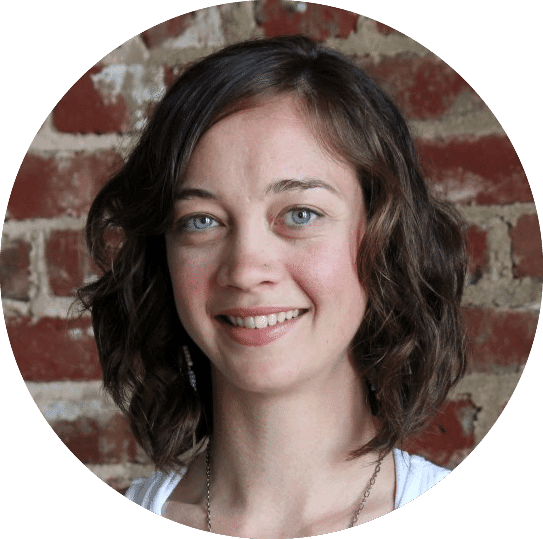 OfferingTree is an easy ­to ­use, all­-in­-one online platform for yoga teachers that provides a personal website, booking, payment, blogging and many other great features. The best thing about OfferingTree is you can get up and running in 10 minutes with no tech skills needed.
MichelleFounder, Love Teaching Yoga