Webinar Replay: Instagram 101 with Amanda McKinney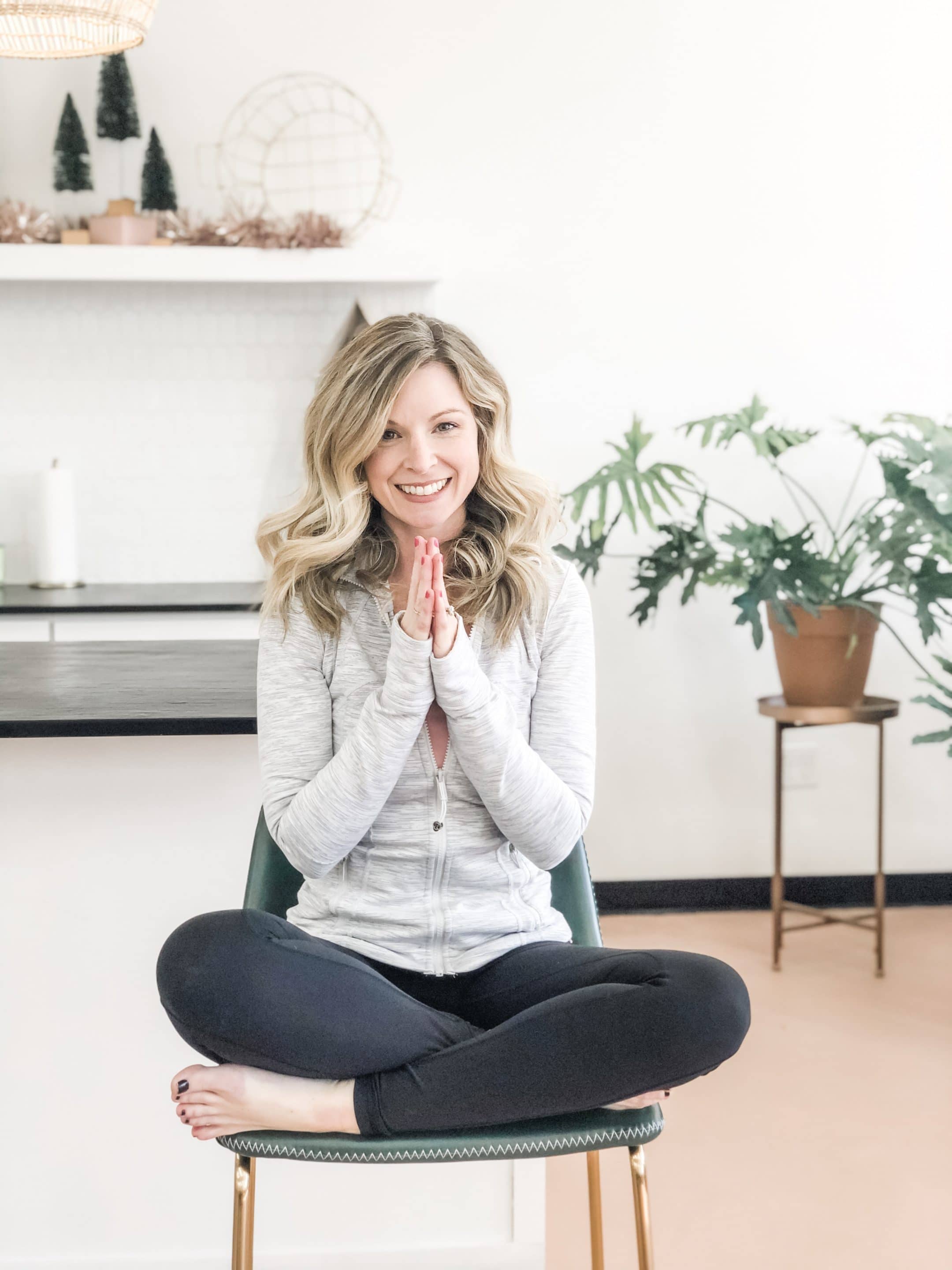 Webinar Resources
Amanda has offered a 20% discount on her digital offerings including her signature course (that includes how to use Offering Tree as your website!): Confident Yoga Marketing, Yoga Challenge In A Box, and her membership, Thrive. Below are links to all her offerings as well as the discount code to receive 20% off. Be sure to follow the instructions on how to get the discount. 
Coupon Code: OFFERINGTREE
How to get the discount: 
Scroll to the bottom where the payment information is located. 
Click on "have a coupon code" and it will open up a box where you can put in "OFFERINGTREE" and the discount will show. 
If you don't see a discount being applied before you click the "purchase" button it has not been applied. Please make sure to add the coupon code before purchasing, discounts cannot be applied after the purchase.
More About OfferingTree
OfferingTree is a public benefit corporation that provides all-in-one software for managing the online teaching and digital presence of wellness professionals. Our platform allows you to use the most popular online services, such as Zoom, WebEx, Jitsi, Google Meet, Skype, etc. We have helped hundreds of wellness professionals shift from feeling overwhelmed to confident about their online presence.